Dawn Richard and Spencer Zahn have announced a new collaborative album: Pigments will come out on October 21 via Merge. Along with the announcement, they've shared the record's first movement, which includes the songs 'Coral', 'Sandstone', 'Indigo', and 'Vantablack'. 'Vantablack' also arrives with a video that marks Richard's directorial debut. Watch and listen below.
Pigments is the story of "someone painting with broken brushes," according to Richard, who describes the project as a tribute to her father Frank Richard of the funk band Chocolate Milk. "I felt like the tools that I and other people like me were dealt weren't shiny," she explained. "Yet we still painted these beautiful pictures. This album is what it means to be a dreamer and finally reach a place where you've decided to love the pigments that you have."
Contributors on the album include Stuart Bogie (clarinet), Mike Haldeman (guitar, sampled electronic instruments), Malcolm Parson (cello, violin, viola), Dave Scalia (drums), Kirk Schoenherr (electric guitar), Jas Walton (tenor saxophone, flute), and Doug Wieselman (clarinet).
Pigments will follow Richard's Merge debut, Second Line. Richard and Zahn first collaborated on Zahn's 2018 debut People of the Dawn.
Pigments Cover Artwork: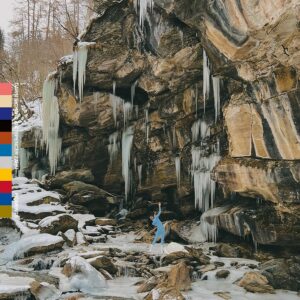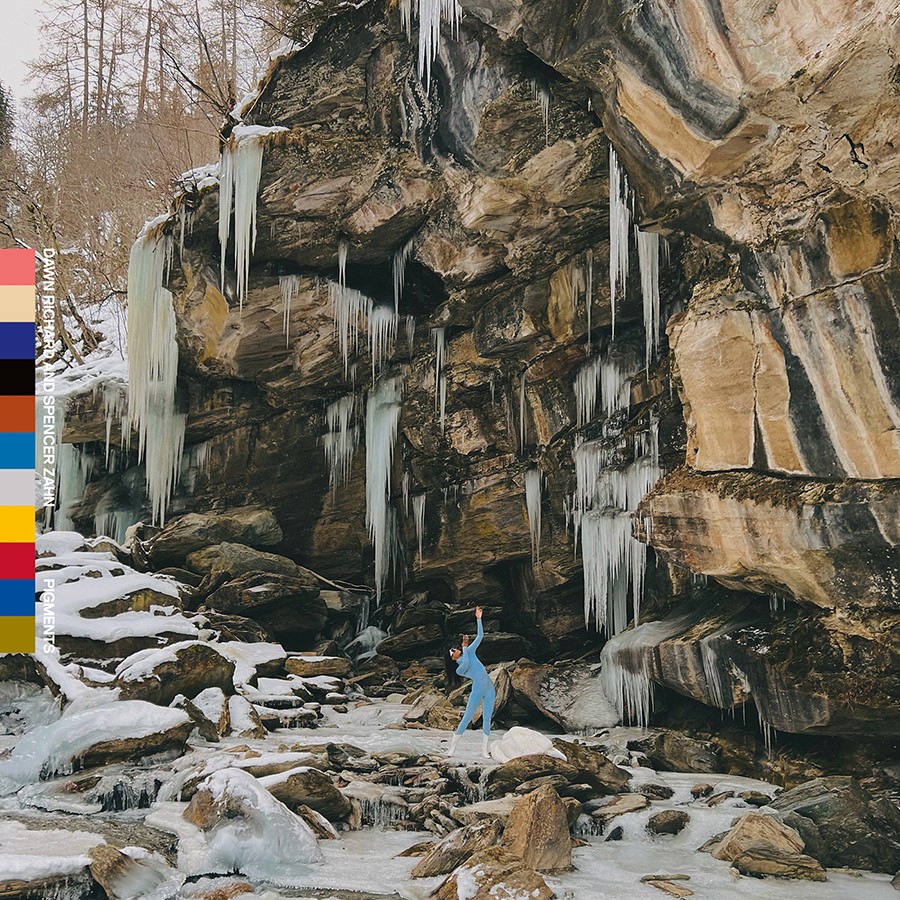 Pigments Tracklist:
1. Coral
2. Sandstone
3. Indigo
4. Vantablack
5. Sienna
6. Cerulean
7. Opal
8. Saffron
9. Crimson
10. Cobalt
11. Umber