Canada has some of the most splendid landscapes in the world. From stunning scenery like that of Banff National Park to more modern places like the CN Tower, one can experience their beauty from afar. Though you may also want to experience new Canadian casinos, you can check out the latest here to find out more about them.
In this article, we'll look at five fun and exciting places to visit when you're in Canada.
Royal Ontario Museum
The ROM, also known as the Royal Ontario Museum, boasts many beautiful exhibitions and galleries for all ages and interests. Their previous shows have focused on Wildlife photography, Egyptian Mummies, and various cultures across Canada. If you're an artistic person or simply one that wants to explore great art and culture, then ROM is the place to visit for you.
Banff National Park
The Banff National Park is around 2,564 square miles big, meaning, in simple words — it's enormous. With over 3 million visitors each year, the place holds some of the most majestic wallpaper-worthy views one can imagine. It is also part of the Canadian Rocky Mountain Parks, which also includes sites like Yoho, Kootenay, and Jasper. For explorers, the Banff National Park is the place to go; it holds so much and provides a consistently beautiful and thrilling landscape to survey.
Banff also holds vast wildlife, including grizzly bears, black bears, cougars, wolverines, red foxes and more. Among them are a few endangered species, including the Banff Springs snail and the Woodland Caribou.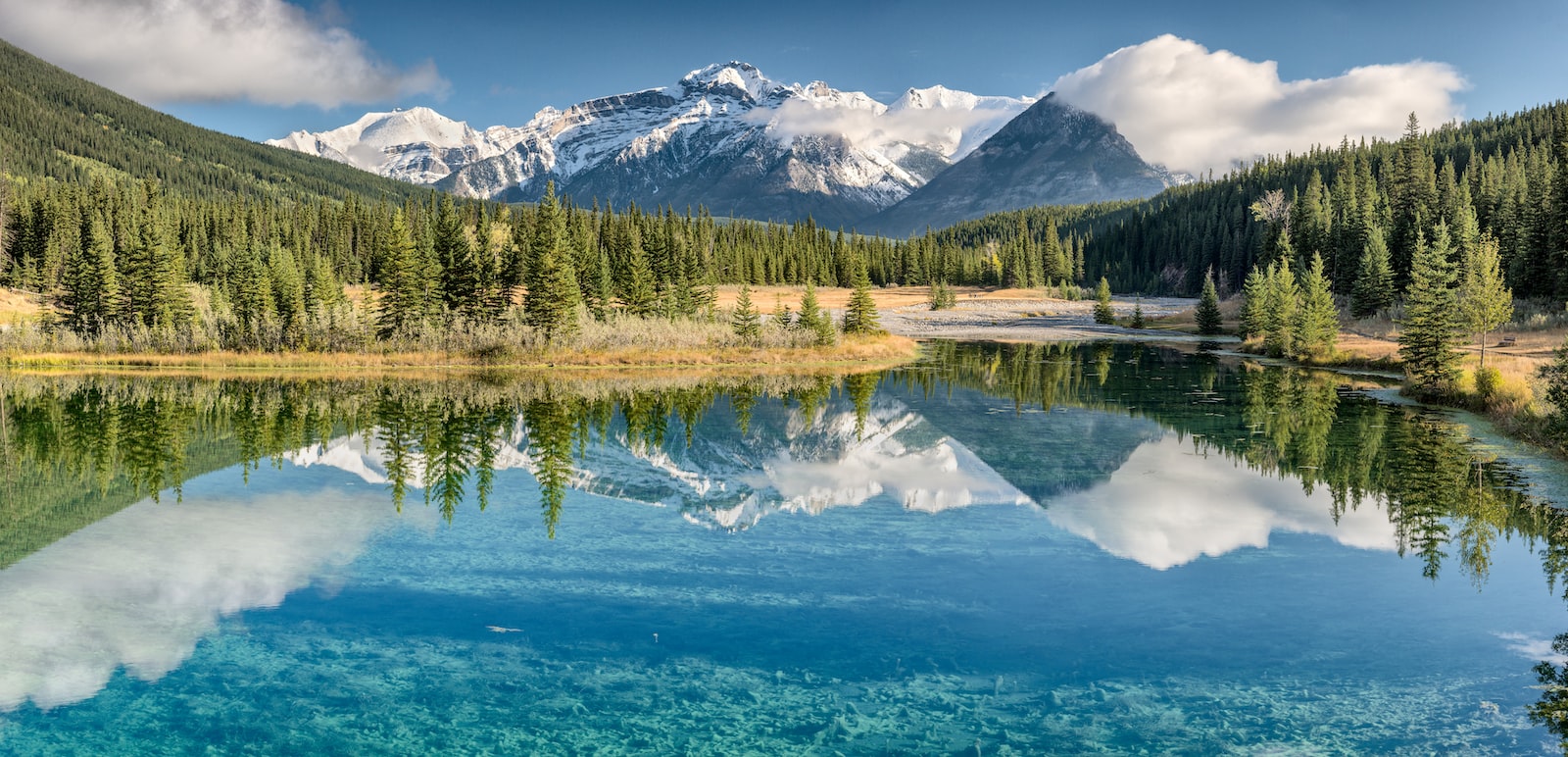 Niagara Falls
Niagara Falls is widely known for its unique beauty that can seem scary yet exciting. Luckily, there are many ways to explore the views while being completely safe, including by boat and helicopter. 
The main spot to visit when you get to Niagara Falls is certainly the Horseshoe Falls which is around 820 feet in width and 167 feet in height. The spot is located on the Canada-United States border and is the preferred spot by travelling visitors.
Ripley's Aquarium of Canada
At Ripley's Aquarium of Canada, you can explore the waters of the world. Located on the base of the CN Tower in downtown Toronto, the Aquarium is one of the most popular attractions in Toronto. Discover your own underwater adventure in the Aquarium's world of 20,000 aquatic animals. With over 5.7 million litres of water and over 100 interactive opportunities, the Aquarium features the longest underwater viewing tunnel in North America. Definitely, a place to visit for those that love water creatures. 
Rogers Centre
Home to the Toronto Blue Jays and Toronto Argonauts, the stadium features a retractable roof, an in-house hotel, and a Hard Rock Cafe. No matter if you're a sports fan or not, it certainly is a majestic place to visit and perfect for visiting tourists looking to explore the game of Baseball get yourselves some Blue Jays tickets.