"You make murder feel cozy." Amy Schumer, who plays a fictionalized version of herself in Hulu's meta murder mystery Only Murders in the Building, says this to Martin Short's character Oliver Putnam at the beginning of the second season. It's a self-referential quote that accurately describes the tone of the show, which takes a comedic approach to crime fiction that makes it enjoyable to watch. 
The series follows Short's Oliver, Charles-Hayden Savage (played by Steve Martin) and Mabel Mora (played by Selena Gomez in arguably what I think is her best role), three strangers who all live in the Arconia, an affluent Upper West Side apartment building. Oliver is a struggling Broadway director who has an estranged relationship with his son. Charles is a former television actor who longs to return to his former glory. Mabel is a young apartment renovator who largely keeps to herself. They all share an interest in true crime and their interest is piqued when someone is suspiciously killed in their apartment building. They leap at the opportunity to launch their own investigation as well as start a true crime podcast of their own.
One thing I love is seeing how well the three protagonists interact with each other, from seeing the pompous Oliver and Charles brought down a peg or two by Mabel, to the two men trying to understand the references from the young millennial. The series as a whole combines wit, humour and charm. If you haven't seen the second season, please be warned that some spoilers are ahead (but not a lot!) so please read on at your own discretion.
The first season saw the murder-obsessed trio start their podcast and delve into an investigation of the murder of their neighbour Tim Kono. While they are ultimately successful in identifying the killer, the season ends with a cliffhanger; as Oliver and Charles are in the midst of celebrating the trio's victory, they find Mabel in her apartment standing over the corpse of Bunny Folger, their cranky neighbour and co-op board president. The season ends with our favourite trio being taken away in handcuffs. 
The second season picks up immediately after with the trio being questioned in connection with Bunny's murder. They are now ready to launch their investigation – and with that, their own "second season" of their podcast – into a murder that they themselves are involved in. There are also other storylines that our heroes have to contend with. Charles grapples with revelations about his late father and also has to cope with the return of his ex's now-teenage daughter into his life. Oliver further tries to connect with his son; and Mabel explores her past and navigates a new relationship in her life.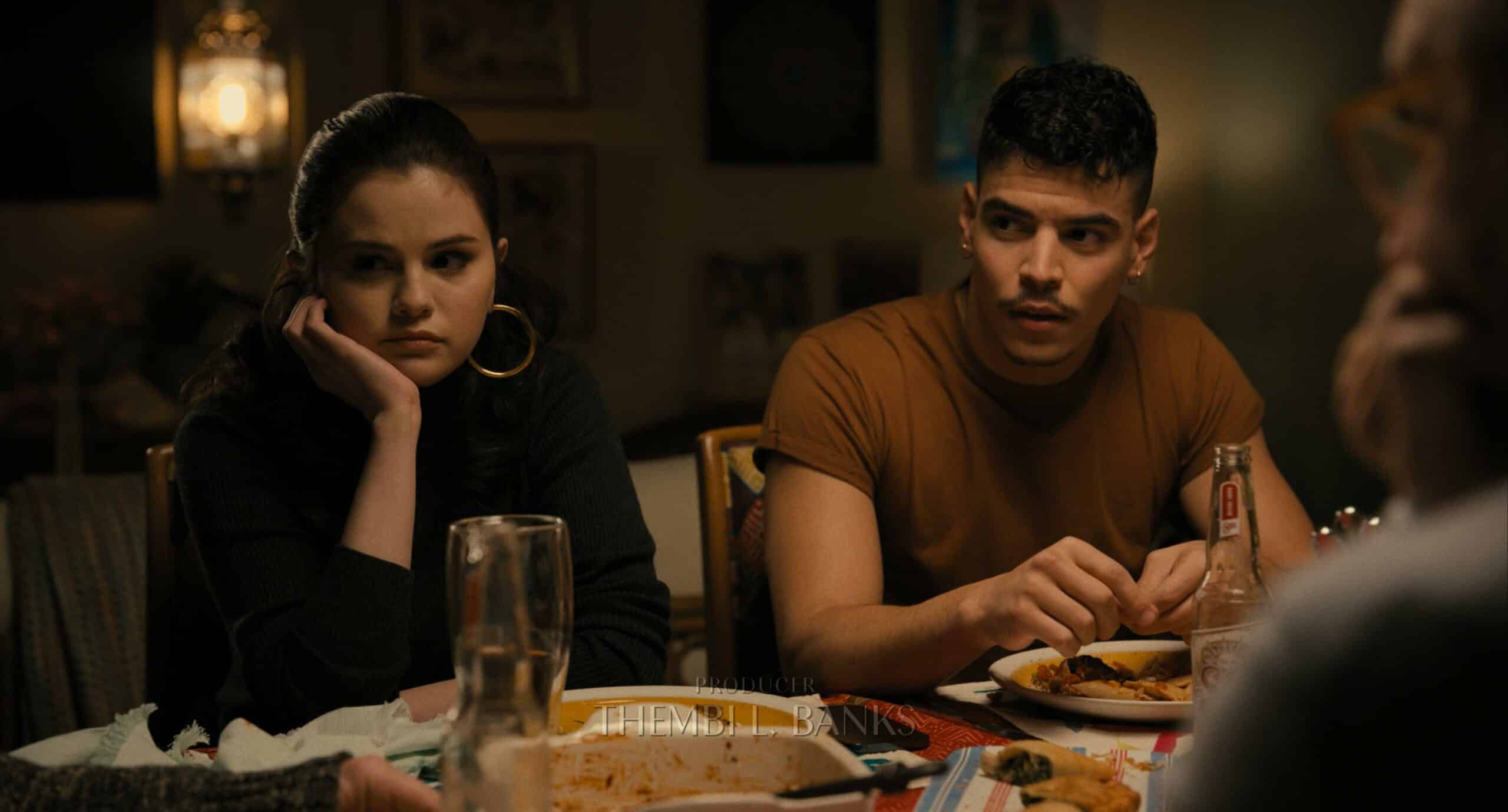 Besides the typical "whodunit" motif that the series conveys, what I perhaps like most about this show is how it seems to make fun of itself as a self-aware satire. This is apparent with the podcast's superfans who follow our heroes around over the course of the series with their own thoughts on the investigation and the podcast within the show. There is also a recurring meta joke within the second season, with the characters constantly commenting that it is a "sequel."
I also liked how well the latest season humanises the stereotypical cranky tenant board president as we see Bunny's point of view. Mind you, I don't know how much about the typical co-op board president, but I've visualised them to be cranky, uptight folks who are constantly reminding tenants of building bylaws. And there are times in the show when Bunny actually does this. However, in the third episode of the second season, which focuses on Bunny's last day before her death (told through flashbacks), we see how lonely she is. 
Similarly, I also like how some episodes go out of their way to include the points of view of other residents of the Arconia. One of the first season's – perhaps of the whole series altogether – best episodes contains no audible dialogue as it is told from the point of view of Theo Dumas (played by James Caverly), the son of murder suspect Teddy Dumas (played by the beloved Nathan Lane) and a building resident who is deaf. The series also explores other minor characters and residents, including cat-obsessed neighbour Howard (Michael Cyril Creighton) and loud-mouthed Uma Heller (played by Jackie Hoffman of Second City fame).
Overall, Only Murders in the Building is an absolute gem and I cannot wait until a third season is released.