Susanne Sundfør has announced her sixth album: blómi is set to arrive on April 28 via Bella Union. Today's announcement comes with the release of two new songs, 'alyosha' and 'leikara ljóð'. Take a listen below, and scroll down for the album's cover artwork and tracklist.
"I want this album to be an antidote to the darkness that dominates our culture today," Sundfør said in a press release. "I want to show that there's another way to see reality, if one dares to take the leap of hoping for a more beautiful world."
Susanne Sundfør's last album was 2017's Music for People in Trouble. Last year, she joined Röyksopp on their song 'Stay Awhile'.
blómi Cover Artwork: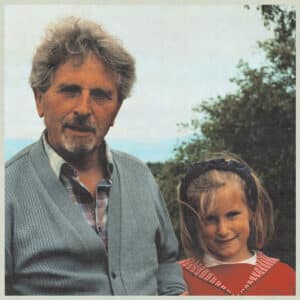 blómi Tracklist:
1. orð vǫlu
2. ashera's song
3. blómi
4. rūnā
5. fare thee well
6. leikara Ijóð
7. alyosha
8. ṣānnu yārru lī
9. náttsǫngr
10. orð hjartans