Martin Solveig is unquestionably one of the most recognised names in dance music. He is prominently known for his multi-platinum hit Hello and his club-certified songs, such as Intoxicated, All Day And Night, and Places, featuring commercially respected names such as Jox Jones, Madison Beer, and Ina Wroldsen. Now, after a several-year break, Solveig returned with a fresh single featuring Faouzia titled Now or Never.
To discuss the song, Solveig joined us for an interview. 
Your new single, 

Now Or Never

, features Faouzia. Can you tell us more about how this collaboration came about?
Now or Never is an euphoric title, with a hint of melancholy. I knew I wanted to collaborate with new talent, who has a wide vocal range and a very precise technique to combine power and emotion. I simply searched on Spotify and discovered the work of Faouzia. I felt she'd sound great on the song. I got in touch with her and got lucky. I think she really liked the direction and the instrumental."
You have described meeting Faouzia as "magical". Can you share more about your songwriting experience together?
She immediately grasped the theme of the urgency to live, to live in the moment, and thought that this theme could resonate with many people. We got along really well, joked around in French, it was a fun time and it made writing the song very smooth. We just thought about those life moments where we felt it was the time to go for it, the time to dive in, in a way.
Now Or Never 

is about seizing the moment. Can you share a moment in your career when you felt you truly seized an opportunity or moment?
Obviously, when Madonna called me to produce her MDNA album, the timing might not have been ideal, as I had just released my biggest track to date: Hello. There were a lot of requests, but I understood that this one was the most important and it was a now-or-never situation. I don't regret it.
You're venturing into a distinctly new sound with 

Now Or Never

. Can you describe this new direction and what inspired the change?
A considerable amount of time has passed between today and the production of my previous tracks. Nearly four years. In today's music timeline, that's an eternity. I had the chance to immerse myself in other inspirations, sometimes more electronic. Listened to a lot of KeineMusic, And him, Bonobo, Superflu, Solomun. What was really decisive were my five years of residency at Pacha Ibiza. I spent a lot of time on the island and developed a stronger sensitivity to techno. Sonically, for the sonorities, I've developed a number of new techniques for creating my sounds, especially my keyboard sounds.
You have an upcoming album release later this year. Can you share details about the album's theme or its creative process?
What I tried to do on this album was to get closer and closer to my way of writing and composing music, almost in the sense of a score. So, notably, you'll find my way of writing voices and toplines, which I believe is quite distinctive. However, I wanted to apply a filter of modernity to it, an open door to the future.
You've had a successful career spanning 20 years, having released numerous bangers. How do you keep pushing the boundaries and stay innovative in your music?
My impression is that the cycles have considerably shortened and in a way, every 2-3 years, you can almost start over from a blank page. I think this can be liberating. I'm happy to immerse in the sound of today.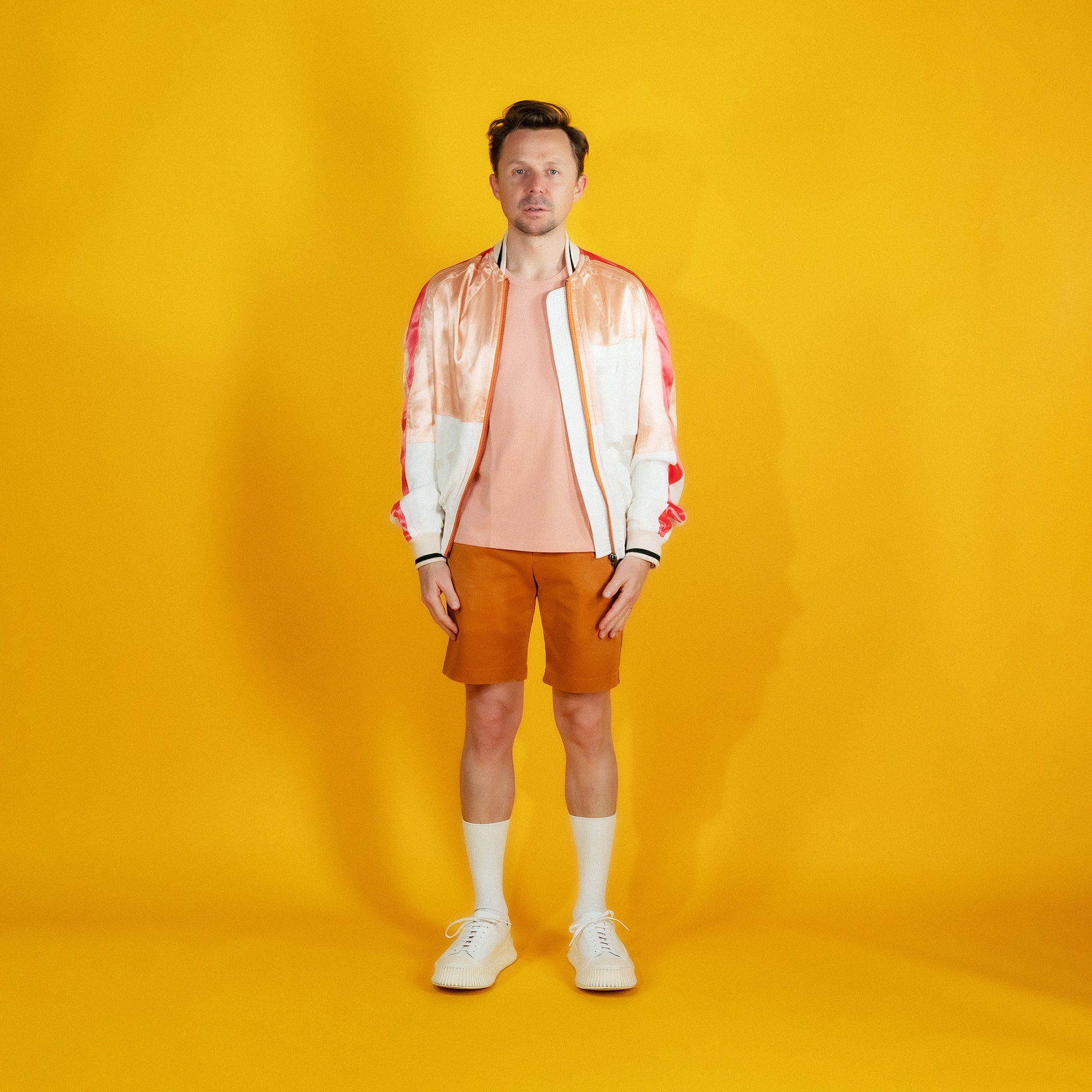 You're set to have a huge 2023 with a busy tour schedule. What are you most looking forward to in the coming year?
Returning to the stage is an immense privilege. I realized this more clearly after the pandemic. This summer, I have a tour of about thirty dates and I must say that I approach each one of them with the same energy, the same pleasure, the same curiosity, knowing they will all be a little different. With hindsight, I enjoy all of this much more.
Finally, as a global multi-platinum-selling artist, what advice would you give to aspiring DJs and producers?
The rules of the game are changing greatly at the moment, as has been the case throughout the 20 years of my career. Yet, the advice I give today is the same as 20 years ago: make music with passion, derive immense pleasure from creating your music, because that's where the fun is primarily. Then when comes the natural desire to share it. Be yourself, honest, sincere.
---