In the ever-evolving realm of graphic design, Zhixuan Yu stands as a beacon of multidisciplinary creativity and innovative thinking. Her remarkable achievement of being named a Shortlist in the Communication Arts 2022 Design Competition is a testament to her profound ability to challenge conventions and ignite meaningful conversations through her work. At the heart of this recognition is her thought-provoking project, "Stereo(type)ography," which not only captured the attention of the competition but also shed light on crucial questions surrounding cultural representation, authenticity, and responsible communication, and contemporary graphic design, especially cross-cultural typography design.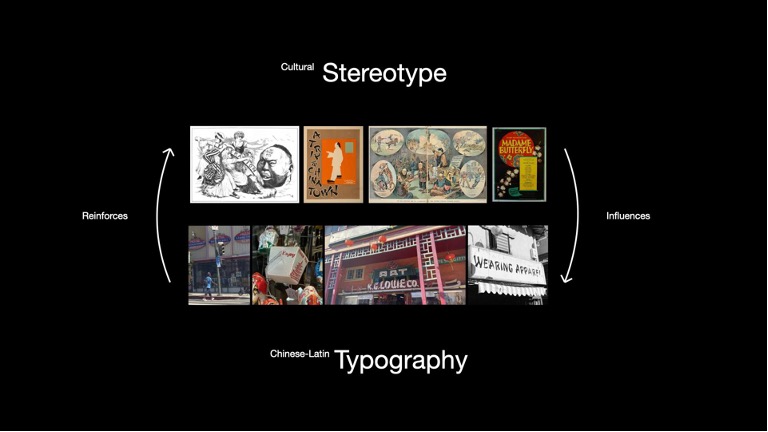 As a designer, Zhixuan Yu is driven by a desire to rectify the long-standing issue of cultural appropriation, particularly when it comes to Chinese culture. Her project delves deep into the predicament of how Chinese culture has often been reduced to superficial aesthetics, neglecting its rich historical roots and intricate visual systems. With an unwavering commitment to elevating authenticity and celebrating diversity, Yu's work stands as a compelling call for change in the way non-Western cultures are portrayed and understood.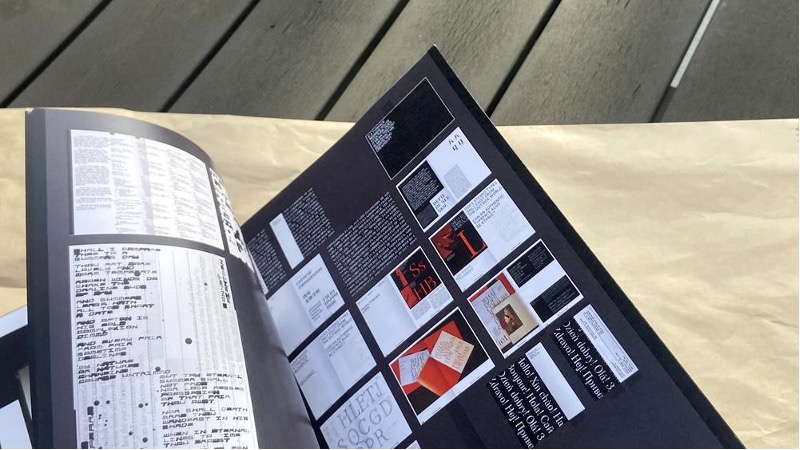 "Stereo(type)ography" is a series of design explorations that examines and challenges the notion of chinese-latin typography, the range of work spans from identity system, editorial design, typography, and creative technology. It is the overarching identity system that beautifully intertwines the fundamental Mi grid, a building block of Chinese character writing learned by every Chinese child, with the cyclical nature of stereotype and typography. The preface of the project is an installation that constantly changes between "stereotype" and "typography" whenever there's an audience entering this series. It highlights the intertwining relationship of how typography and cultural stereotypes are highly influential from one to another. The system is further extended to every aspect of the project.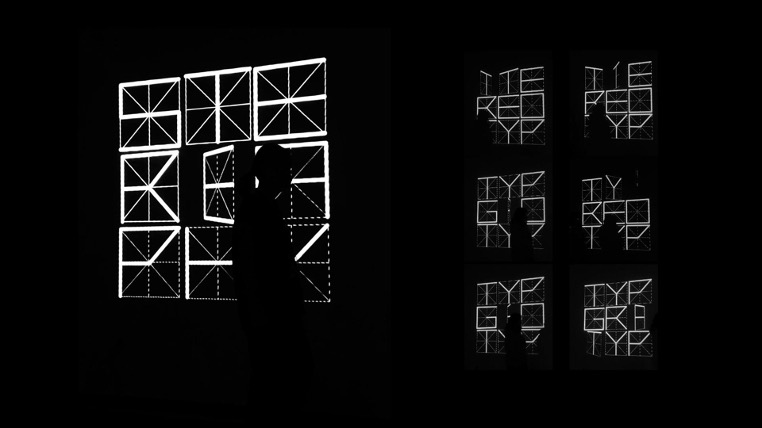 One of the pivotal questions Yu poses through this project is whether calligraphy, a revered and traditional art form, can be programmed. Her accompanying linked project "Can Calligraphy be Programmed?" explores this inquiry, merging age-old calligraphic techniques with cutting-edge technology. In doing so, she underlines the stereotypes in chinese-latin typography, emphasizing and proposing new methodology for contemporary designers on cross-cultural projects.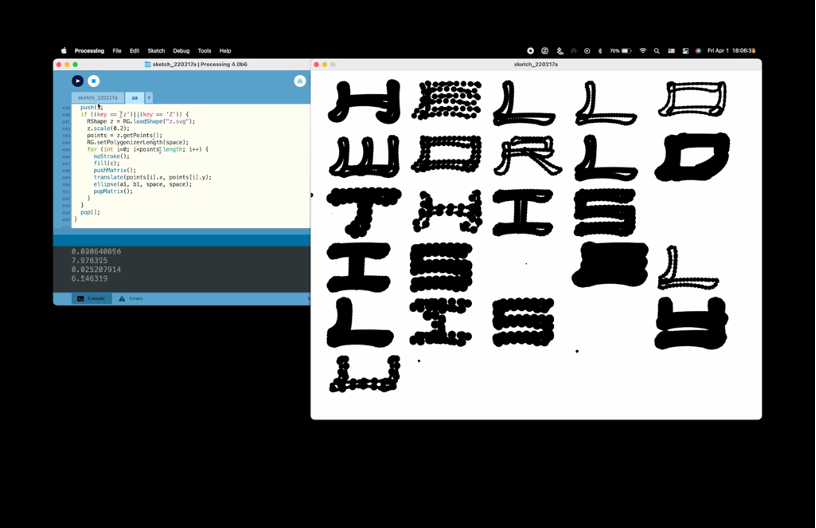 The journey through "Stereo(type)ography" is meticulously documented through a series of zines, a generative typeface, an immersive installation, and modular typefaces. These elements serve as vehicles for the synthesis and communication of the project's profound insights. Yu's documentation captures the progression of her research and synthesis process, enriched with first-hand observations and thought-provoking readings. The culmination of this journey is embodied in "On the Finding Path of Stereo(type)ography," an editorial zine collection that dissects and synthesizes the entire thesis process. Each zine offers a unique lens into the past influences and future prospects of Chinese-Latin typography.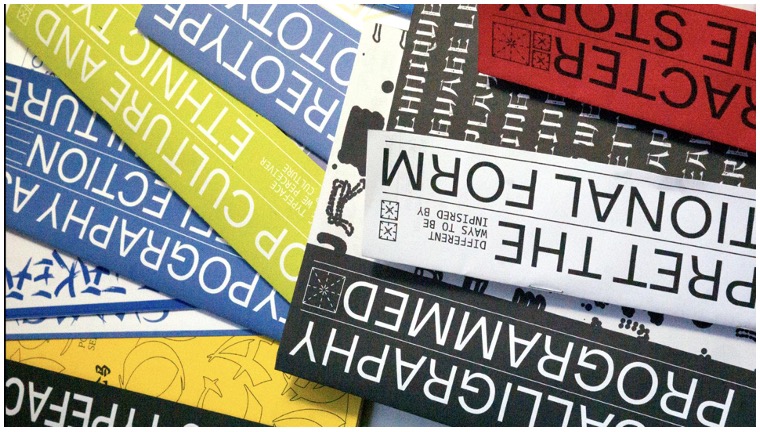 Intriguingly, Yu's exploration extends to the linguistic landscape of LA Chinatown, a realm comprising letterforms and environment. This holistic perspective provides a shared canvas where letterforms interact with culture. "The Everchanging Linguistic Landscape of LA Chinatown" plunges visitors into the immersive experience of Chinatown streets, offering insights into the contextual layers beneath superficial styles. This encounter is profoundly personal, shaped by the viewer's cultural background and rooted in the convergence of diverse cultures. This fusion results in a visually striking representation that challenges preconceived notions and encourages viewers to delve beyond the surface.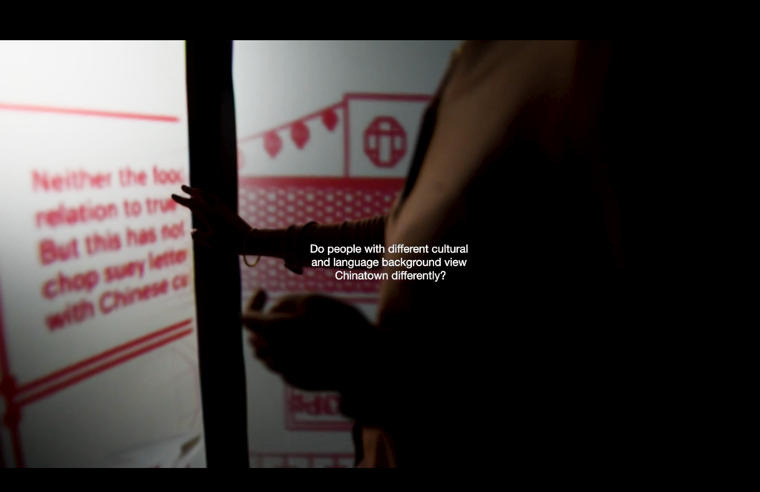 The Communication Arts 2022 Design Competition serves as the perfect platform to showcase such thought-provoking and transformative work. Recognized as one of the most prestigious competitions for creativity in graphic design, it attracts entries from around the world that push boundaries and redefine the field. Zhixuan Yu's "Stereo(type)ography" fittingly aligns with the competition's ethos, challenging conventional norms and elevating the discourse around responsible and authentic communication.