British producer Darren Cunningham has announced his next album as Actress: LXXXVIII is scheduled for release on November 3 via Ninja Tune. The follow-up to 2020's Karma & Desire includes the recent single 'Push Power ( a 1 )', and a new track, 'Game Over ( e 1 )', is out today. Check it out along with the LP's cover artwork and tracklist below.
According to a press release, a major inspiration behind Actress' new album was game theory, "for not only does chess reflect the precise physicality of the artist's material interactions in his studio, it also illustrates the intricate and tactical, internal and aesthetic battles which brokered LXXXVIII's creation."
Last year, Actress put out Dummy Corporation, which landed on our best EPs of 2022 list.
LXXXVIII Cover Artwork: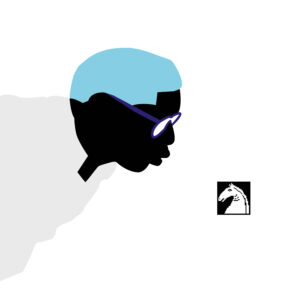 LXXXVIII Tracklist:
1. Push Power ( a 1 )
2. Hit That Spdiff ( b 8 )
3. Azd Rain ( g 1 )
4. Memory Haze ( c 1 )
5. Game Over ( e 1 )
6. Typewriter World ( c 8 )
7. Its me ( g 8 )
8. Chill ( h 2 )
9. Green Blue Amnesia Magic Haze ( d 7 )
10. Oway ( f 7 )
11. M2 ( f 8 )
12. Azifiziks ( d 8 )
13. Pluto ( a 2 )