In the world of watches, digital watches are often overlooked even though they serve a great purpose for those needing accessibility aid or typical fitness functions to improve their health. In this article, we'll look at five suitable watches for fitness enthusiasts or those looking to keep a tab on their health while looking dapper.
Apple Watch Series 8 (Stainless Steel)
The Apple Watch is the most favoured smartwatch in the industry. Its easy-to-use functionality and integration with other Apple products make it a superb product for owners of iPhones or those simply looking for a reliable product that will aid their daily lives. Like other smartwatches, it's an excellent tool for tracking health data to help improve your fitness or understand your body better.
Our current favourite Apple Watch is the Series 8, the predecessor to Series 9. For those who adore sleek appearances, the stainless steel edition has three colour variations: gold, silver, and graphite. You can also choose between 41mm and 45mm sizes, making it suitable for fashionistas and those looking for a more practical watch with a bigger screen. The watch currently starts from £729.
Things we like: Great at tracking data, minimalist design, and well interface.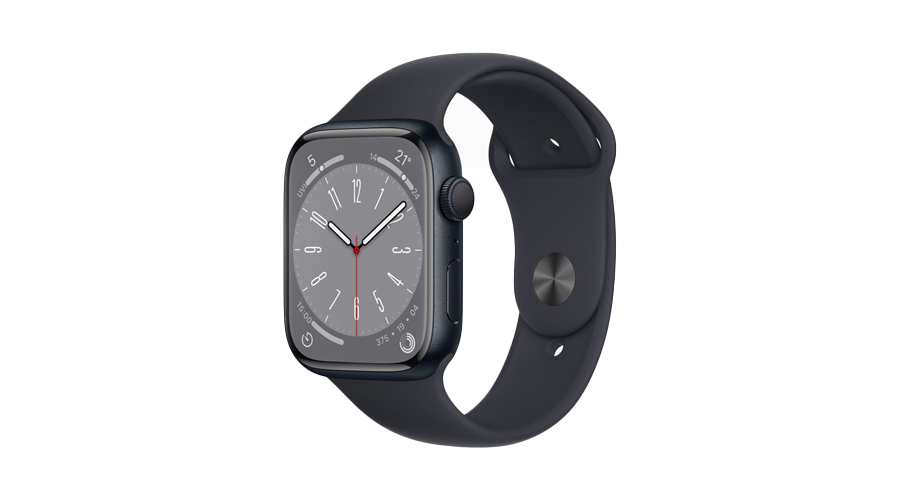 FitBit Sense 2
Another great watch for assisting you on your fitness journey is the FitBit Sense 2. The modern case appearance is close to the Apple Watch. Indeed, it holds up great with its minimalist interface design that is easy to understand for people of all tech abilities.
The watch is made from aluminium, which will suit daily wear. Moreover, the typical battery life is 6+ days, so you'll only need to charge this watch once a week — making it suitable for people with a busy schedule. The Sense 2 is a fitness-focused watch, so overall functionality should be considered if you're looking to buy this watch. The watch currently sells for £269.99.
Things we like: Great battery, solid data tracking, and affordable.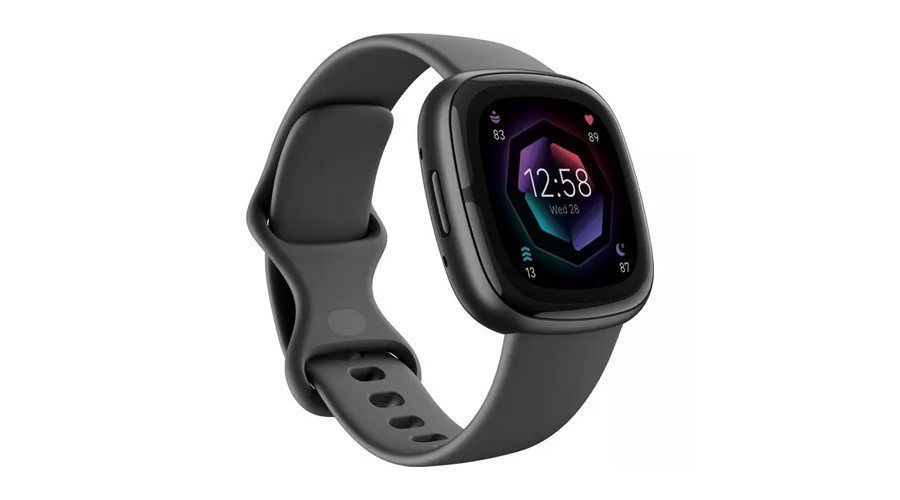 Garmin Venu 3
Garmin is a brand many people forget about in the space of smartwatches. It's undoubtedly no Apple or FitBit. Yet, it makes sturdy and decent-looking smartwatches suitable for gym lovers and those simply looking for a reliable watch for heavy-duty work.
Well, Garmin's Venu 3 is their latest release and it certainly doesn't disappoint. Like the two above, it carries a minimalist interface and suits the contemporary lifestyle with its easy-to-understand controls. The watch starts from £449.99 and comes in two variations: 41mm and 45mm.
Things we like: Minimalist interface and suitability for various lifestyles including wheelchair users.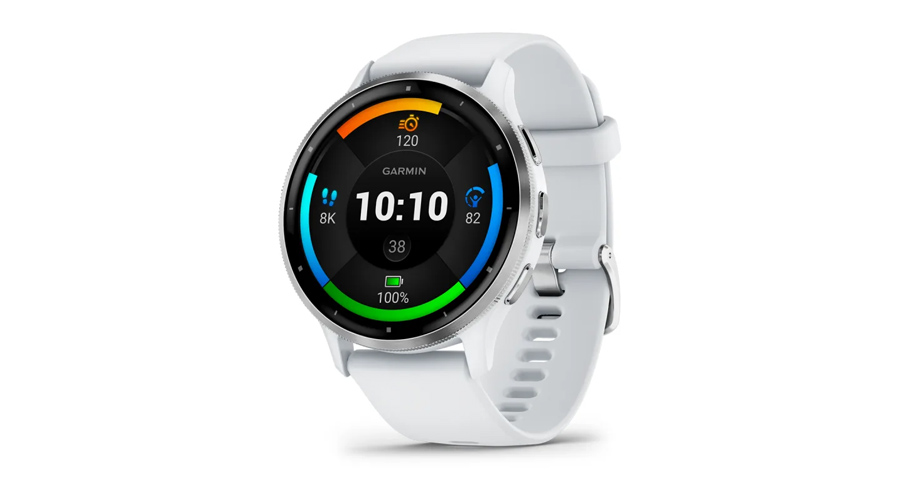 Pininfarina Senso Hybrid
Digital watches are rarely considered stylish, but Pininfarina through the help of Globics contended that movement and introduced the Senso Hybrid. A watch that blends technology and aesthetics to make a suitable timepiece not just for fitness enthuasiasts but for those looking to enter business and formal events looking stylish.
The Senso Hybrid, like others on the list, does a decent job at tracking data and aids in your everyday life with a dedicated app which tracks calories, steps, heart rate, and more to give you a fuller understanding of how your body is behaving, without sacrificing the traditional watch look. The watch starts at £399.00 and comes in four variations: slate grey, sunburst rose gold, mercure grey, and moonlight silver.
Things we like: The traditional aesthetic and easy-to-use crown to browse the functions of the watch.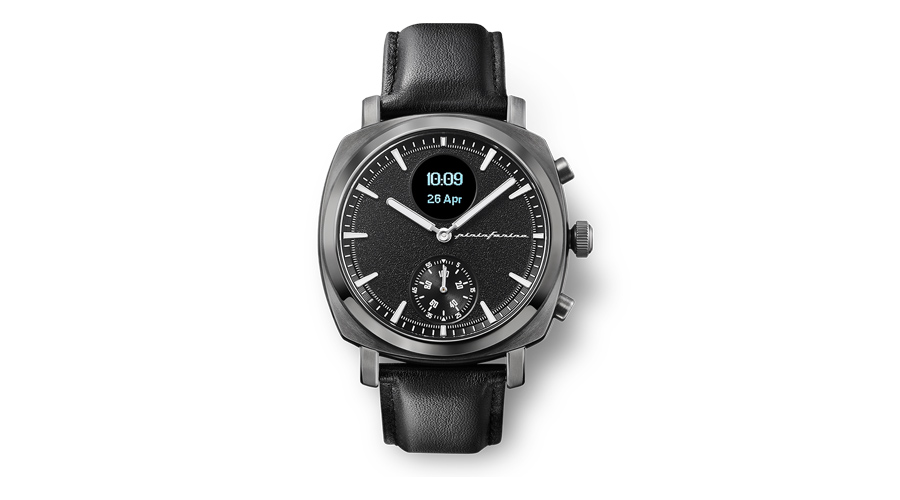 Tag Heuer Connected Calibre E4
To finalise our list, we enter the smartwatch luxury market with the Tag Heuer Connected Calibre E4. While, Tag Heuer is primarily known for their Carerra, Monaco, Link, and Aquaracer timepieces, they haven't shined away and took a big step by releasing their Connected Calibre E4 watch which comes in the 45mm, a size beloved in the digital watch space.
To no surprise, the Connected Calibre E4 is priced high in comparison to other watches on the list as it starts from £1,850 — meaning you could buy a few of the timepieces from above and have money left over. So, why is this watch so special? Well, like the Pininfarina, it's stylish and still caries the brand name of Tag Heuer. Moreover, the case is made from steel and is aided by a sapphire crystal glass — just like the Apple Watch.
Things we like: Eye-catching design.