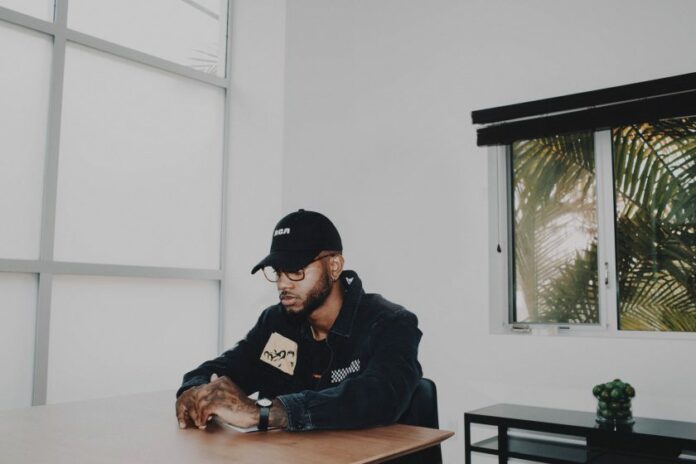 Musician Bryson Tiller surprised his fans with an early release of his latest album 'True to Self'.
With the release date of his latest album being 23rd of June, Bryson Tiller released it nearly a month early. Tiller announced the sudden release via social media saying "i know we said June 23rd… but i say we Set it Off Tonight!! ALBUM OUT NOW". The album includes 19 tracks and is released with RCA Records who are under Sony.
Free Monthly Newsletter
Subscribe to our free monthly newsletter.
Thank you for subscribing.
Something went wrong.