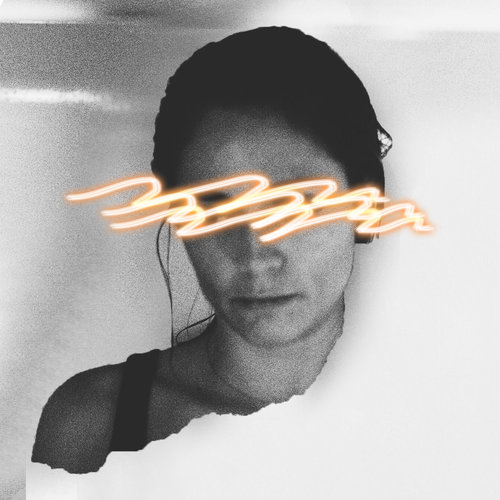 Artist Jessica Frech is back with her second single of the year 'Cobalt'
'Cobalt' features stunning vocals by Frech supported by Sarin's fantastic production, this song is one for the playlists. Still in progress of becoming big Jessica Frech has gained quite a following with over 20 million views on her YouTube channel and coverage from FOX News, ABCNews, MSNBC and SiriusXM. With every single she releases Frech seems to gain more attraction, a name definitely to watch in the future.
Free Monthly Newsletter
Subscribe to our free monthly newsletter.
Thank you for subscribing.
Something went wrong.