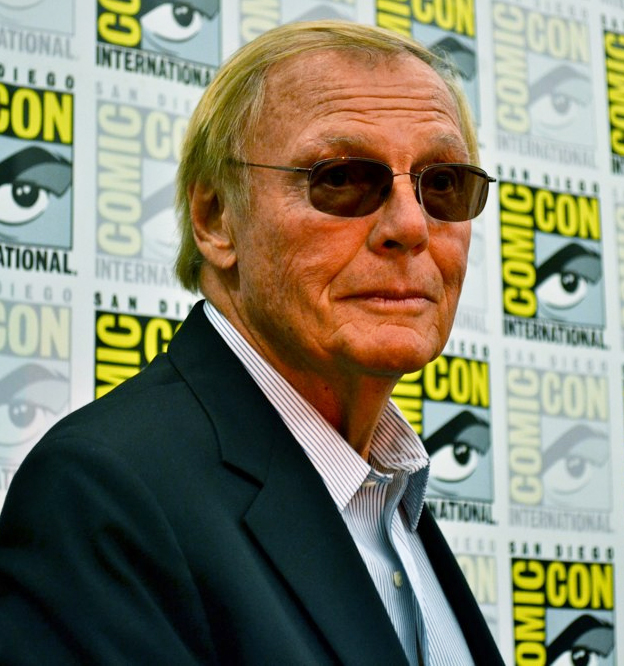 Actor Adam West widely known for his role as Batman has passed away aged 88.
Adam West, star of the popular 1960's TV series 'Batman' has passed away in Los Angeles aged 88. According to sources, Adam West had a short term battle with leukemia which was the cause of his death.
Adam West's career ranged from Batman to Mayor Adam West in Family Guy. He has had an eclectic range of roles during his career. During his role as Batman Adam West went on to appear in 120 episodes and went on to act in 'Batman: The Movie'.
Many filmmakers and celebrities paid their tributes via social media to remember the legendary actor.
Gotham City has lost a legend. Adam West was every bit as gracious and loving in person as you'd expect. @therealadamwest

— Robin Lord Taylor (@robinlordtaylor) June 10, 2017
Rest in Peace Adam West. We met once in 1987 and I was too embarrassed and too foolishly "cool" to tell you what you meant to my childhood.

— Neil Gaiman (@neilhimself) June 10, 2017
Farewell Adam West. You were MY Batman. Such a super funny, cool, charismatic actor. Loved the show as a kid, still love the show now. POW! pic.twitter.com/6QAZnOhtMs

— edgarwright (@edgarwright) June 10, 2017
Subscribe to Our Culture Mag
Join our FREE monthly newsletter.
Thank you for subscribing.
Something went wrong.