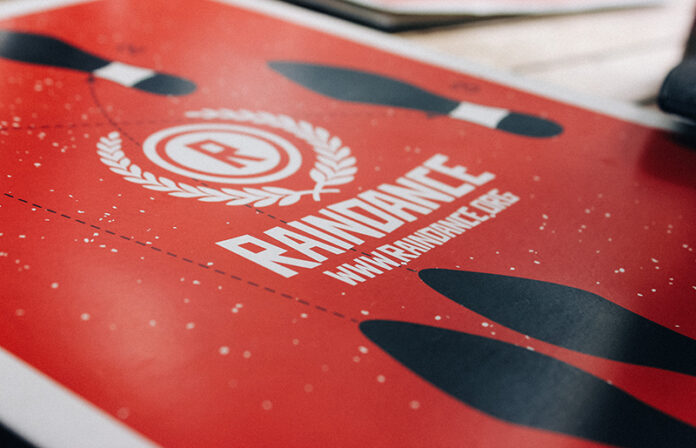 For the 25th time, the renowned film festival Raindance will be showcasing and discovering talent from across the globe.
Today at the programme launch of Raindance Film Festival, founder Elliot Grove announced the exciting line-up for the 25th Raindance film festival alongside actor Jamie Campbell Bower.
The festival will open up with Atsuko Hirayanagi's 'Oh Lucy!' starring Josh Hartnett and will screen over 200 projects in total including features, shorts, web series, VR and music videos.
As usual, certain films will be competing for prizes in categories such as: Best Debut, Best UK Feature, Best Documentary Feature and In Competition International Feature Films just to name a few. Several international films that will be competing are 'Maya Dardel' by Zachary Cotler and Magdalena Zyzak, 'Mukoku' by Kazuyoshi Kumakiri and 'The Constitution' by Rajko Grlc.
Furthermore, the festival's jury members have been announced, among some of the names are Jack O'Connell, Sean Bean, Christopher Eccleston, Ewen Bremner and Jamie Campbell Bower.
Raindance film festival will start on the 20th of September and end on the 1st of October. Films will be screened at Vue cinema in Leicester Square, London.