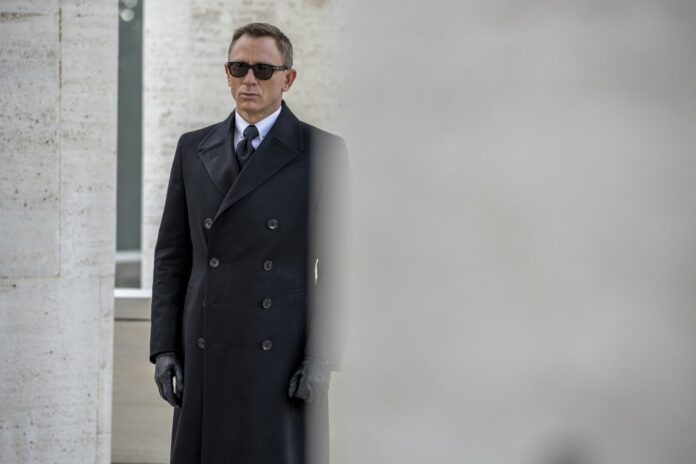 After some speculation, Daniel Craig has confirmed that he will play James Bond once again.
In an interview with Stephen Colbert on the Late Show, Daniel Craig revealed that he will be playing James Bond once again. According to Craig, he has known for a couple of months that he will be playing the role of James Bond and has said that he wants to "go out on a high note".
Previously, there was some confusion for the fans of James Bond, as many news outlets have hinted for others to take the role and no official news were released. Also, back in 2015, Craig controversially stated that he would rather "slash his wrists" than be James Bond again, however later apologised in a statement for his own words.