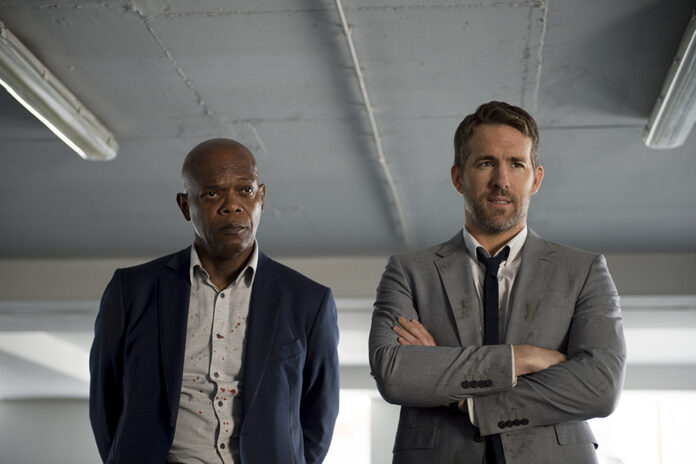 Action-Buddy comedy film 'The Hitman's Bodyguard' has reached the top spot at the box office weekend once again.
Whilst the film dropped in the amount it grossed to the previous weekend due to events such as the McGregor vs Mayweather bout and the devastating storm Harvey, it still managed to gross an estimated $10 million over the weekend.
In second place came, 'Annabelle: Creation' which is the fourth film in the Conjuring franchise with now an estimated worldwide gross of $215 million it has put over the franchise over the $1 billion mark. Thirdly came the animated film 'Leap!' which grossed an estimated amount of $5 million.
Overall, the box office weekend was the worst in fifteen years due to the biggest boxing bout and the devastating events that happened in Texas. It was so bad that the combined top twelve films did not even pass the $50 million mark.