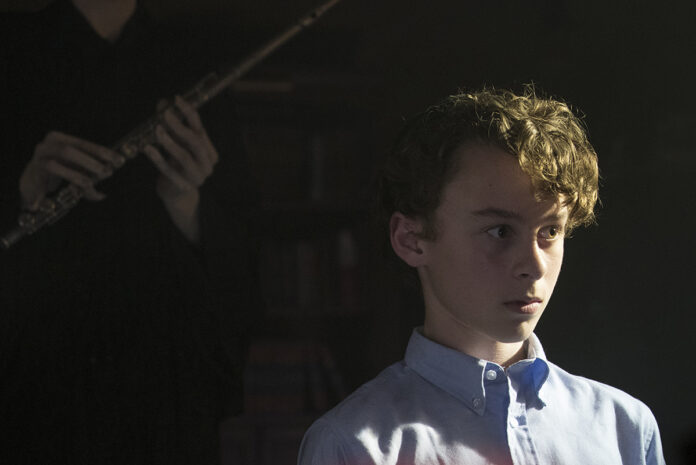 The race for the weekend Box Office top spot has never been so close like this past weekend, with 'It' just about coming out on top.
In first place came the September box office record-breaking horror film 'It' with $17.31 million, whilst in close second place came 'American Made' with $17.016 million. Newly released Kingsman was not far away but failed to top the list with $17 million.
Whilst the top three spots were close in fourth came 'The LEGO Ninjago Movie' with a less impressive $12 million. Lastly, in the fifth place came Sony's 'Flatliners' which made a solid $6.7 million.