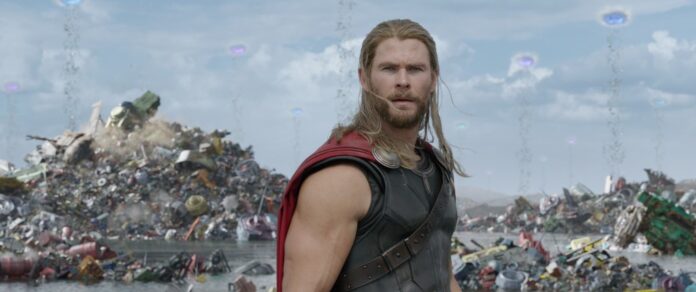 Thor: Ragnarok has topped the weekend Box office with a solid start.
Making its US domestic start 'Thor: Ragnarok' came out the gates with a very solid $121 million, just this weekend. The film has already made $427 million worldwide, as it looks to become one of the highest grossing films of the year. It currently ranks 16th just below 'War for the Planet of the Apes', which has grossed $489.5 million worldwide.
In second place came the awaited holiday film 'A Bad Moms Christmas' which managed to gross a pretty impressive $17 million, which puts its estimated worldwide gross to $28 million.
Furthermore, in third came 'Jigsaw' which dropped two places since last weekend with a less impressive $6.7 million domestically. However, it has managed to gross around nearly $60 million worldwide (overall) with only a production budget of $10 million. A good turnout for Lionsgate indeed.