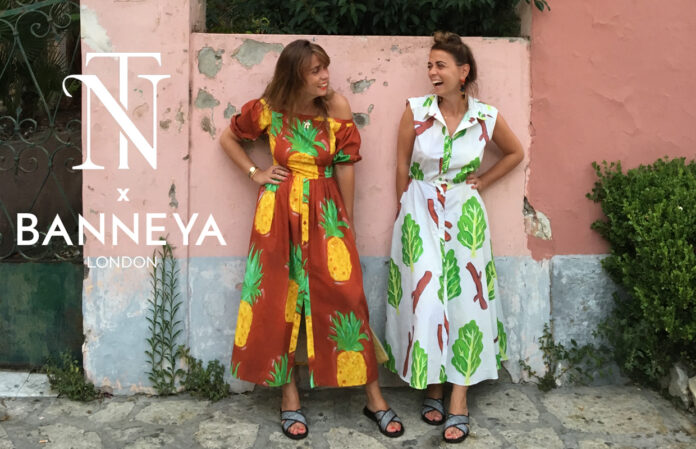 Tata Naka has joined hands with Banneya London to bring the world exciting and fine jewellery.
Exclusively made with Banneya London's exclusive platform, the 'Wild Flowers' collection is focused to enhance the look of the ear with beautiful ornate floral arrangements.
The Tata Naka sisters Tamara and Natasha Surguladze once again captivate the fresh feeling of nature in their work, but this time instead of portraying it on fabric, the duo with Banneya London will be displaying their work on precious stone and gold.
The Wild Flowers collection will be made from 18ct Gold, Smokey Quartz, Diamonds, Sapphires and hand painted Enamels. Prices will range from £615 to £1,945 depending on the materials used.
Tata Naka had also presented their SS18 collection at the London Fashion Week, which is available to see here.