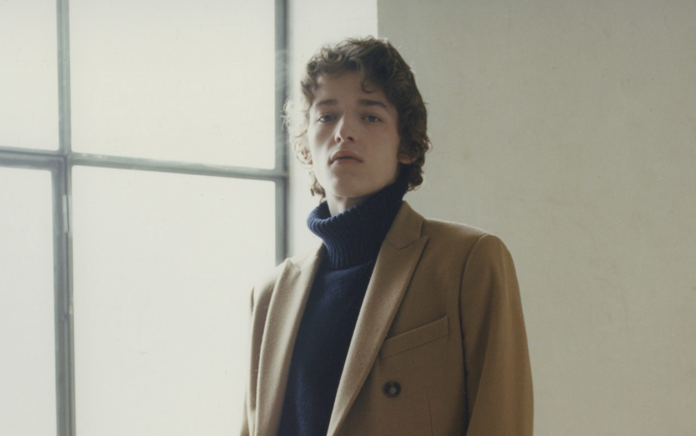 Harmony's founder and artistic director, David Obadia has found inspiration from Wes Anderson for his latest collection.
The latest collection by Harmony Paris  has taken inspiration from a short film of Wes Anderson's named 'Hotel Chevalier' and several other projects by him.
Key elements that elevate the collection are the camel coloured coats and knitwear, whilst also white jeans are used to contrast the top to create a lovely dynamic for the look. The warm camel colours are often used in Wes Anderson films and in this collection the homage is clearly shown through the way the tones are displayed.
The film itself is a thirteen minute long short prologue to Wes Anderson's feature film 'The Darjeeling Limited (2007). The film's main cast include Jason Schwartzman, Natalie Portman, Waris Ahluwalia and Michel Castejon.
Here is some of the collection shown in the lookbook by Harmony Paris.