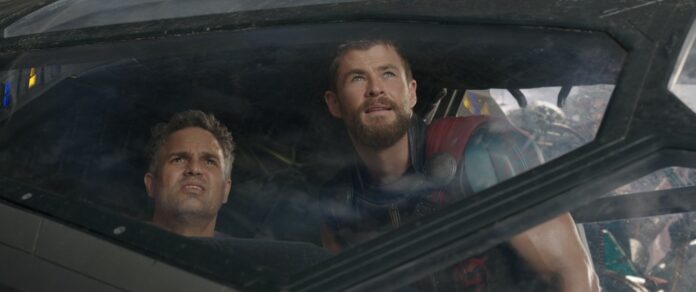 Thor: Ragnarok managed to maintain the top spot at the weekend Box Office, whilst Daddy's Home 2 came in second.
Buena Vista's 'Thor: Ragnarok' managed to top the weekend Box Office once again. The film managed to gross a solid $56.6 million at the weekend Box Office. Whilst, 'Daddy's Home 2' achieved a less impressive $30 million start. Coming in second place.
In third came, 20th Century Fox's 'Murder on the Orient Express'. It managed to gross a  solid $28 million domestically, whilst worldwide it made an even more impressive $57 million start.
'Thor: Ragnarok' has currently grossed $650 million worldwide, which puts it in the 10th place for the highest grossing film of the year. In eleventh place stands 'Logan' with $616 million, whilst in ninth position 'It' is holding on with $683 million.