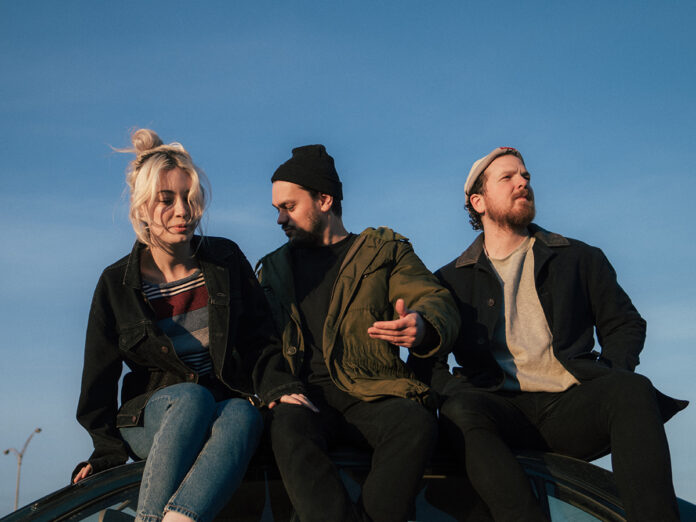 Indie band Men I Trust are back with their latest single 'I hope to be around'
Striking us with their signature image and sound, the indie band 'Men I Trust' present us their latest single 'I hope to be around'. With their latest single now released, this is what they said about it "This light yet introspective song talks about one's desire to overcome the limits of the human lifespan in order to see the future and find meaning."
"Refreshing, nostalgic and simply neat"
The single results in a wonderfully slow-paced reminiscence. A truly splendid single by a trio that always show something fresh with their music.
You can buy and stream 'I hope to be around' here.
Free Monthly Newsletter
Subscribe to our free monthly newsletter.
Thank you for subscribing.
Something went wrong.