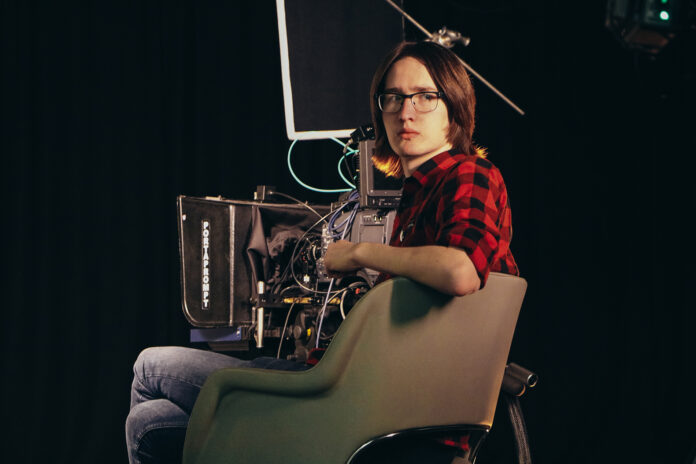 Man-tis! is in the last stage of crowdfunding and is looking for your help!
Short film 'Man-tis!' is now preparing for filming and is looking for backers to make the film happen. With a few days to go, any small or big donation would help the film happen. Man-tis! is being crowdfunded through Indiegogo.
Man-tis! is a short science-fiction comedy. Drawing influence from such classic creature features as 'The Fly' (1958) and mixing it with the comedy of Edgar Wright's 'Spaced' (1999 – 2001) series.
The film follows a nervous wreck, Tim Blaisdell, is about to have the interview of his life with the top architectural firm in London. The morning of, however, Tim finds his head and hands transformed into those of a giant praying mantis. Tim's roommate, Alex, a witty, sarcastic, lovable scamp, doesn't quite see the problem, but does see how panicked Tim is. Reluctantly, Tim agrees to let Alex take him to his interview. A praying mantis head isn't ideal, but maybe Tim's interview will have a better outcome than he's expecting.
You can join the film by becoming a backer here! and follow their website & social media for further updates on this exciting project.