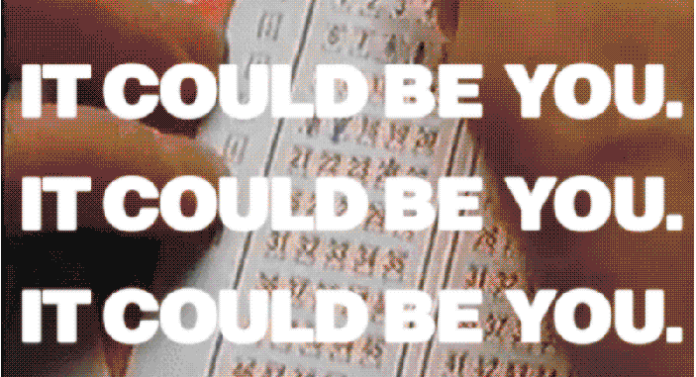 During London Fashion Week Men's, Blood Brother presents us with a collection called "It Could Be You" for Autumn/ Winter 18.
The invitations from Blood Brother was quite interesting and it definitely reflected what the collection would be about. It showed lottery tickets and the lottery balls with money bags and photographers and a disco ball.
The whole collection takes inspiration from the lottery and the instant lifestyle that it brings, hence the name. It such an interesting collection from using embellishments to indicate glamour and using imitations of animal skins and fur maybe to show wealth. The whole collection is contemporary. It has quite a dark feel to it with the oversized tops, big chunky coats, and huge chain necklaces. This collection uses quite varied fabrics from leather, faux fur maybe, satin and some faux suede. It's interesting to see they use tracksuits in their collection. "luxurious tracksuits reflect the outlook of those with a penchant for life in the fast lane" Blood Brother.
These models look quite serious with an edgy side. All 3 are wearing garments that have money bags written on them and the print consists of barcodes and some instructions like "see reverse" and " how to claim".