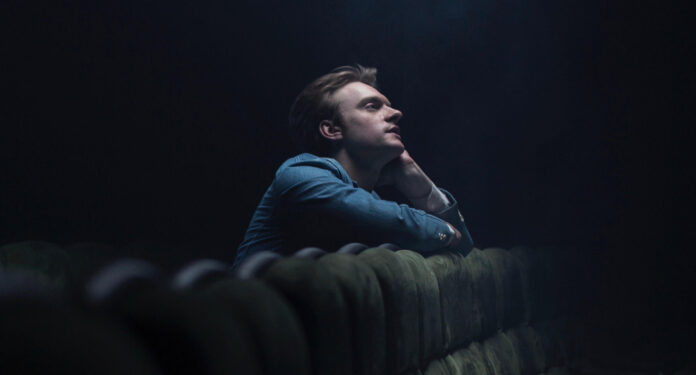 The very talented FINNEAS is back and this time with his purely emotional and simply stunning single 'Break My Heart Again'
With the enormous number of talented musicians pushing through in the world music, it is tough to get heard – but this isn't the case for the talented FINNEAS. With bags of vocal and songwriting talent, the young and very promising artist has just put out his latest single 'Break My Heart Again', an emotional and attaching piece that grows on you as it progresses with its subtle touches and its genuineness. And with this landscape of skill, ability and creativeness we are for sure to hear more from FINNEAS, in the weeks and months to come.
You can stream FINNEAS's latest single 'Break My Heart Again' here.
Free Monthly Newsletter
Subscribe to our free monthly newsletter.
Thank you for subscribing.
Something went wrong.