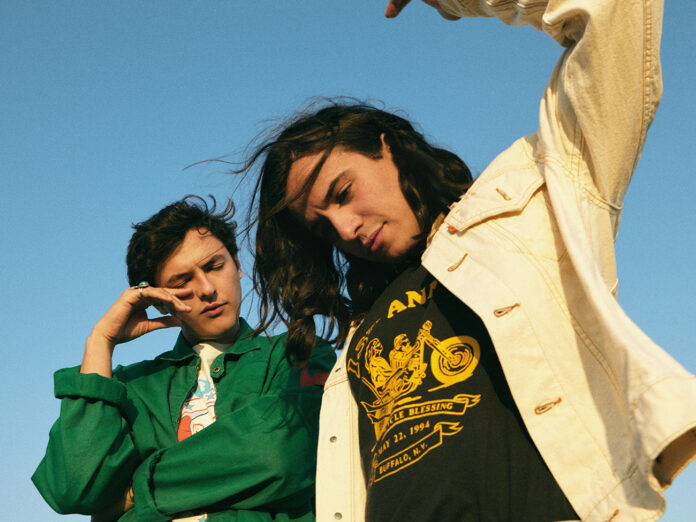 Coming over the hill with their EP The Ones That Miss Me, the splendid Ardency are here to share their latest song, Bad Moon.
The duo that form Ardency (Christian Gomez and Daniel Noguera) are back and this time with another must-listen song 'Bad Moon'. The single features in their EP 'The Ones That Miss Me'. The song itself is a mysterious, melancholy-driven ocean of sounds that takes you in with is patient flow and unearthly drops. With this style becoming rather prominent in the sound of Ardency, we are sure to hear more great music from these genuinely talented artists.
You can stream 'Bad Moon' here.