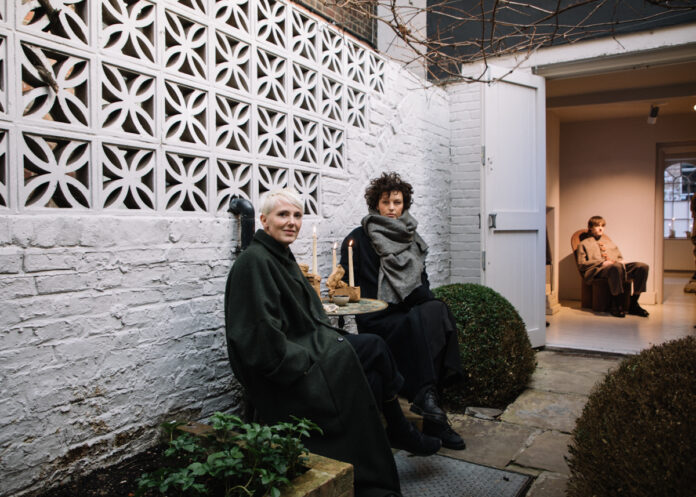 Toogood presented their Autumn and Winter 2018 collection on Friday 16th in Shoreditch, London.
Toogood came out with their presentation Collection 009. Their inspiration for the collection was Organic Abstraction. Exploring Terrain. British Geological Index. Assemblages and reliefs. Biomorphic shapes. Their colour palette was almost like earthy tones or quite natural colours like the browns and the yellows along with the red and black tones. The neutral-toned rooms made all the outfits stand out and really enhances the shape of the garments.
It was great to see a variety of models that differ in age, sex and race. It's nice to see that the collection can cater to almost everyone. I love the shapes of the jackets and the oversized look it had. It was lovely to see a variety of fabrics and techniques they used. Overall it was a great presentation to see and enjoy.