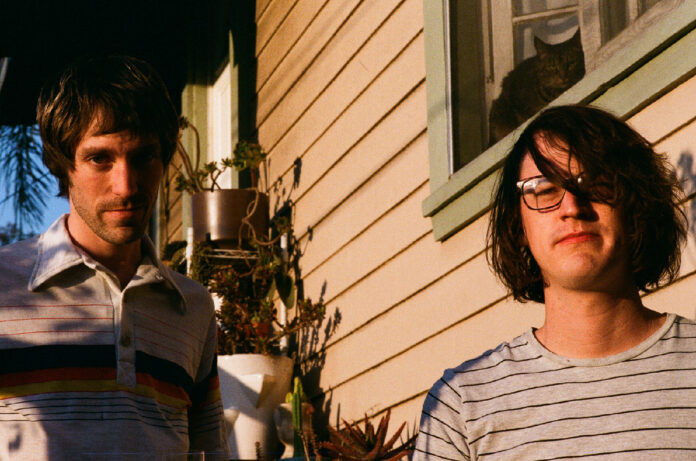 The Molochs, who are a two-person band, have released a music video for their latest song 'I Wanna Say to You.' This release comes after the announcement of their upcoming album 'Flowers In The Spring,' which is due to be released on the 7th of September via Innovative Leisure.
Juan P Waters, the director of the music video, said "In I Wanna Say To You I wanted to show The Molochs in their natural environment. Both Lucas and Ryan grew up in the Los Angeles area so I thought it would be good to make a video that showcases them and their city. I was aware of all the clichés related to the aesthetics of L.A., so I looked for an angle that allowed me to show their qualities without falling into redundancy. I thank the band and Innovative Leisure for giving me free rein in my creative process."
You can stream 'I Wanna Say to You' here.