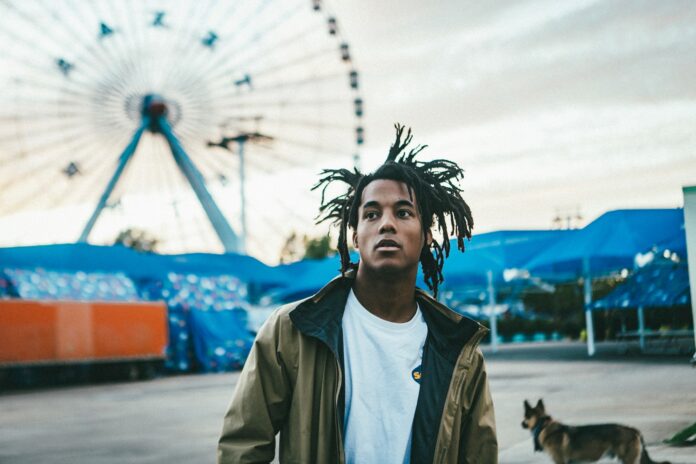 Conner Youngblood, whose music has been championed by Zane Lowe, has shared his song 'Los Angeles.' The song comes before the release of his debut album 'Cheyenne', which is due to be released on the 17th of August via Counter Records.
The song is accompanied by a visually stunning video. Youngblood said this about the creation of the video "The idea of the video came about as Johannes and I were discussing the lyrics of the song and sending pictures back and forth to each other. We both gravitated towards pictures of Soviet-style architecture as well as of concept photos of refractions through crystal. There was never any treatment written for it, but once we decided on the tone, we both decided that Armenia was the perfect place to film. The story is Johannes' interpretation of my lyrics, which deal with a fleeting, yet peaceful relationship I once had"
'Los Angeles' is available to be streamed here.
Full Tracklist for "Cheyenne"
Cheyenne
Los Angeles
Lemonade
The Birds of Finland
Stockholm
vp (an interlude)
12 lbs
Red.23
My Brother's Brother
Bear River Migratory Bird Refuge
Sulphur Springs
Pizza Body
Yellowknife
Subscribe to Our Culture Mag
Join our FREE monthly newsletter.
Thank you for subscribing.
Something went wrong.