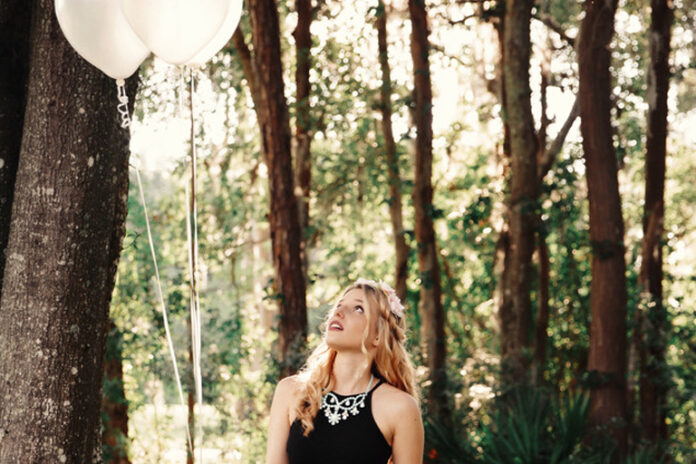 Meg Blumberg who is becoming known for her stunning ear-pleasing compositions has once again delivered well, however, this time with her project 'Marks' featuring Shawn Williams.
With artists such as Dustin O'Halloran and Max Richter inspiring her work, one might expect a lot. Luckily, for us, Blumberg delivers a lot. Blumberg merges compassionate and kind-hearted notes into an emotional journey driven composition that flows with its core melody flawlessly.
"Majestic music that deserves countless praise"
Having released several compositions this year already, we are certain to hear more heart-filling projects from Blumberg in the months to come.
You can stream 'Marks' here.