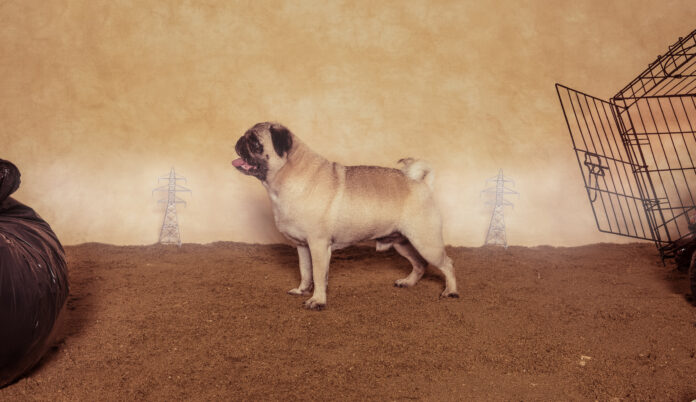 On average, in the summer months, 74 dogs are abandoned every day.
To tackle this key issue, RSPCA and Twentieth Century Fox Home Entertainment joined forces to recreate a scene from Wes Anderson's dog-loving film 'Isle of Dogs.' The photoshoot will attempt to encourage animal lovers to rehome dogs and additionally will also be used to mark the release of the film on Blu-Ray and DVD, which will be out on the 6th of August.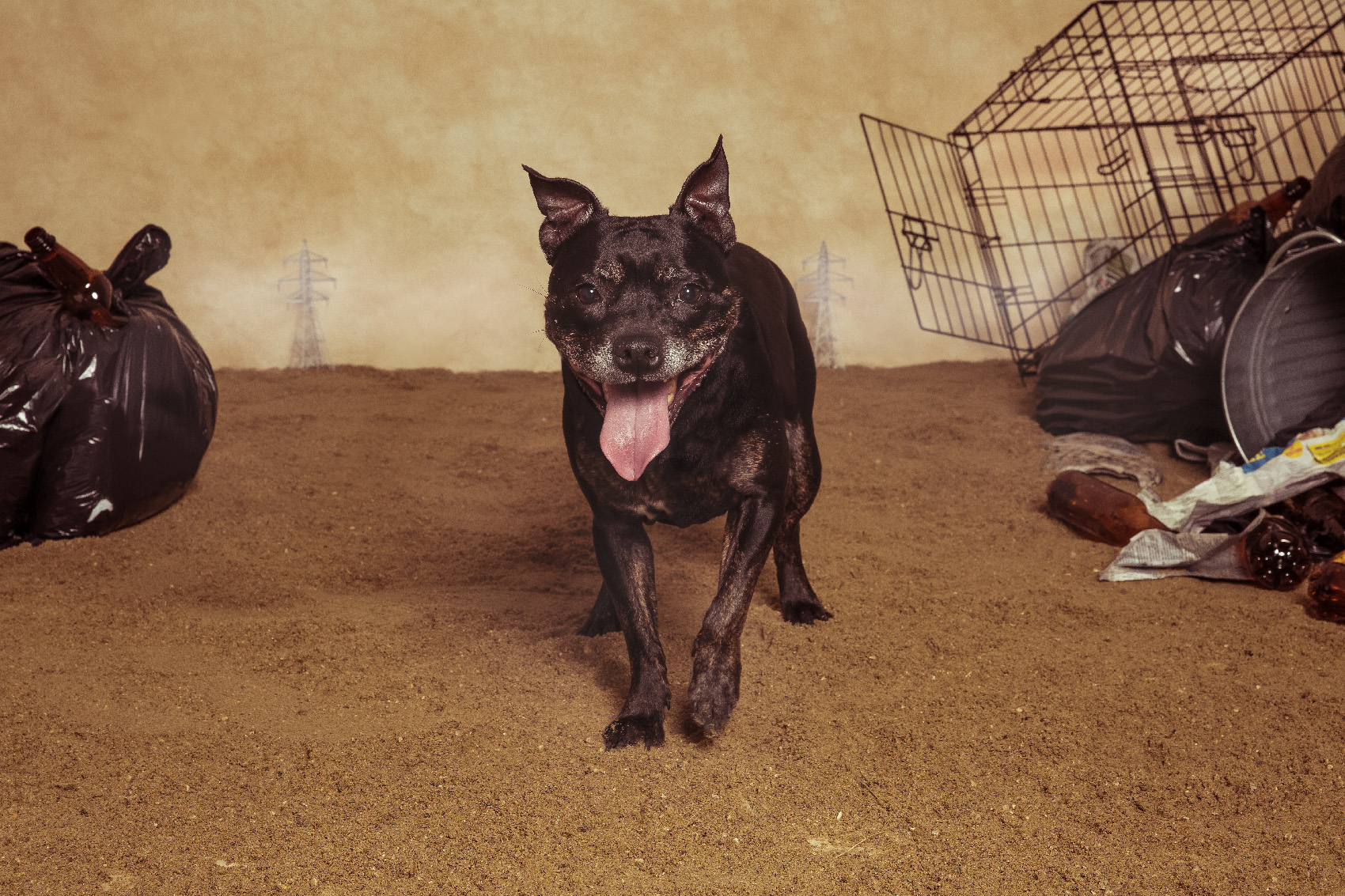 Photographer Linda Blacker shaped the photoshoot with celebrity dogs Marcel le Corgi, Cockapoo Marley, Doug the Therapy Pug and Steven the Frenchy to support Staffordshire Bull Terrier rescue dog, Emily (Pictured above), which will help raise awareness for the thousands of dogs that are abandoned every year.
Dermot Murphy, who heads the RSPCA inspectorate team, said: "Summer is the busiest time of year for RSPCA inspectors, especially dealing with dogs which have been abandoned because their owners have gone on holiday or they've decided they don't want the responsibility of a pet anymore."
To find out more about how you can rehome a dog just like Emily, click here.