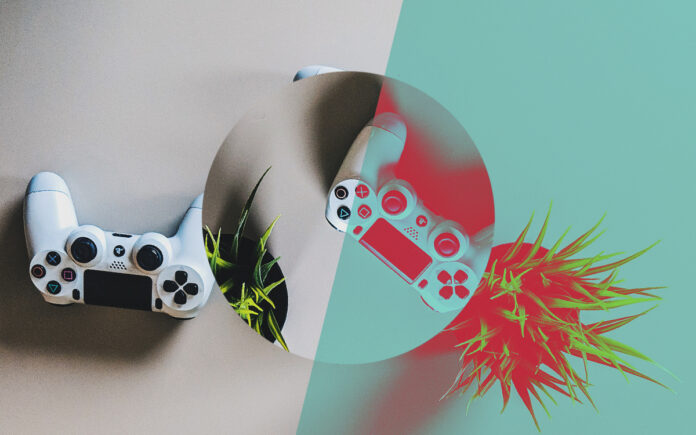 Dragged into Progress
Remember when we wrote about Sony being one of the last major hurdles in cross-platform gaming? Well, now they appear to have finally given in, opening up their system to exactly what fans have been asking for. Apparently pushed by the popularity of Fortnite, and the poor PR which resulted from their stubborn attitude, Sony is currently in the process of beta-testing their systems in preparation for a later full-launch.
While this is predicted to cover a great many more games than just the singular Fortnite, the exact range and date of the inclusion of other games are so far unknown.
Of course, their statement regarding the reasons why this has come about directly contradicts their earlier claims and professed reasoning, but this should come as no surprise. They gambled, they lost, and now they try to save face while carrying an air of magnanimousness.
It's a positive development, for sure, but it doesn't excuse their behavior. If Sony could have gotten away with this particular brand of anti-consumer practices then they would have. No, I don't expect to ever receive review copies of games from Sony for free, why do you ask?
Assassins Greed
Cliché, believe me, I know, but no less accurate. Ubisoft's latest entry in the Assassins Creed franchise has been generally well received. Unfortunately, and as usual, the best efforts of their immensely talented developers have been undercut significantly by the desires of the more profit-driven arm.
Make no mistake, the game is good, at least for those who didn't mind the change of combat system which came about with Origins. For those frustrated at the increasing tendency of major publishers to push microtransactions, however, the game is yet another step deeper into the mud.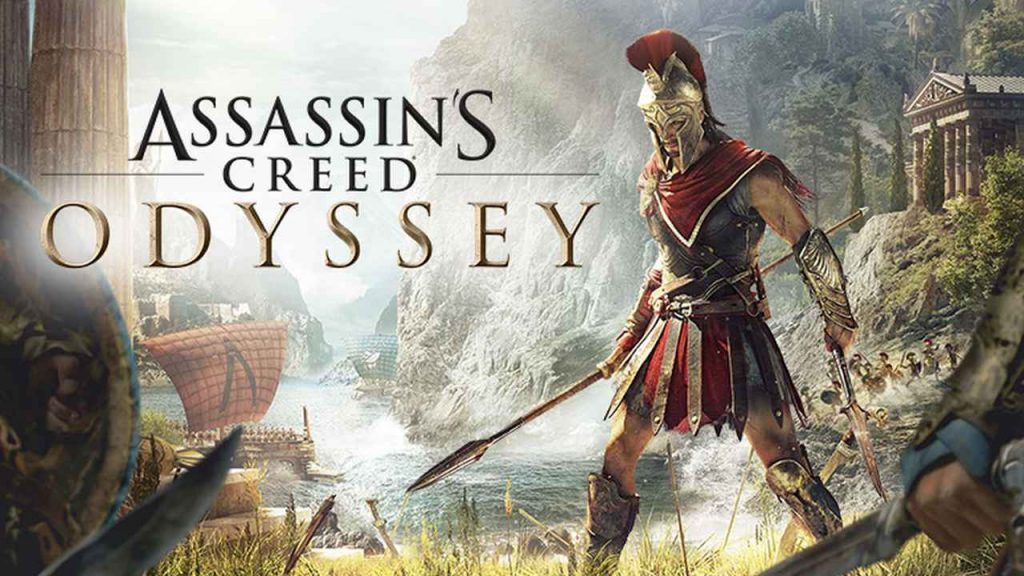 Another full-priced game with free-to-play monetization systems. Another step towards normalization, and another amazing series rotting away to uncontained avarice.
But hey, at least they care about player choice.
Telltale Tells of Fail(ure)
And you thought the last subheading was terrible.
Telltale games have made a name for themselves over the last decade with a handful of much-loved story-driven adventure games. Most popular among these include The Walking Dead and Tales from the Borderlands.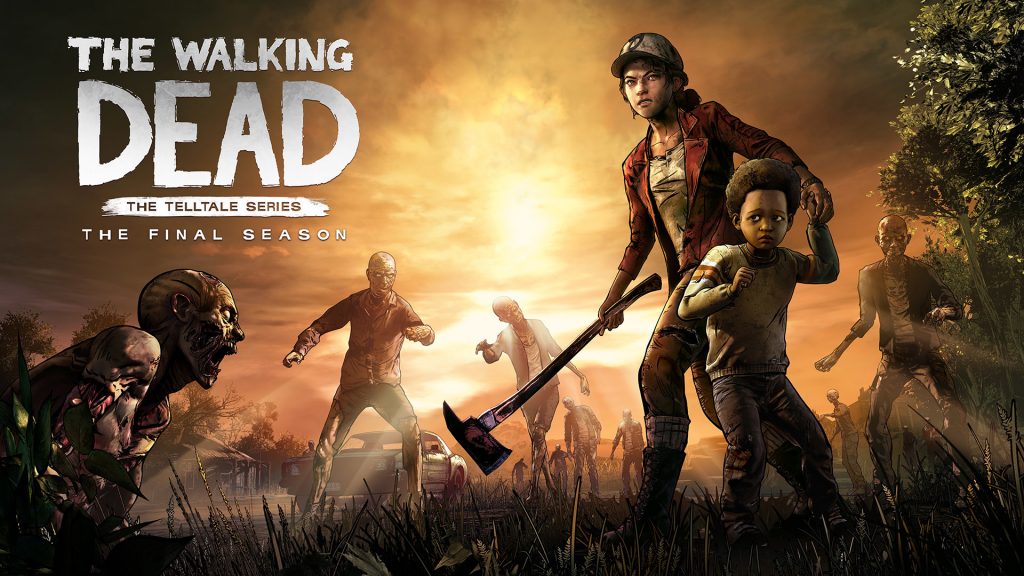 Having laid off around 90% of their staff in late September, Telltale sees itself circling the drain while the last few of its properties struggle to escape development limbo. This includes Minecraft: Story Mode, and the long-running and most popular The Walking Dead, now on its final season.
What we do know is that at least TWD has changed hands, with Skybound Entertainment tasked with finishing up the final two chapters. We'd hate to see such promise and legacy go to waste, so here's hoping Skybound has what it takes to finish one of the best adventure series to come out of gaming in the last decade.
Fortnite Supporting Creators
The relationship of games and their fans has never been as strong as it is today. This can take many shapes, from the rise and now established field of Twitch streamers, to content creators, and third-party game fixers. Now fans contribute a great deal to helping popularize the games they love, and developers and publishers appear to finally be coming around to understanding and supporting this.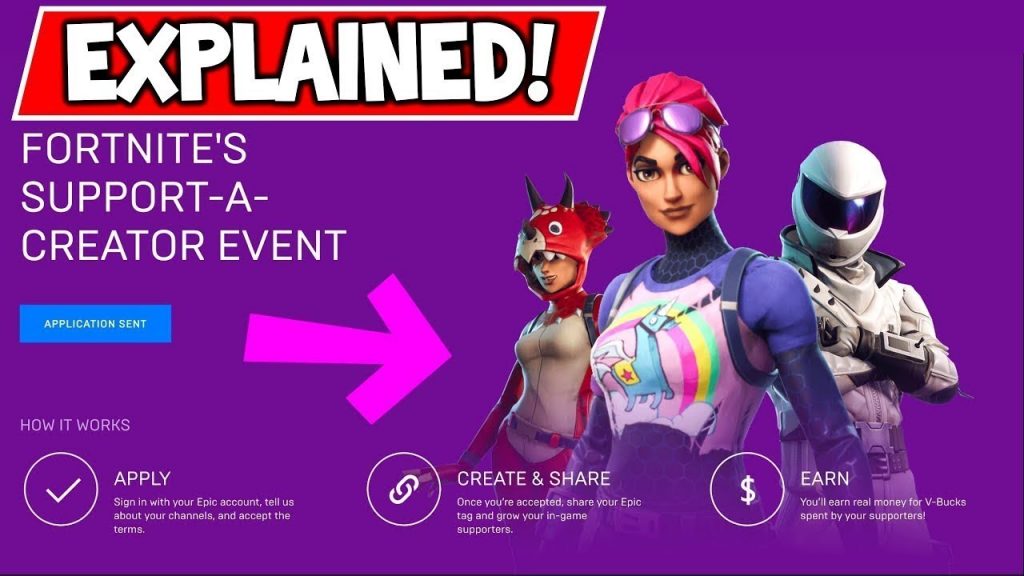 As an example, developers over at Fortnite have revealed their intentions for a new "Support-A-Creator" event. Starting October 8, and until year end, fans can add a tag indicating their favorite community icons. During this period anything bought within the shop will contribute towards earning money for these community members. This means that some players and content creators will be able to profit off their contributions to the ongoing dominance of Fortnite.
While we would like to see this taking shape into paying PC users who fix various game problems which the developers ignored (as we touched on with Dark Souls), we do appreciate this progress and the forward momentum which we hope it represents.
System Shock Returns, Again
The System Shock series, despite only having two main entries to its name, is one of the biggest in gaming. Both in terms of long-term fan interest and ongoing gaming legacy, these games have accomplished what few could ever hope. While there have been a few attempts to carry this heritage, most popularly with the Bioshock series, and most recently with the excellent Prey and its DLC, nothing ever quite inspired us like the originals.
When fans learned that Nightdive Studios was developing a System Shock 1 remake, the hype was predictably high. Like many fan-lead remakes, however, inexperience and a ballooning budget led the game continuously further off-course. Fans wanted something closer to a direct remake. What they would end up getting promised was a reimagining. This caused a schism within both the developers and the community until Nightdive halted the project to reexamine their path.
Now back to their original and more faithful vision, Nightdive has released some new footage of their latest alpha. Weird, angular, and far more accurate than their earlier efforts, this is one we will definitely keep an eye on.