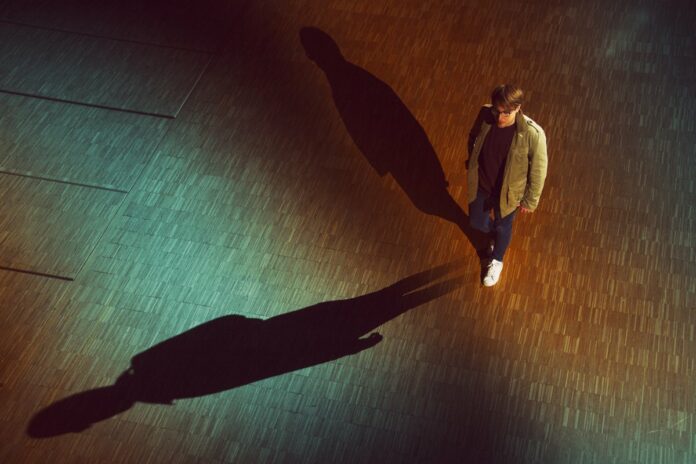 Marcus Grimm's latest track Wild is one for the playlists.
Marcus Grimm, the neo-classical and instrumental artist, has recently released his latest ear-pleasing track 'Wild.' The track has already reached over 10,000 plays on Spotify and was recorded in Teatro delle Voci in the city of Treviso and mastered at the Abbey Road studios in London.
"A simply stunning song"
The music video was directed by Gasta, an award-winning London-based visual artist. The song was released via La Valigetta.