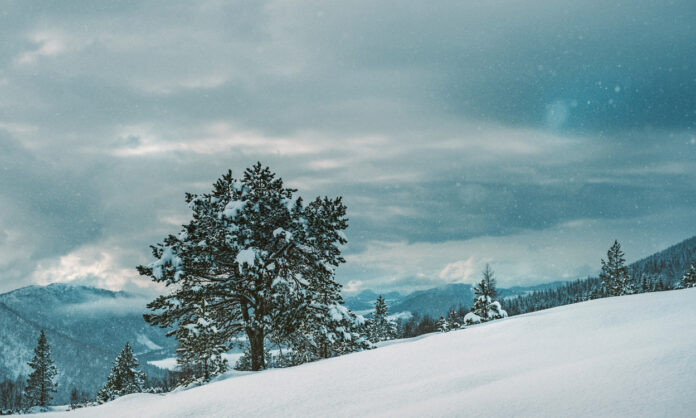 River Fury 'Five Year Plan'
The first song to enter this Sound Selection is by River Fury who dive in with a wave of splendid vocal energy that brings out a well-produced and structured piece behind it. River Fury have done a great job of arranging this piece, and for this, it is a worthy playlist addition.
TSHA 'Sacred'
In her latest single 'Sacred' the wonderful TSHA creates a beautiful dynamic between ear-pleasing synths and tuneful melody that makes this track rich in its core. 'Sacred' is perfect for any electronica related playlist looking for smoothness and lucidity. With this track released, we are excited to see what comes next for TSHA.