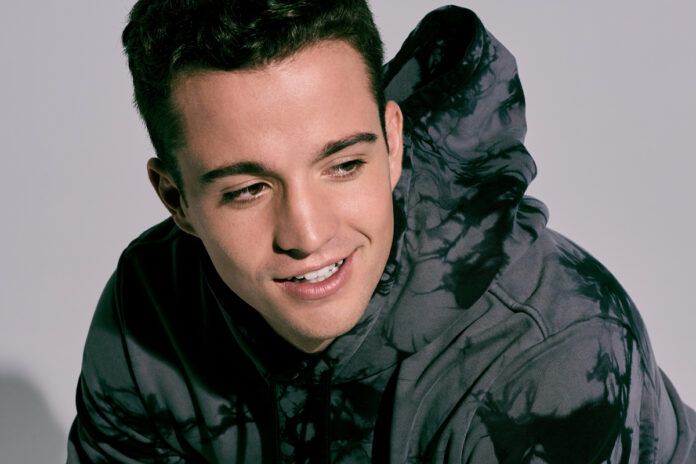 Puth brings a wave of smoothness and vividness in his latest track 'Sexual Vibe.'
Stephen Puth, LA-based singer-songwriter, has recently released his newest single 'Sexual Vibe,' which comes in with purely pleasing vocals and solid production that drives on its groovy bass. With this track released, we are expecting to see Puth's name rise through the ranks in the world of music in the months to come.
Talking about the song Puth says "It's about that moment when you see someone across the room, and how you feel before anything even happens. It's about the build-up and seeing where it goes. When I'm writing, I'm interested in how something started, how it ended, and everything in between."
You can stream 'Sexual Vibe' here.