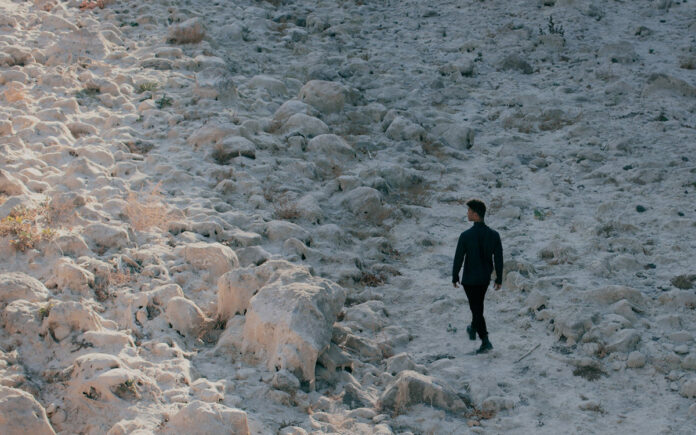 Having released his single 'Lonely River,' the gifted artist known as Kyan has shared a music video which accompanies the track with visuals that explore identity and stereotypes.
Talking about the song Kyan said "From the moment we are born we are each given a label. Girl. Boy. Pink. Blue. With these labels comes a set of preconceptions and rules. The more we move through life, the more labels we accumulate, until not only can others not see beyond them, but we too struggle to find our true and individual selves amongst them."
'Lonely River' is streamable via Spotify here.