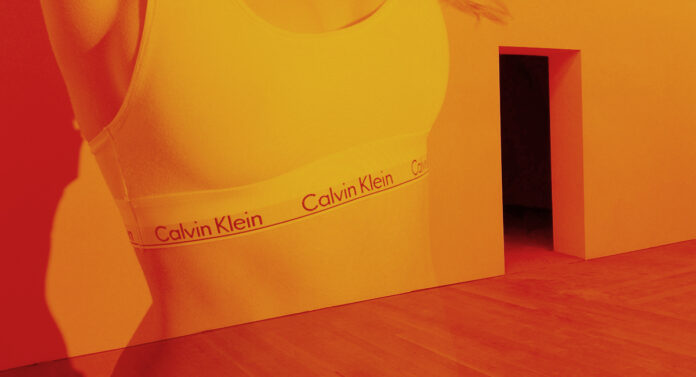 Raf Simons, a beloved designer in the world of fashion, has left Calvin Klein, a brand known for their underwear and distinct look. Simons was the chief creative officer at Calvin Klein and joined in 2016, after leaving Christian Dior. The departure arises more than eight months before his contract was due to expire.
In 2016, Simons' arrival at Calvin Klein was seen as a major change for the brand, as Simons is known for his unique style and edgy looks. According to sources, due to Simons leaving, Calvin Klein will not be showing on the February 2019 New York Fashion Week calendar.
Calvin Klein is the division of PVH, which is currently trading at $88.72.