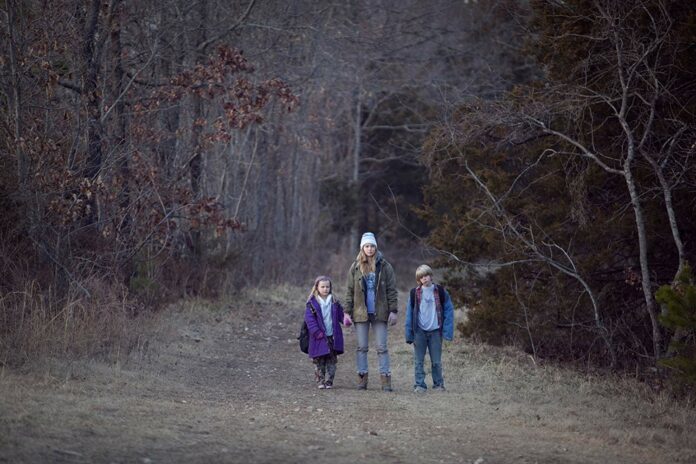 Chiara Marañon, MUBI's UK programmer, has handpicked over fifty prestige titles from Curzon. Mubi's decision to acquire titles will offer MUBI subscribers in the UK the chance to discover and see a wide-ranging mix of significant cinema titles from Curzon's beloved catalogue.
MUBI's Director of Acquisitions, Vanja Kaludjercic has said: "Curzon have long been a standard-bearer for excellence in arthouse, independent and world cinema and we are thrilled to bring their films to MUBI in UK."
Louisa Dent, Managing Director, Curzon Artificial Eye, added: "We are delighted to offer this selection of films to MUBI, a company who's ethos of sharing great cinema with its customers chimes strongly with our own."
Free Monthly Newsletter
Subscribe to our free monthly newsletter.
Thank you for subscribing.
Something went wrong.