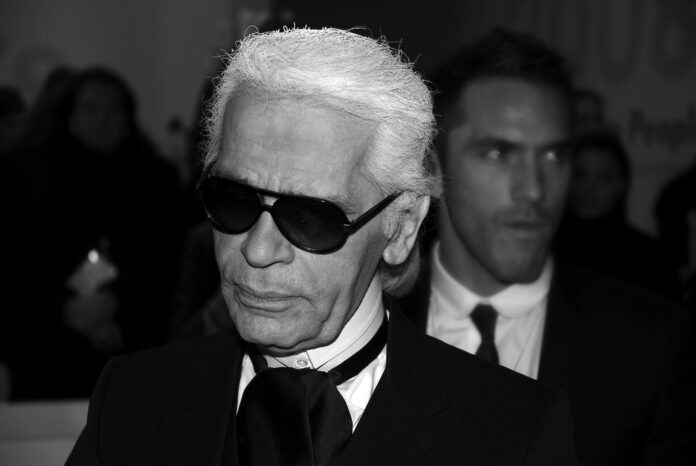 Karl Lagerfeld, a German creative director, iconic fashion designer and a public figure, has passed away at the age of 85 in France.
Lagerfeld was born in Hamburg, Germany on the 10th of September, 1933. He is most widely known for being the creative director at the French luxury fashion house Chanel. Over the years, he became even more known for his distinctive look and more than several controversies, including making Anna Wintour, editor-in-chief at Vogue, walk out of his Milan Fashion Week show.
Over the years, he worked with labels such as Fendi, H&M, and Chloe to name a few.
Lagerfeld will be greatly missed in the world of Fashion.