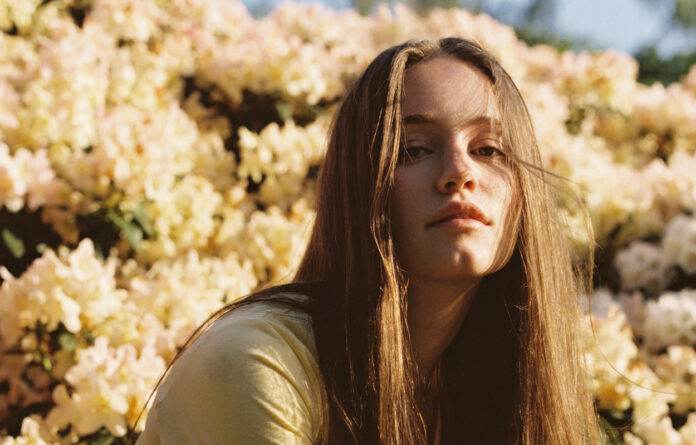 Sigrid, a Norwegian born singer and songwriter, has released her latest single Sight Of You, today. The song comes after several successful songs including Don't Kill My Vibe, Strangers and Don't Feel Like Crying which is part of her upcoming album Sucker Punch. Sigrid will be releasing Sucker Punch on the 8th of March via Island Records.
Sigrid came onto our radar after the release of Strangers in 2017 where she showcased ear-pleasing voice control, that makes her the name to follow in the world of music in the coming years.
Island Records released Sight Of You via the major streaming platforms. You can stream the song via Spotify here.