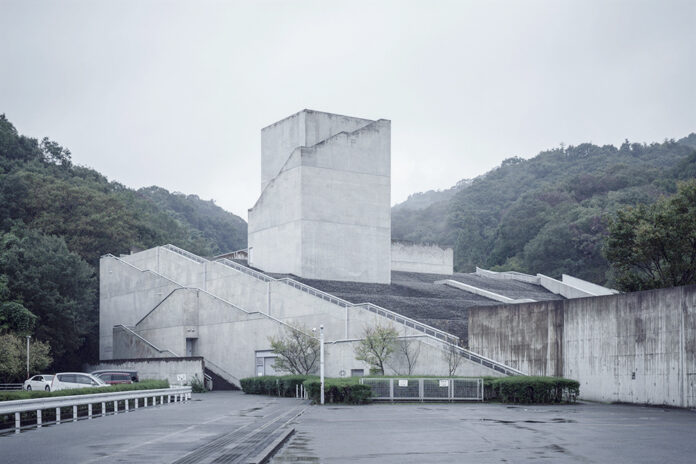 Ying Yin, a China-based photographer, has released a series on the Osaka Prefectural Chikatsu Asuka Museum. The series features brilliant daylight photography that captures the true essence of the museum.
Writing about the series Ying Yin stated: "In my opinion, Tadao Ando is the best Japanese architect in the world. I love his brilliant works and decided to collect his design since 2017."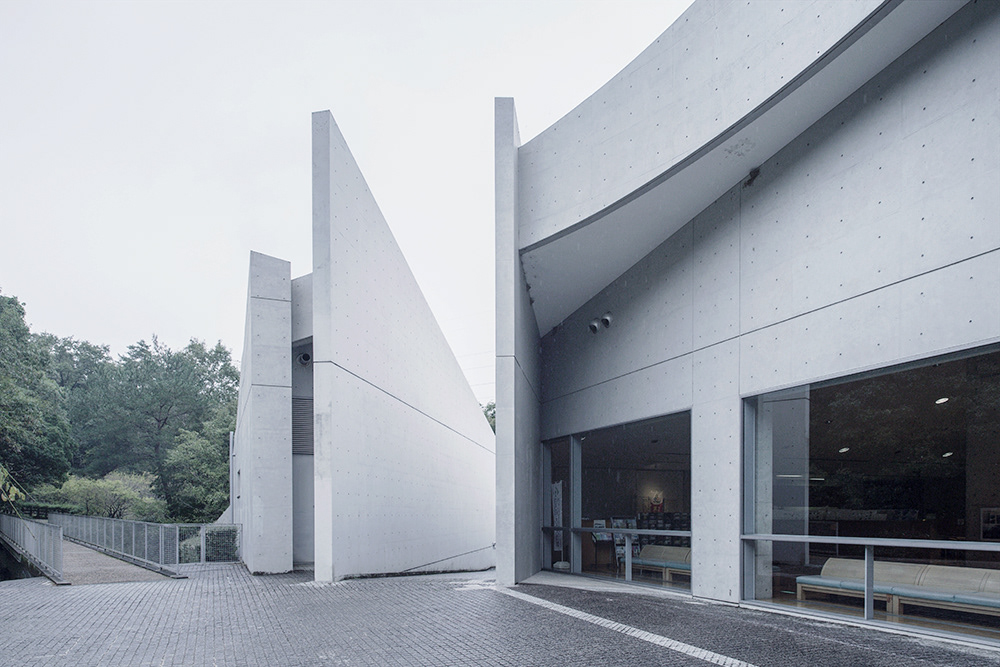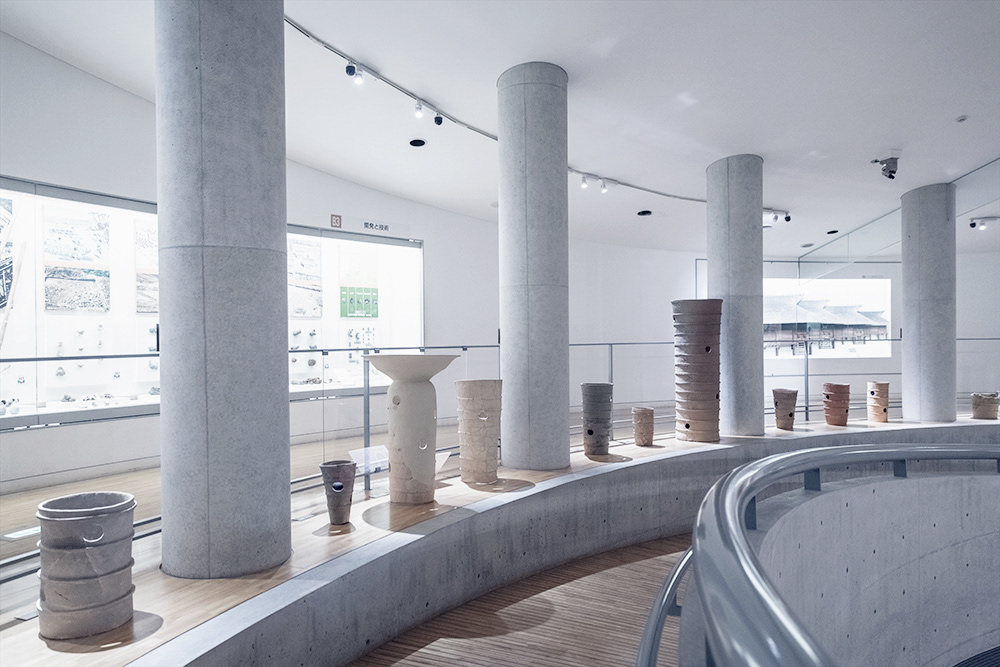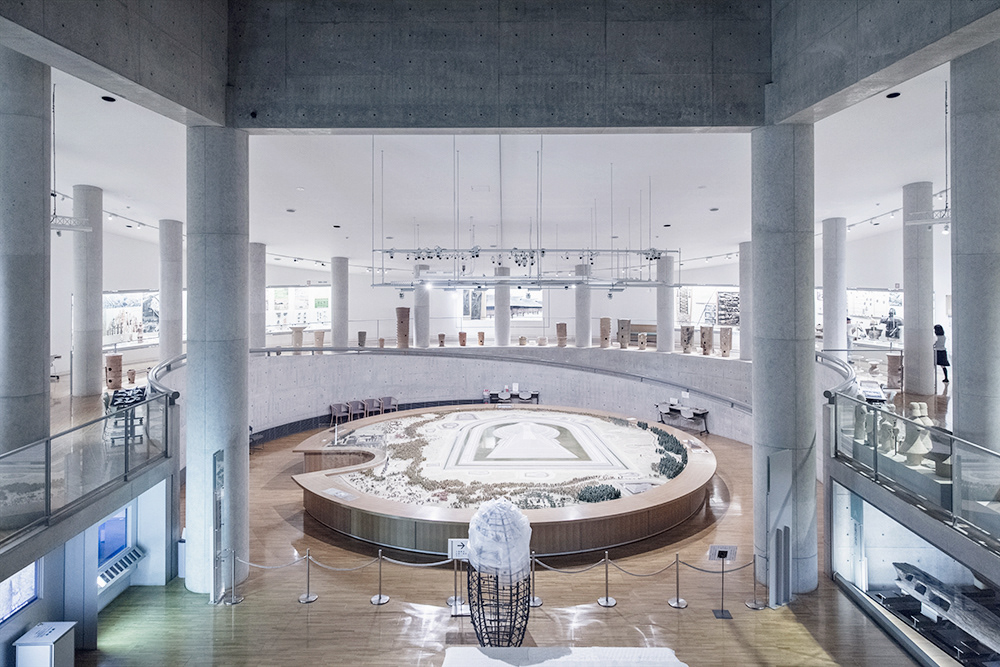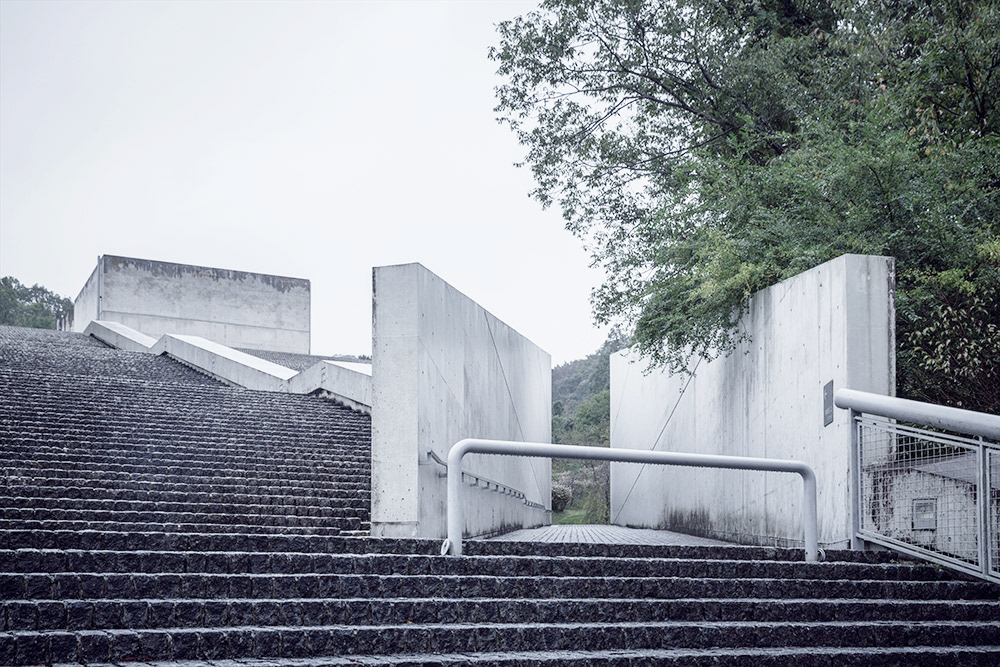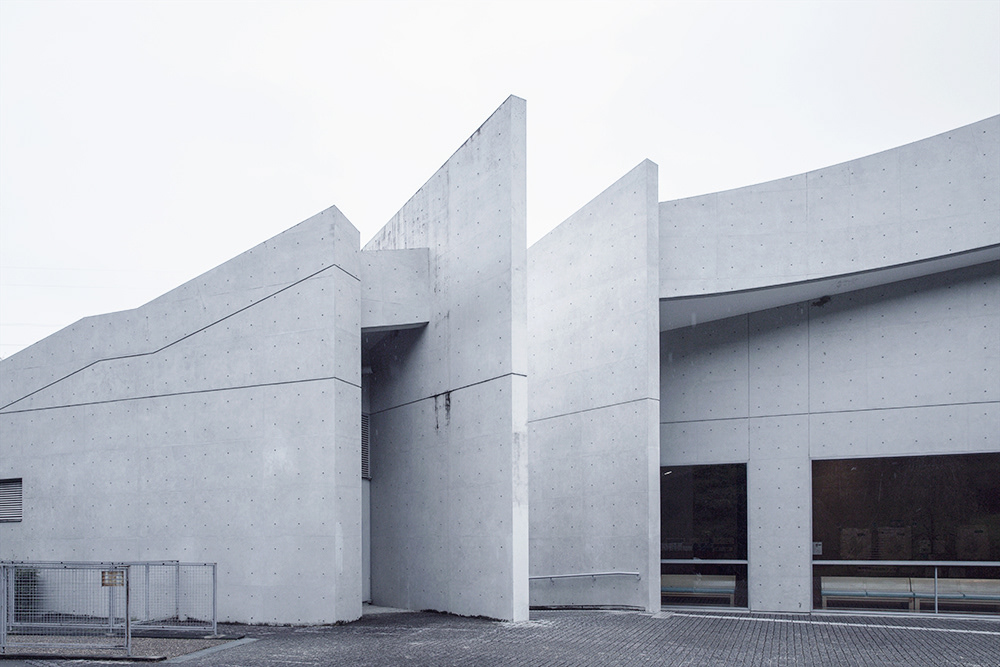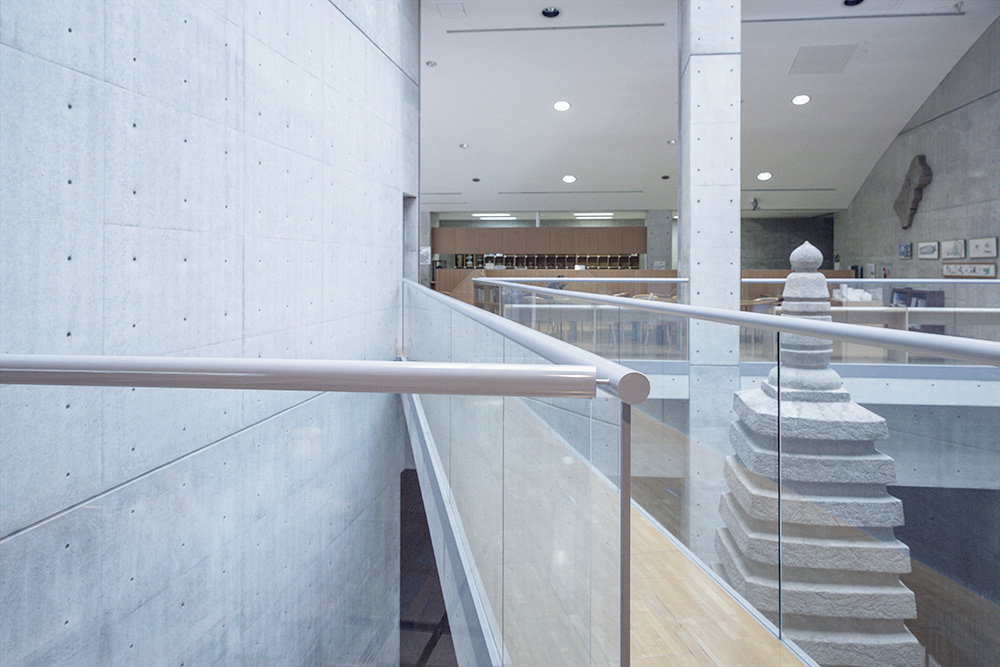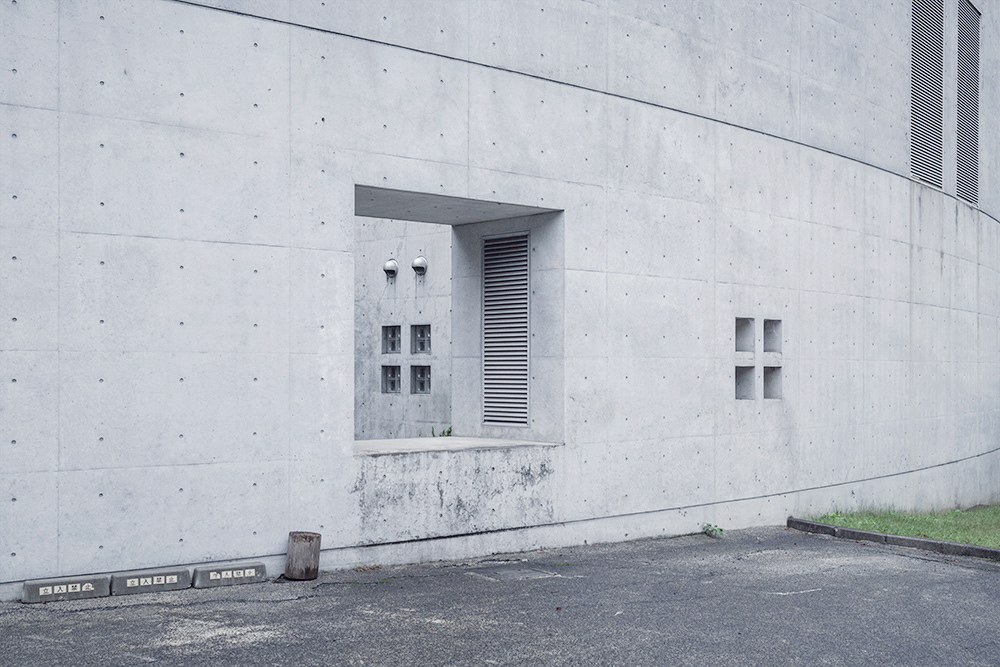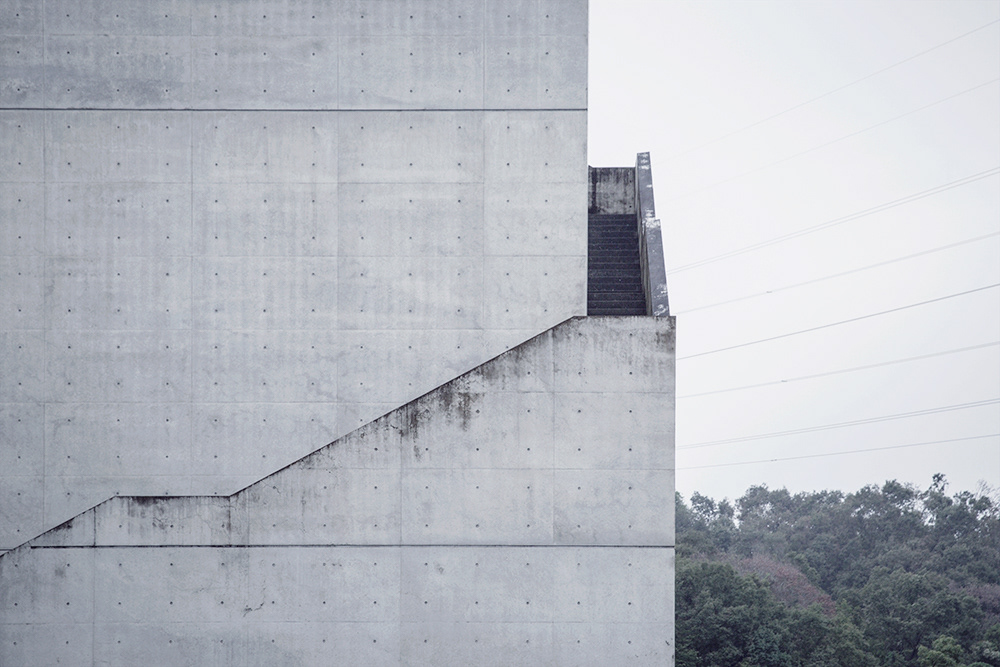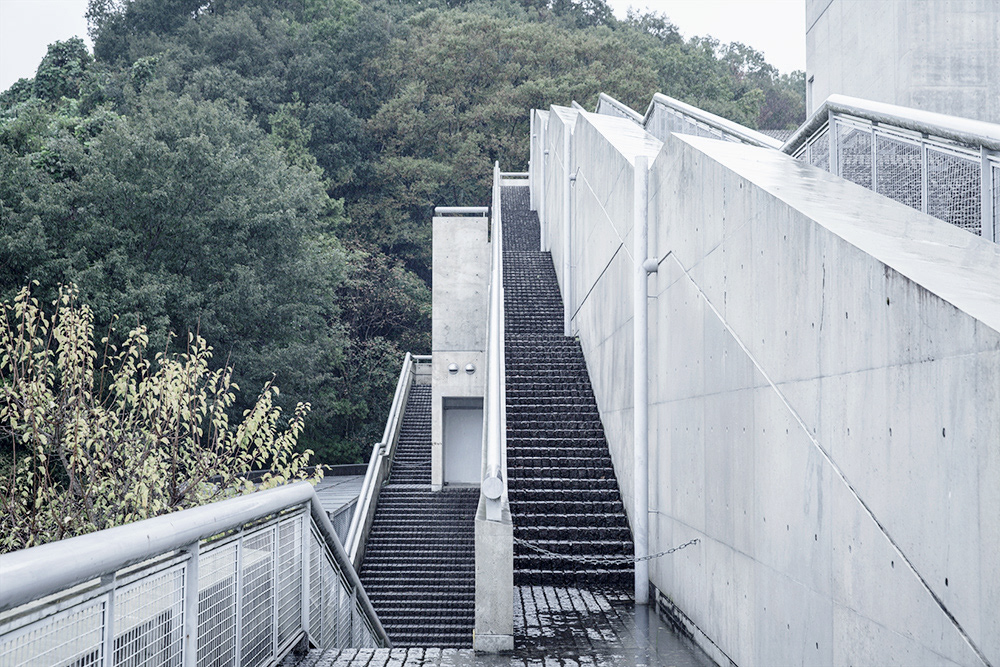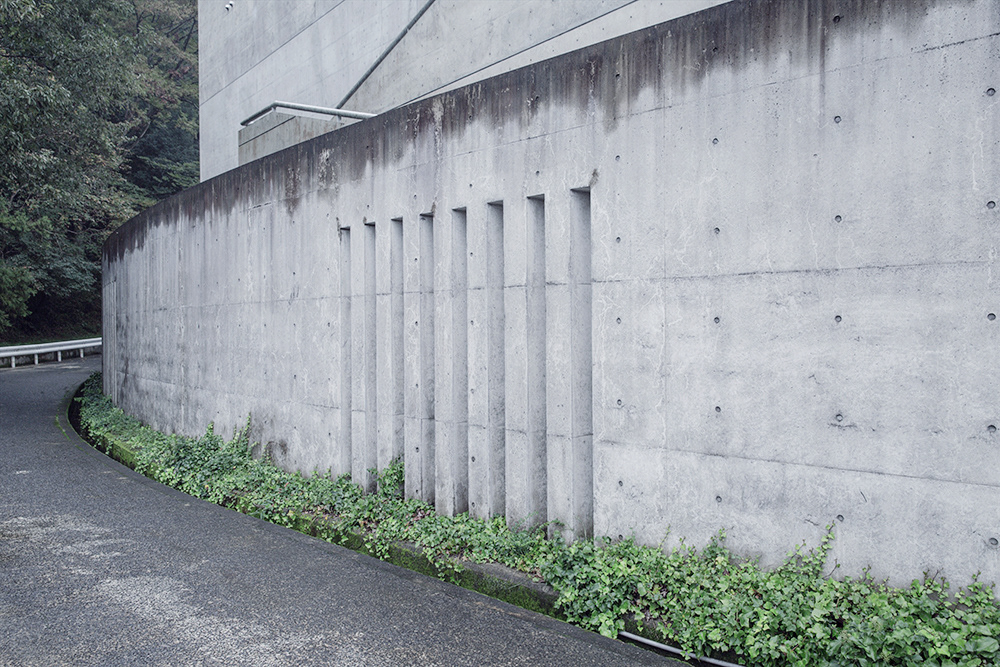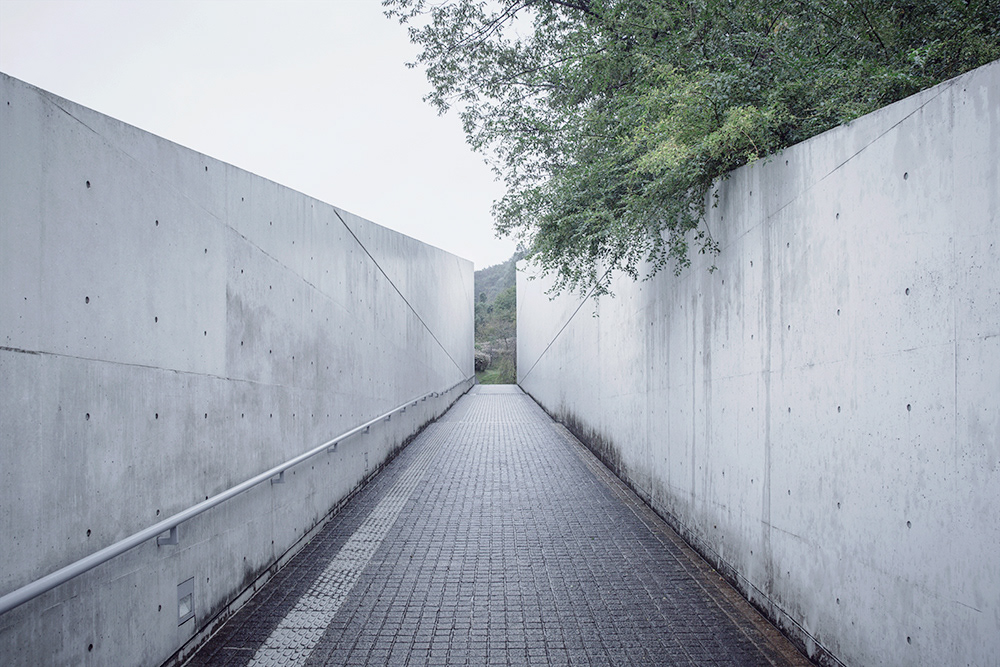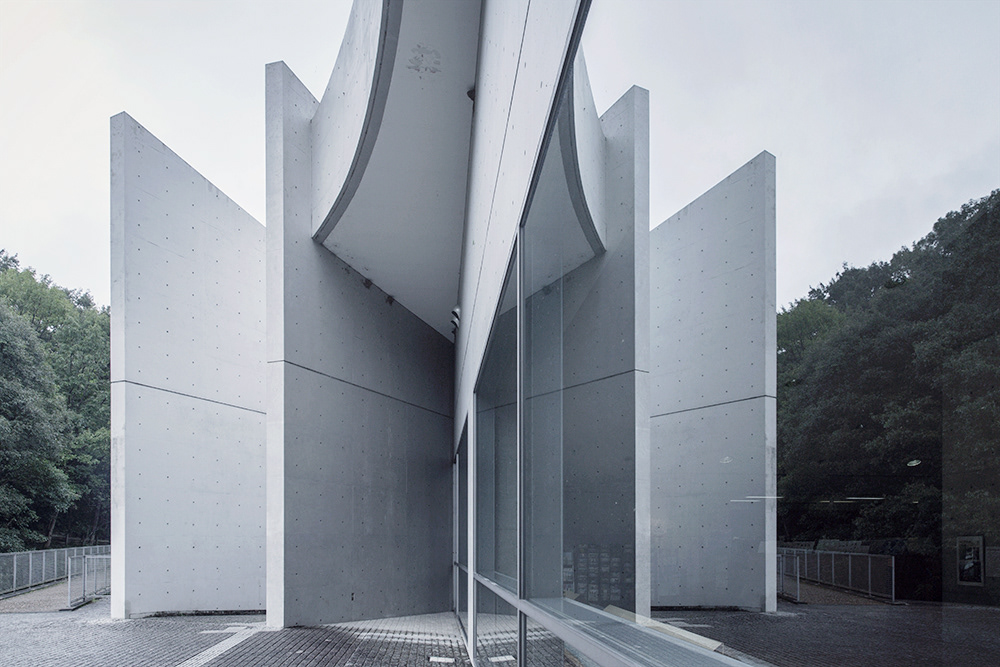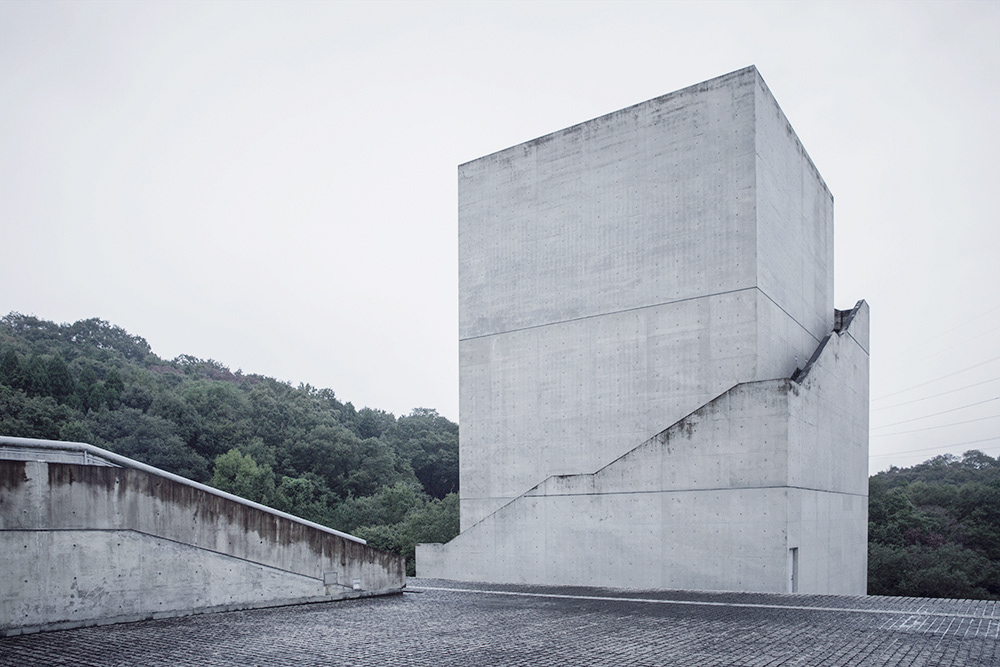 You can find more work by Ying Yin here.