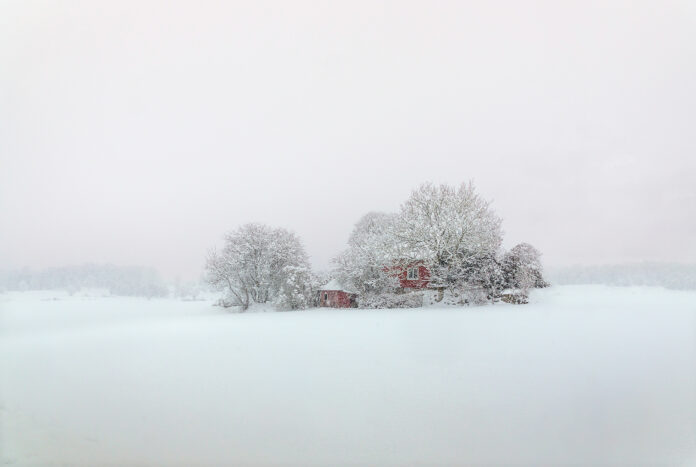 Lena Sanver, a previously featured artist based out of Sweden, has released another fantastic series named Only the birds know when it's spring. The series focuses on winter and is one of our favourite series focused on winter.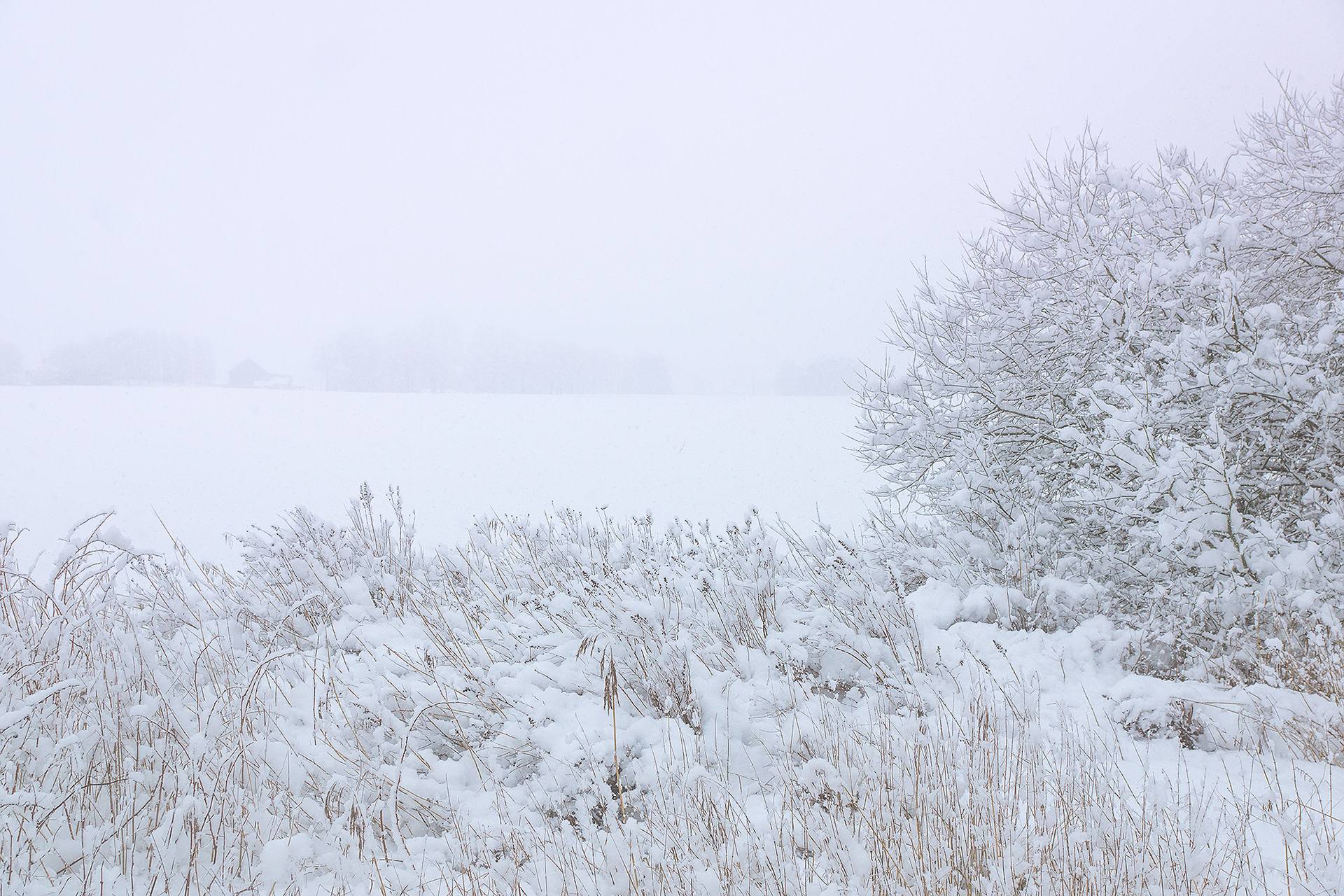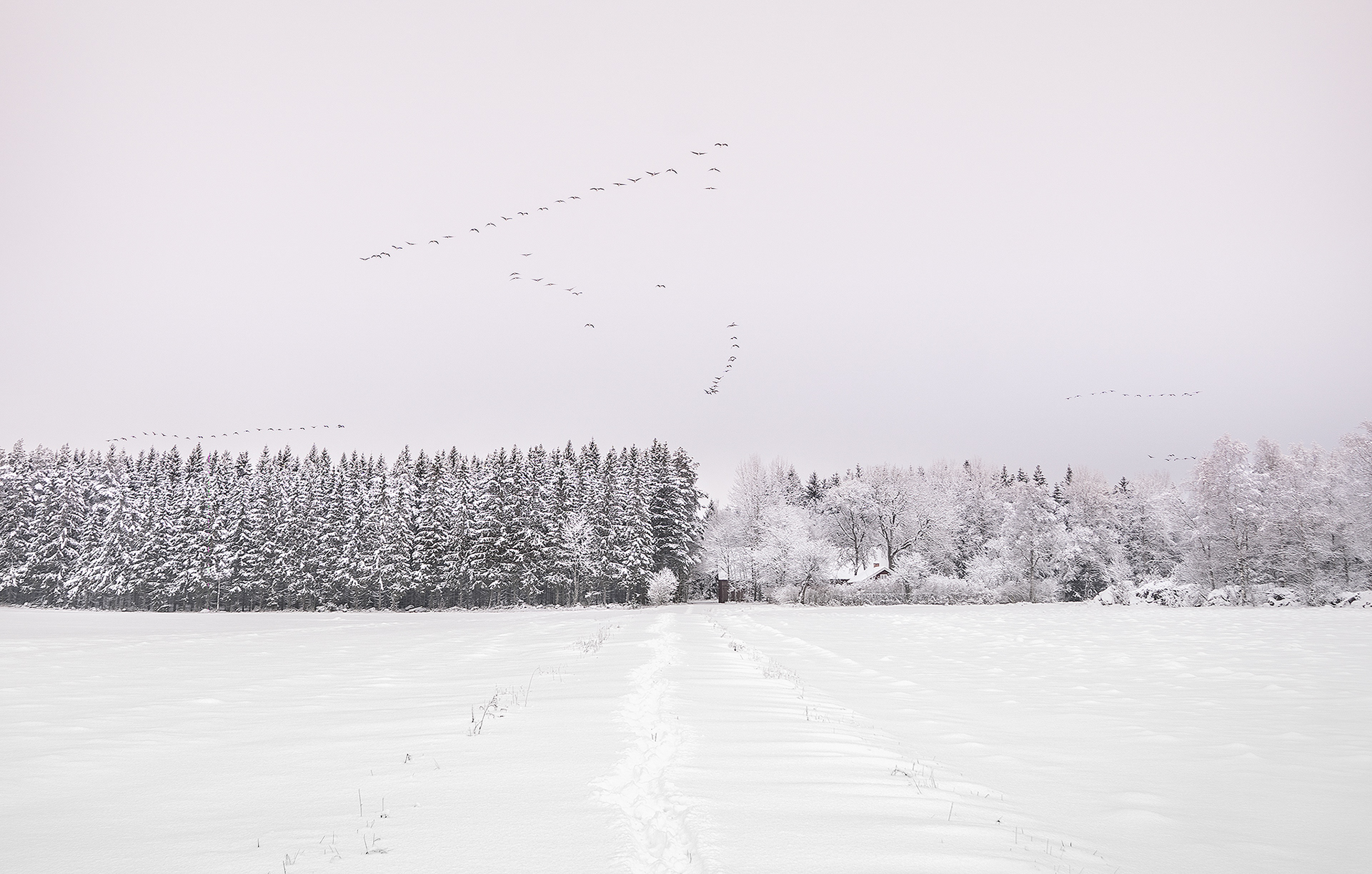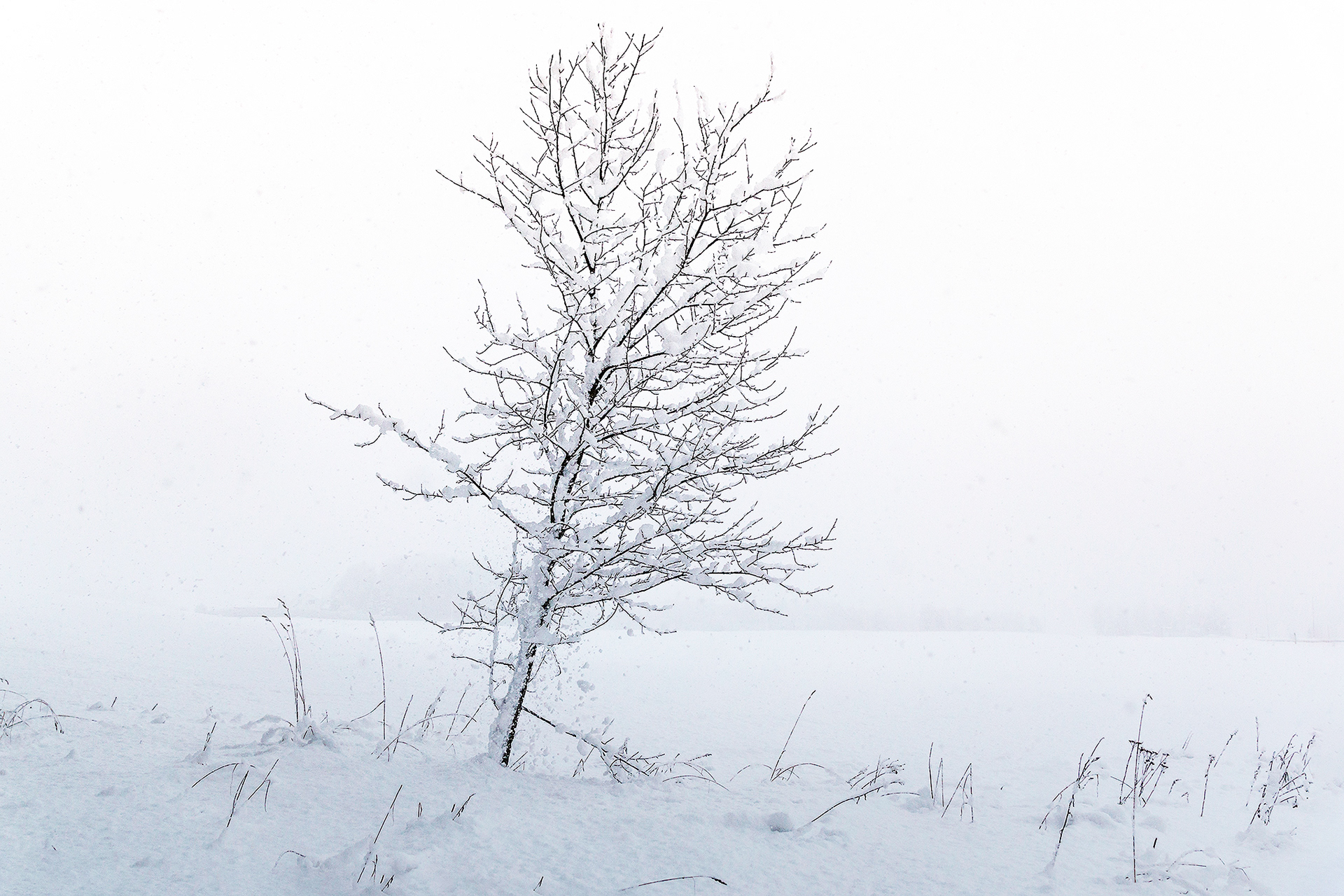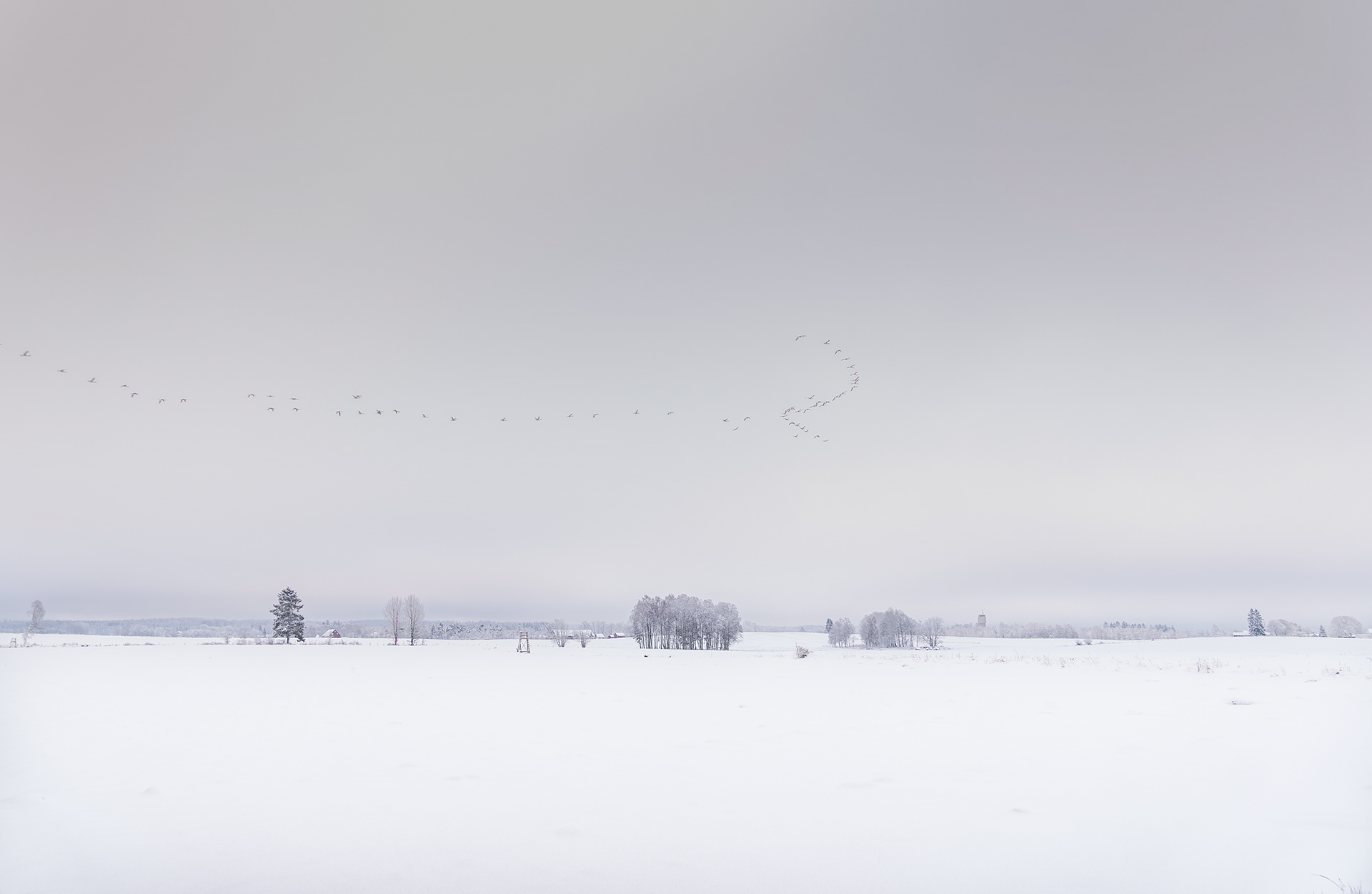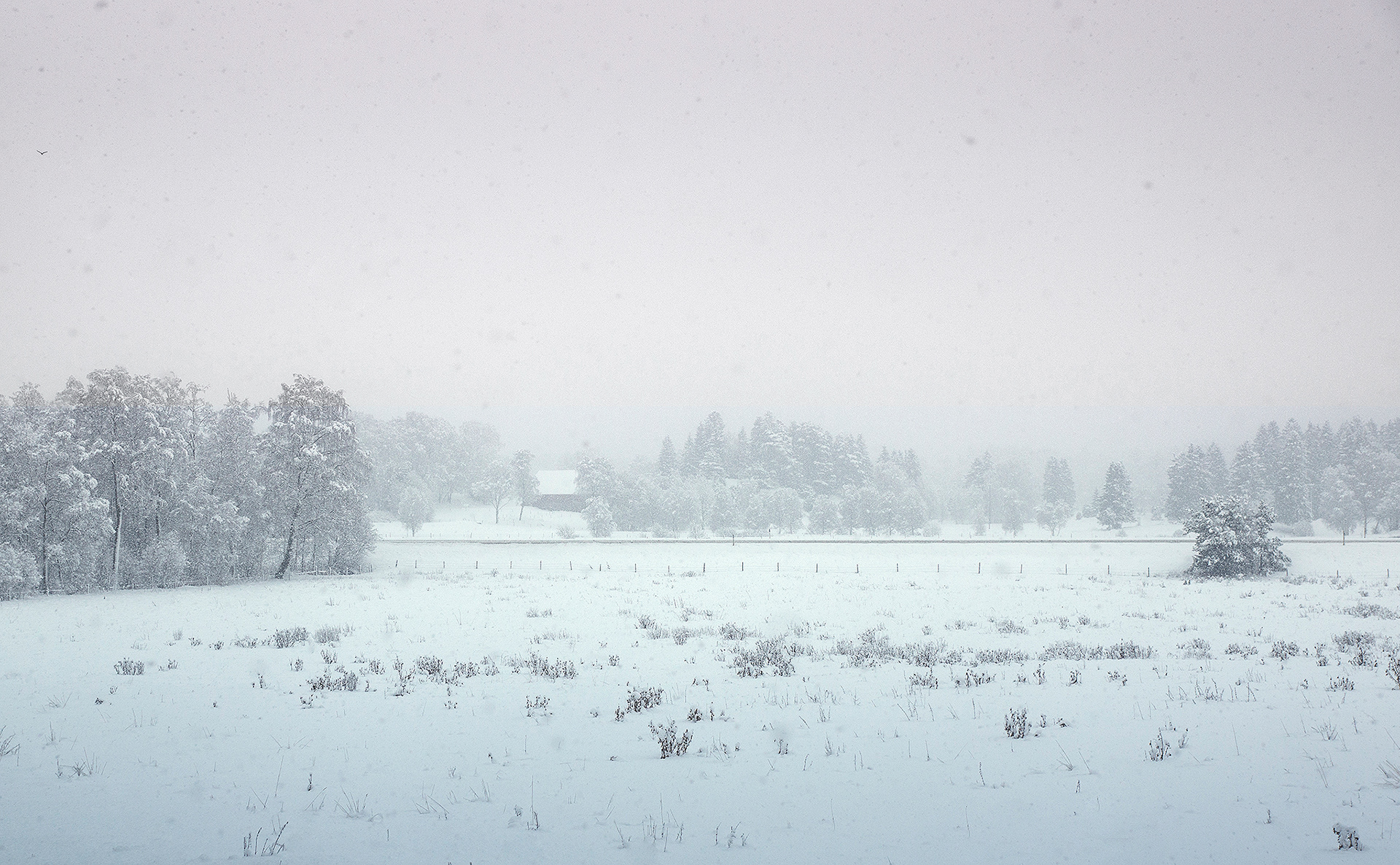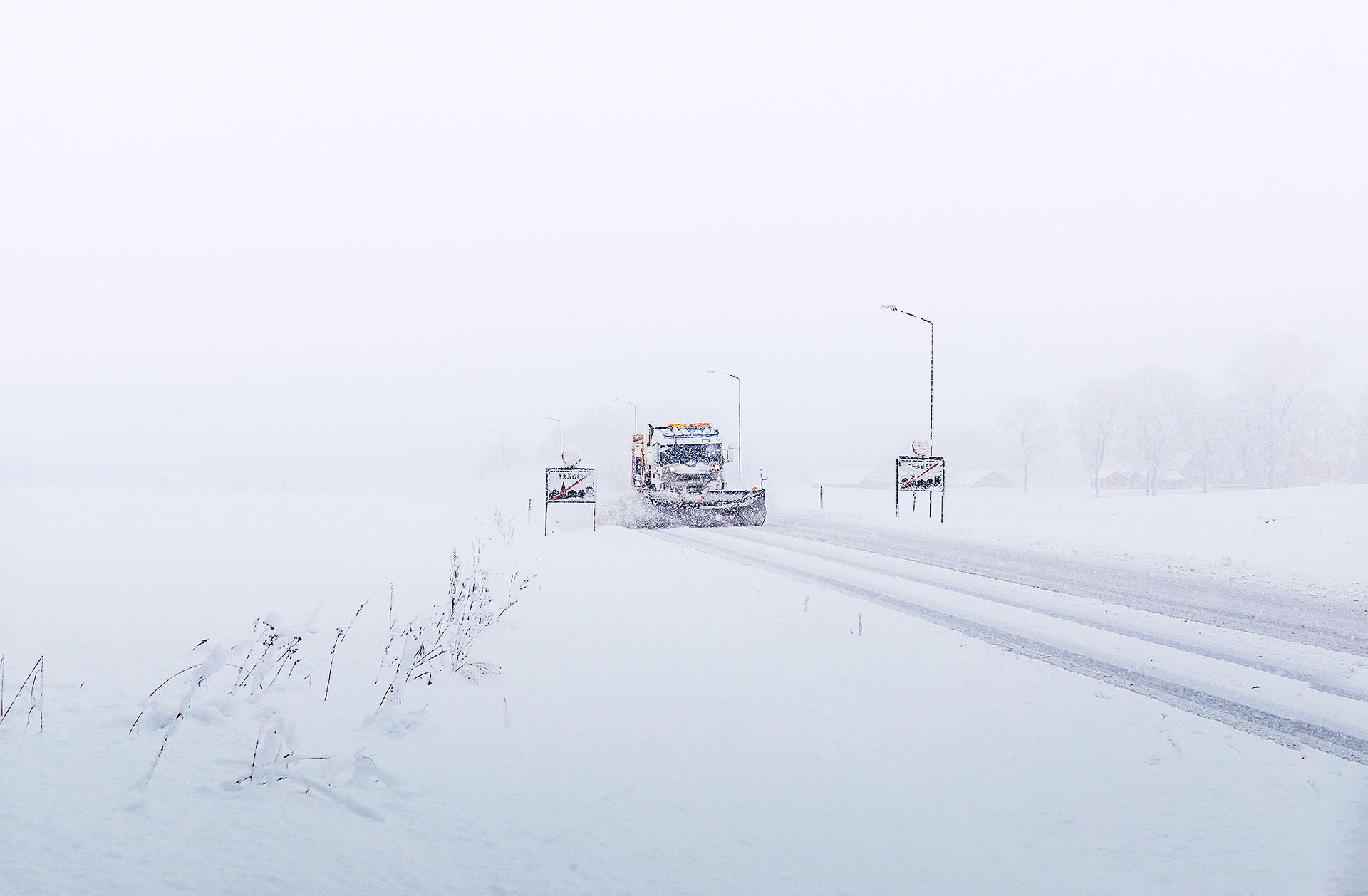 You can find more work by Lena Sanver here.
Subscribe to Our Culture Mag
Join our FREE monthly newsletter.
Thank you for subscribing.
Something went wrong.