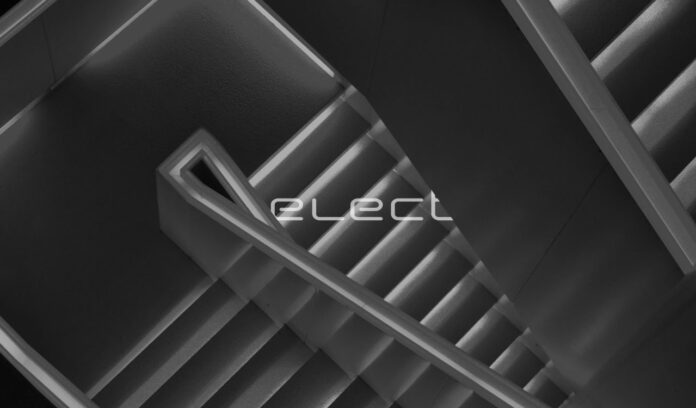 Select, a large fashion chain, went into administration just a few days ago putting around 1,800 jobs at risk. Currently owned by Cafer Mahiroğlu, a Turkish entrepreneur, the fashion label seemed to go from strength to strength since its buyout in 2008.
However, with various reasons such as the rise of online shopping, expanding competition and rent costs made it hard for the fashion chain to be viable on the high street as margins have been squashed through bad strategies and lack of uniqueness that would make the brand sell and stand out in the long term.
Chains such as Debenhams and The House of Fraser also fell victim to the rapid change in the world of fashion business. Late adapting to the online world, high rent costs and bad management throughout a significant period of time have led many of these chains to fall to the ground, leaving their workers without any security in their jobs.
In a statement, Andrew Andronikou, joint administrator at Quantuma said "We will continue to trade Select whilst we assess all options available to the business, with the aim of achieving the optimum outcome for all stakeholders.
"Options include a sale of the business as a going concern, in addition to entering into discussions with those parties who have already expressed interest in acquiring the business."