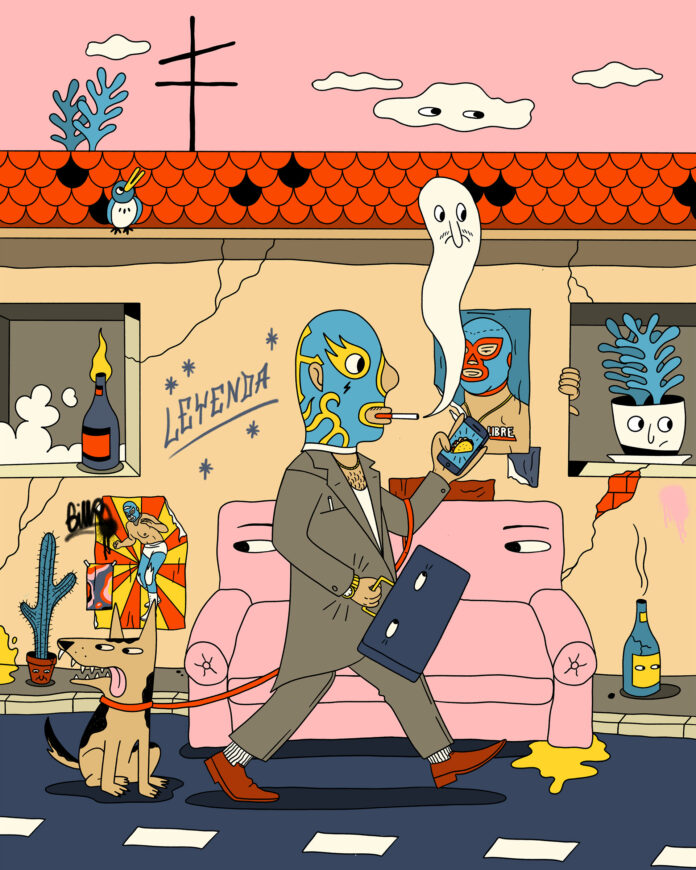 Carlo Quaranta, an Italy based illustrator and graphic designer, released a beautiful series of vibrant and quirky illustrations that feature pop culture references, historical figures, and just pure fun.
"An eye-catching series, full of excitement to the eyes wherever you look"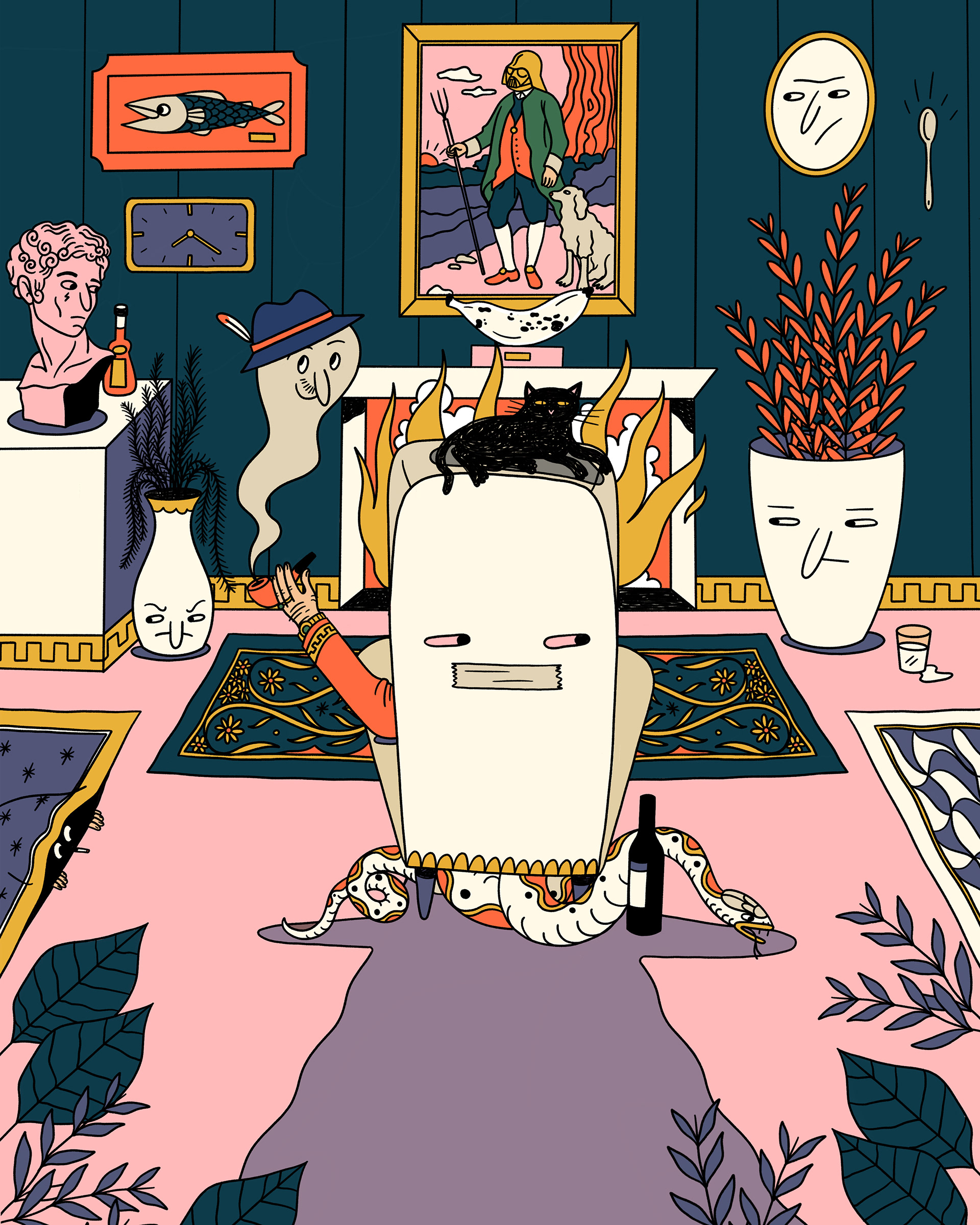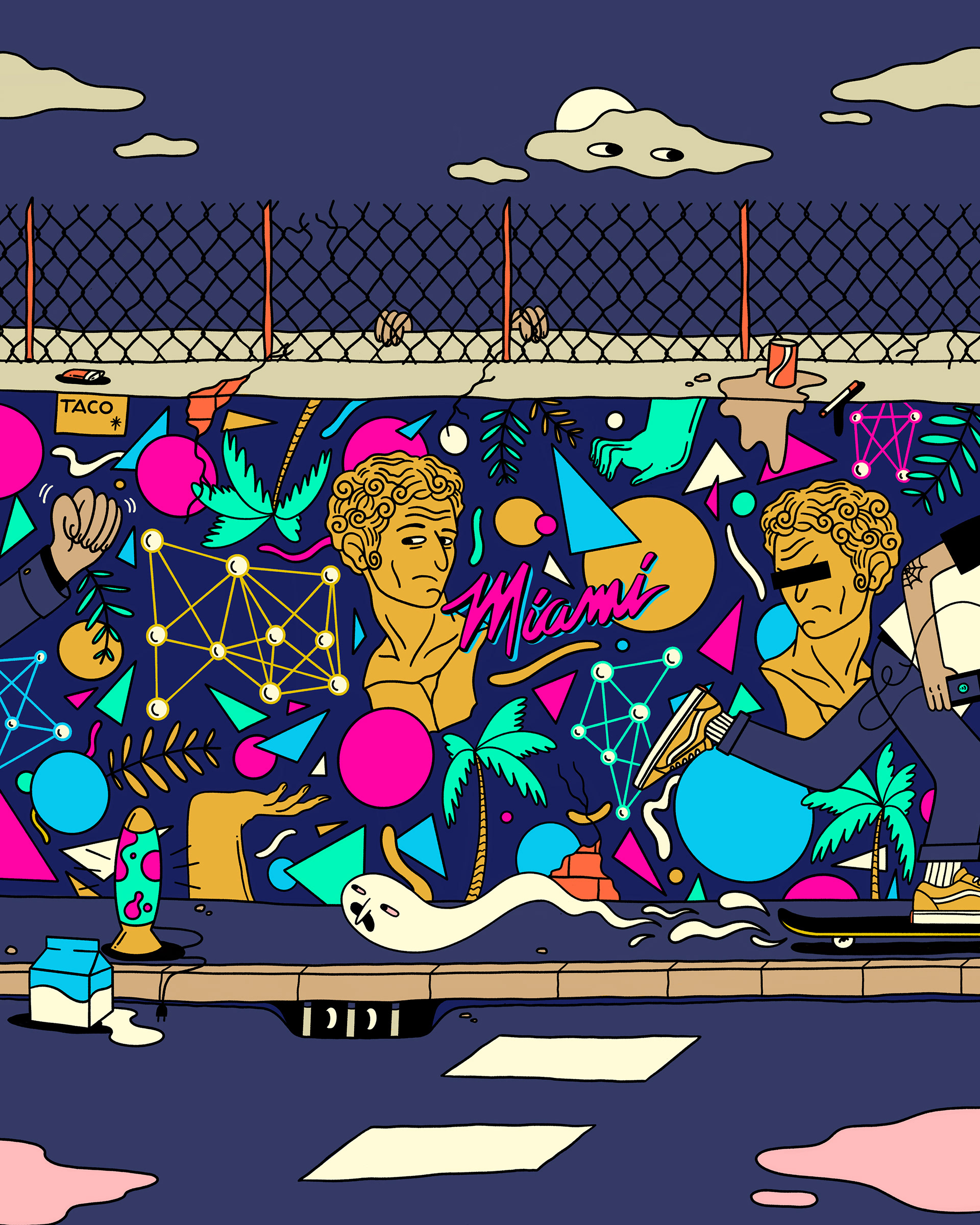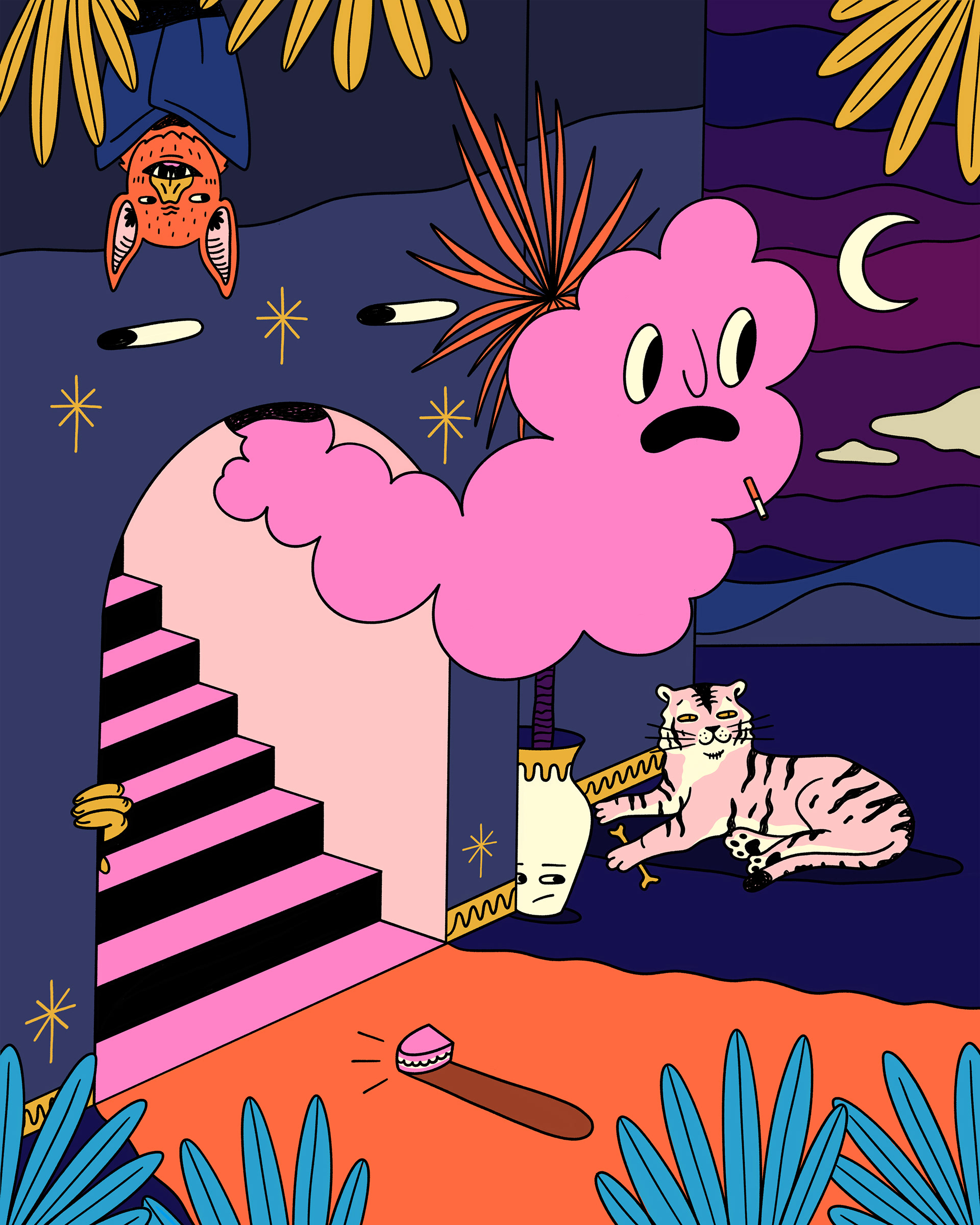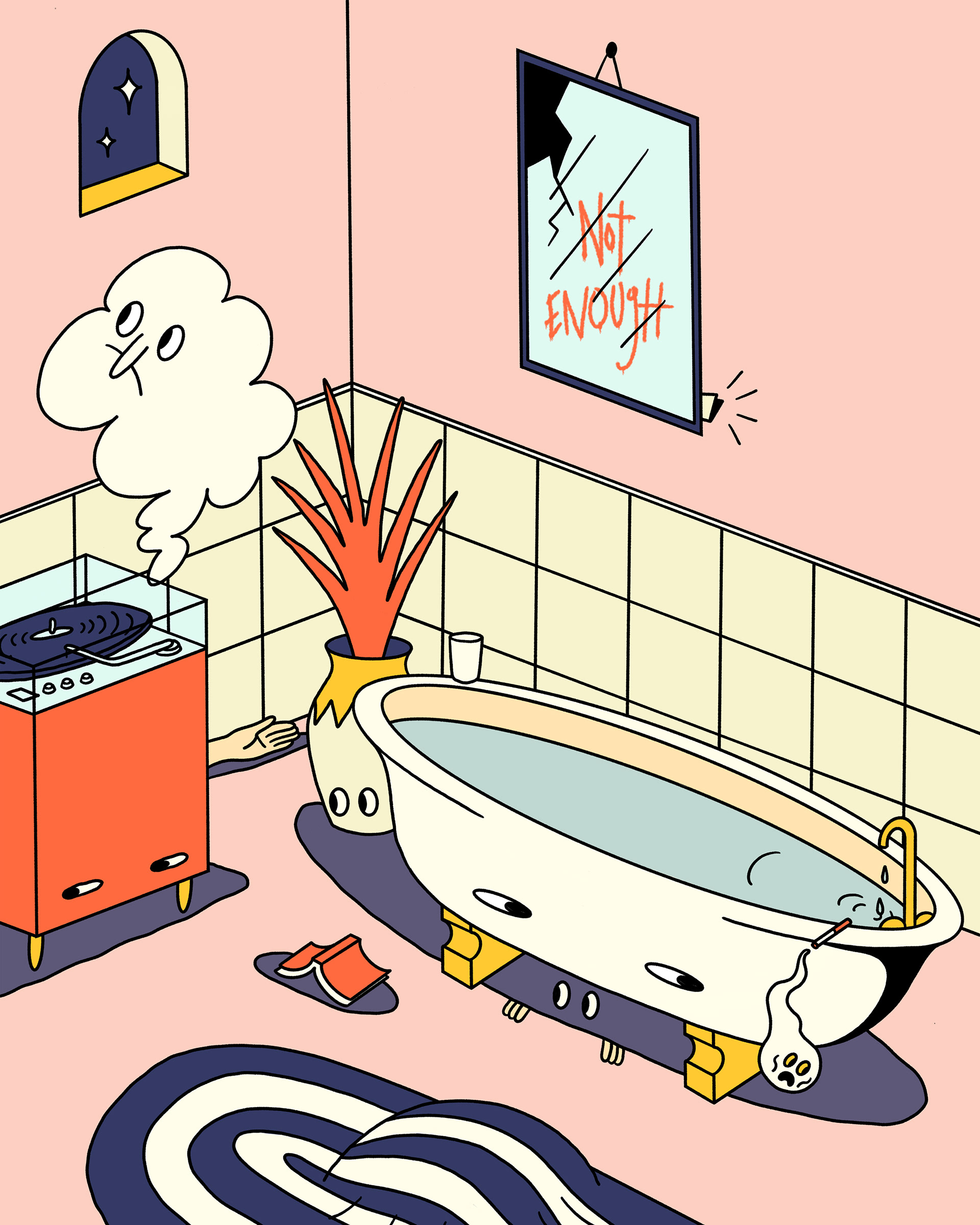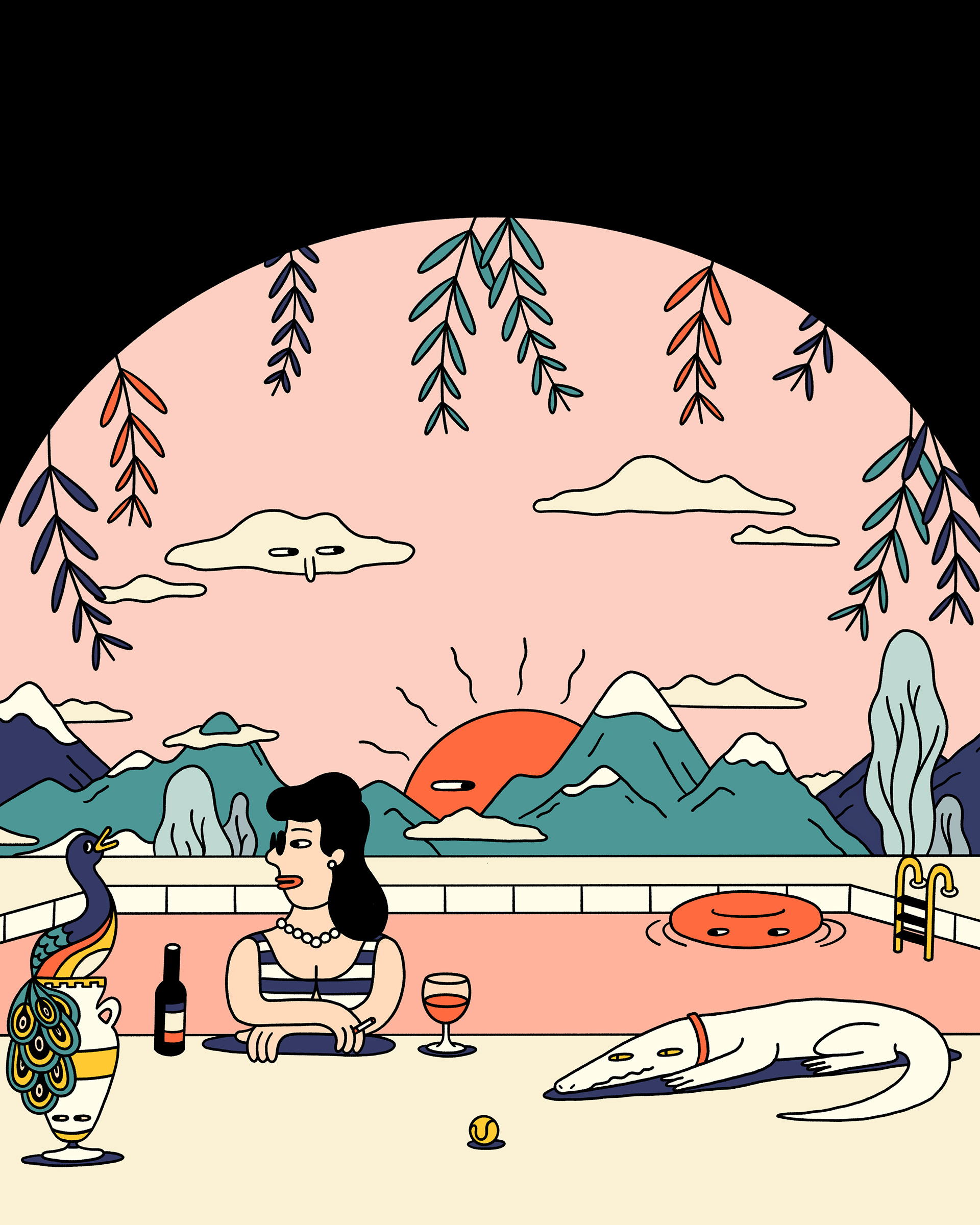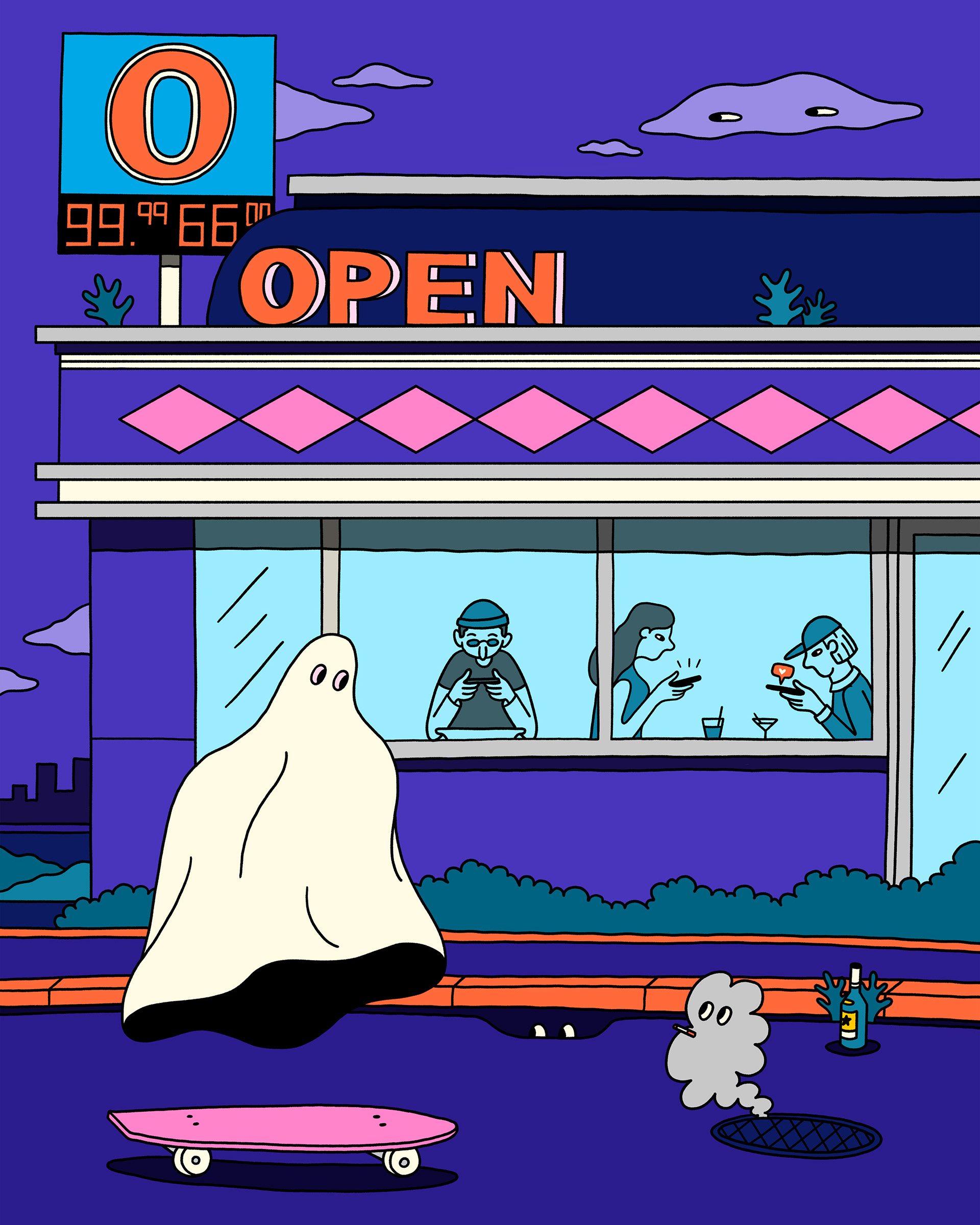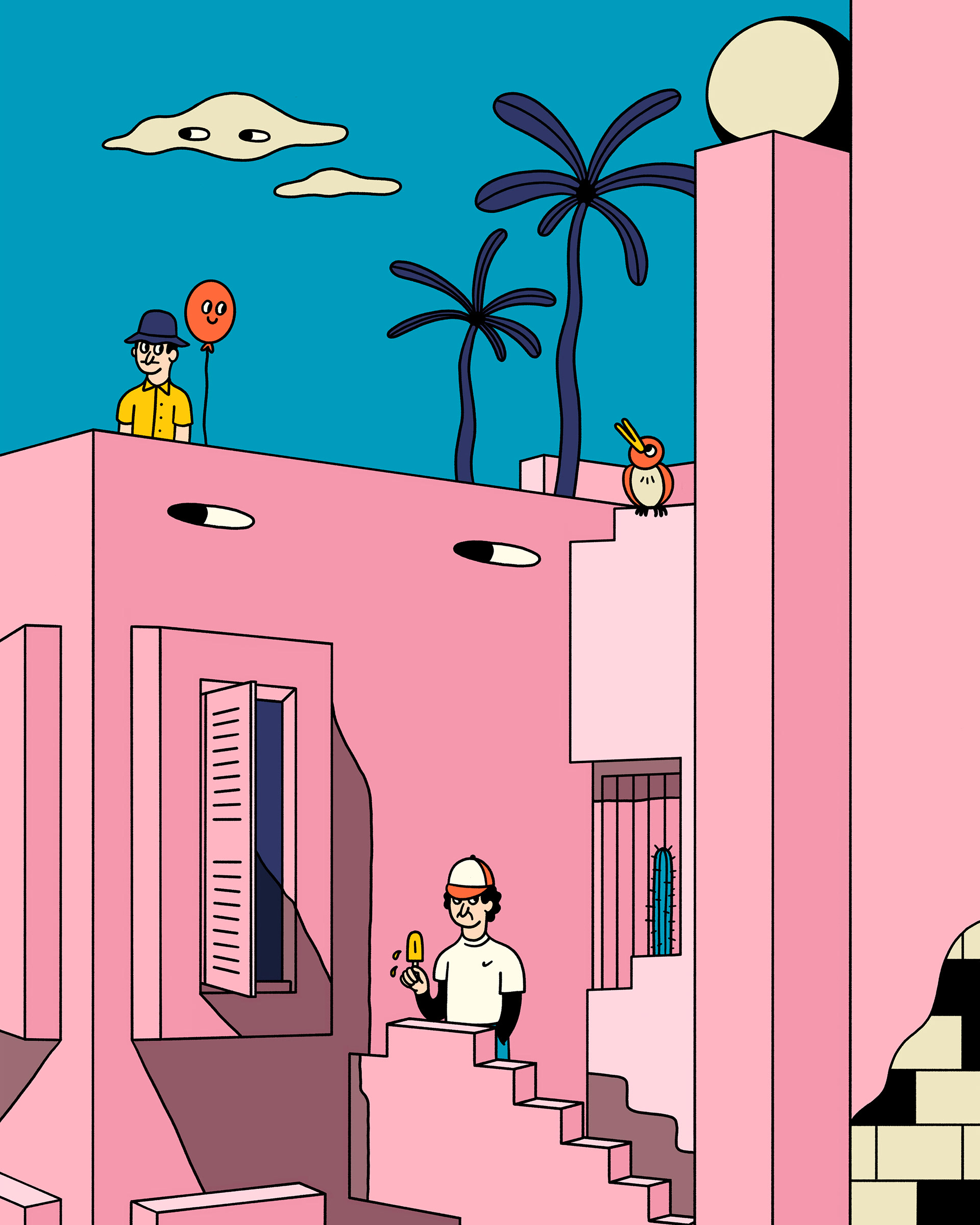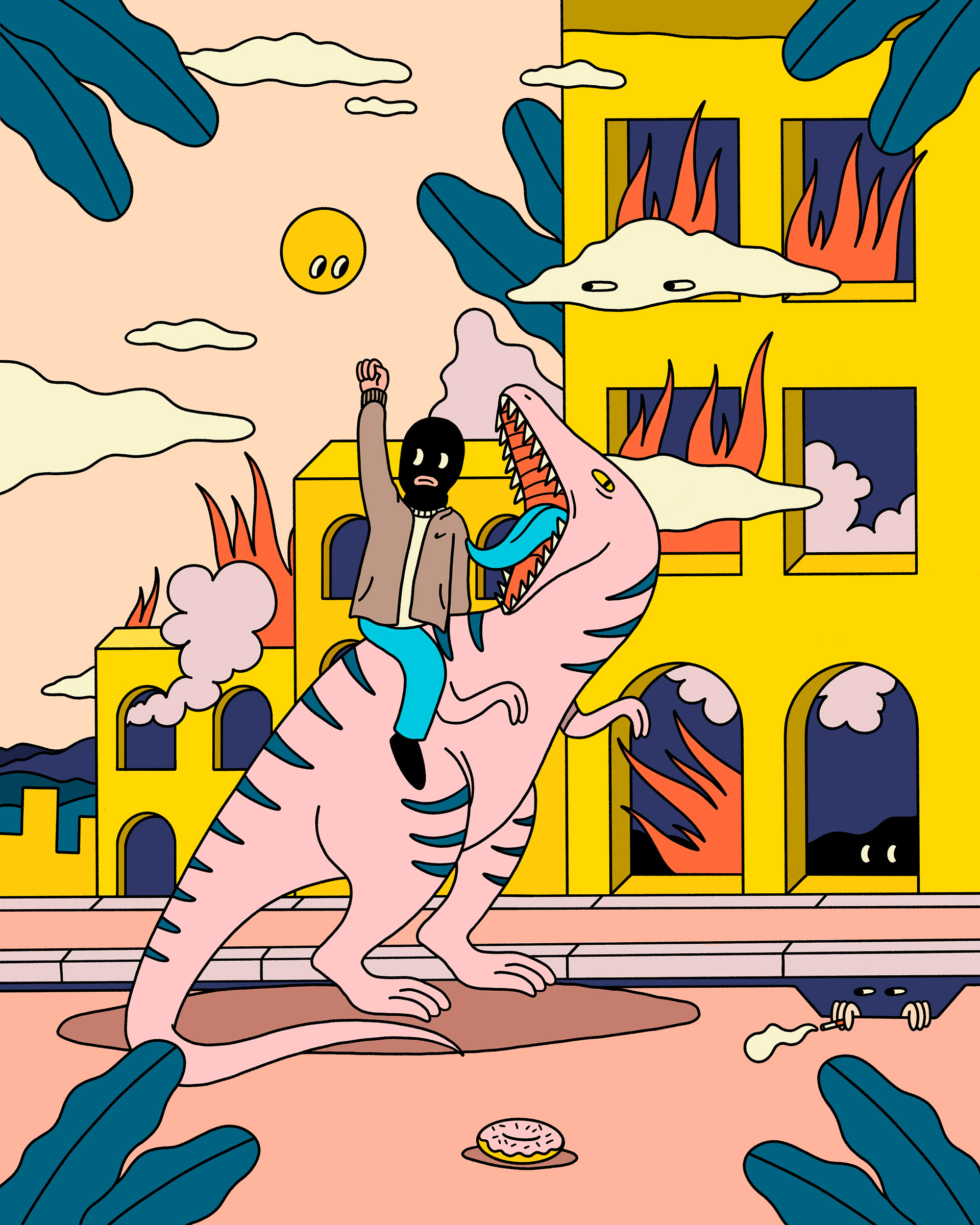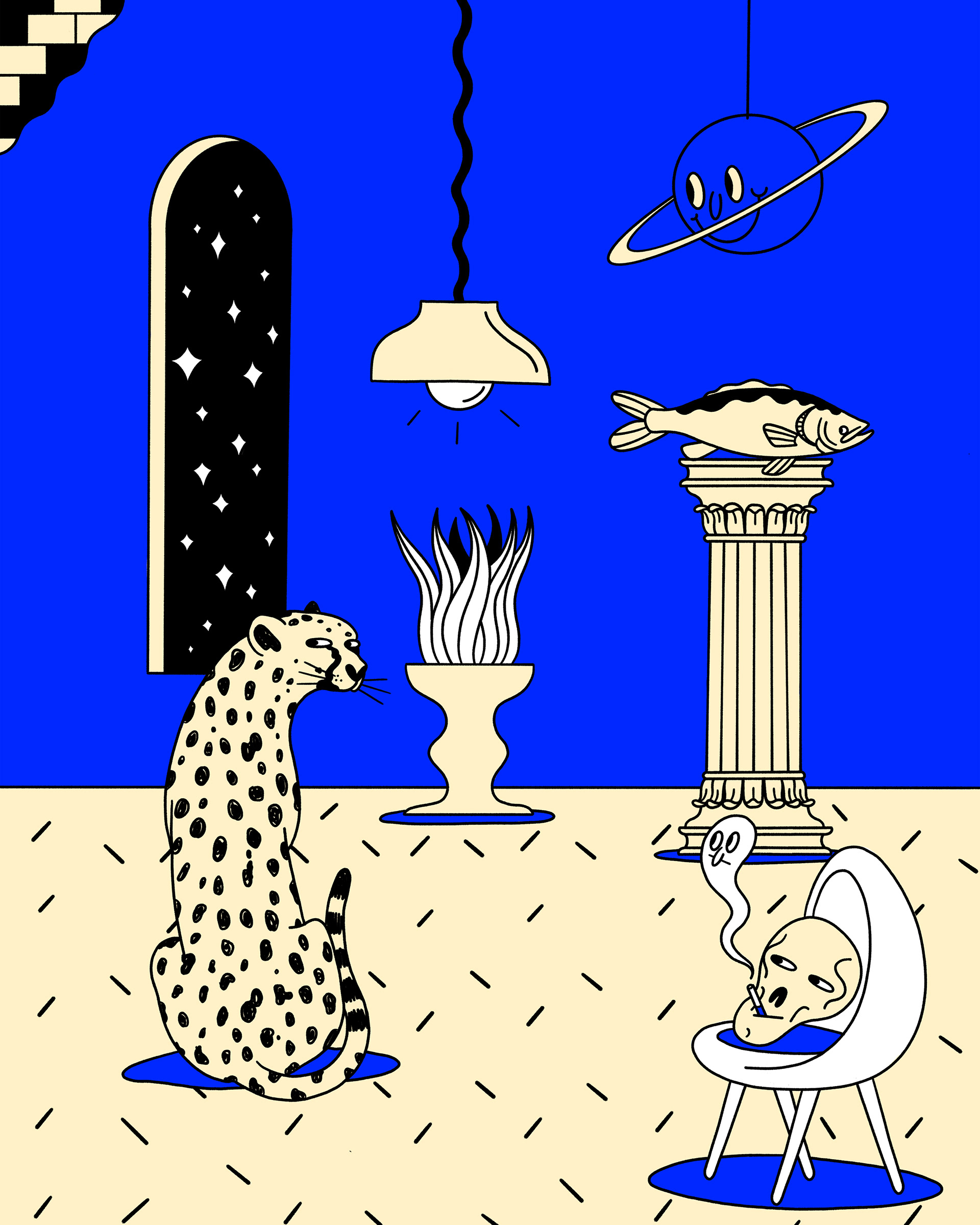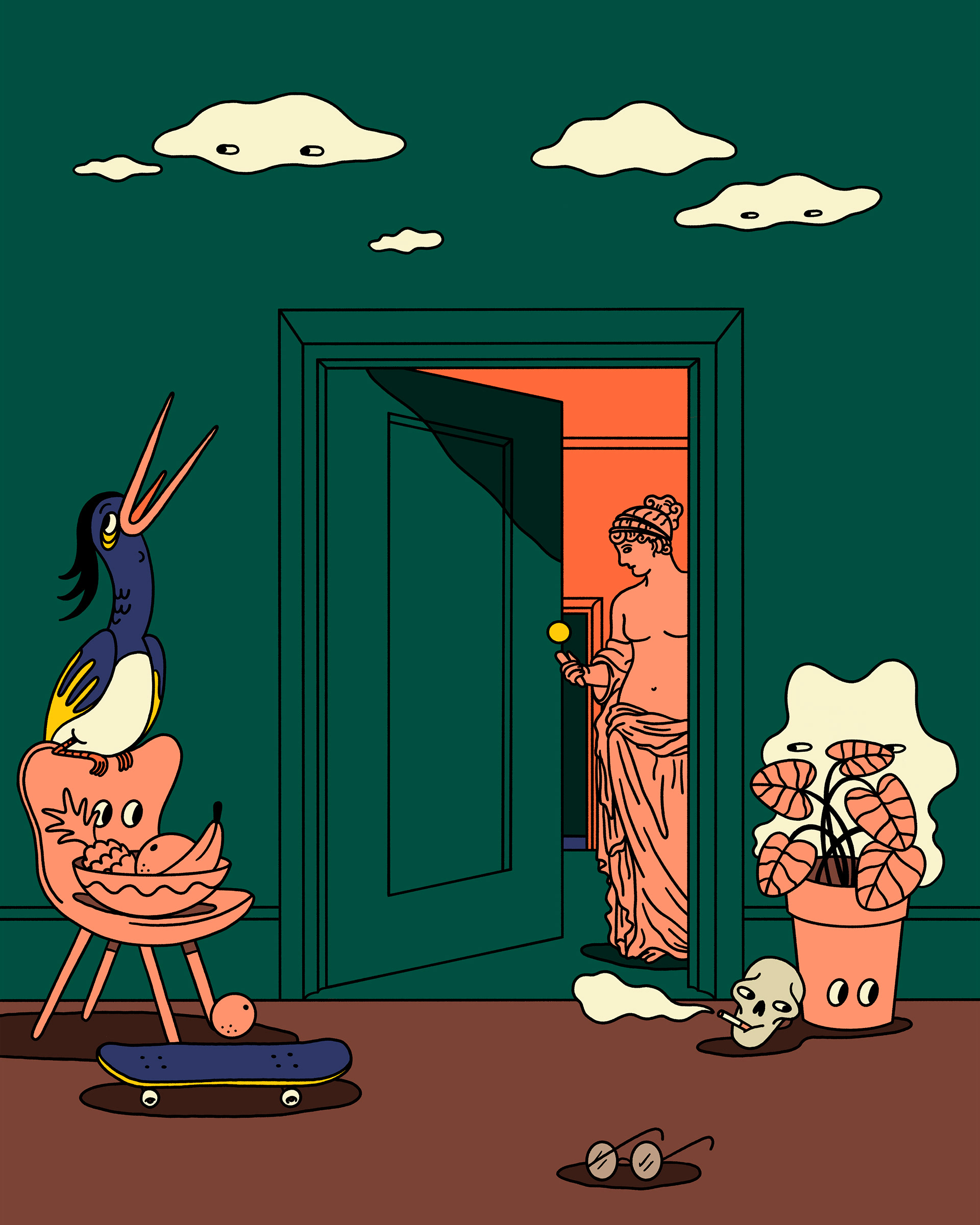 You can find more work by Carlo Quaranta here.
Subscribe to Our Culture Mag
Join our FREE monthly newsletter.
Thank you for subscribing.
Something went wrong.