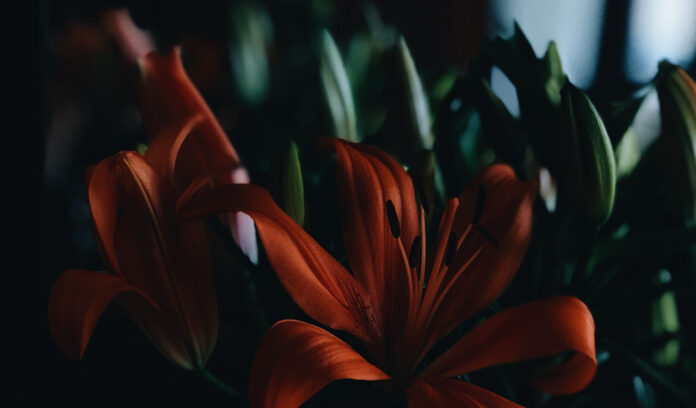 Conan Gray Checkmate
Entering with brilliant energy, catchy lyrics, and sweet-sounding production is Conan Gray with Checkmate. Conan Gray, a singer-songwriter based out of the U.S, has previously delivered some superb commercial songs but Gray's latest single Checkmate which drives on its enticing vibe and is led by the superb vocals of Gray, is one of our favourites for the summer.
Soul Catalyst Everything Always
Soul Catalyst, a music producer based out of Los Angeles, has delivered to us a smooth and harmonious track named Everything Always. In this piece, Soul Catalyst utilises a deep-house beat with Lane 8-like piano that pulsates throughout the progression of the track. In addition, the vocal work on this track has to be noticed too, whilst the vocal range is not ground-breaking, the serene vocal tone is one that any trained ear will enjoy.
Tender Glue You Are Tennessee
Guided by fluid-like vocals and backed by a filmic-like ambient production we have You Are Tennessee by Tender Glue. In this magical piece, Tender Glue takes the listener on a journey with reverberating vocals, and a nostalgic atmosphere. A truly captivating piece of music
Declan J Donovan Vienna
Checking in with a tide of charm is Declan J Donovan with the latest single Vienna. In this quest-driven song, Donovan showcases a soulful vocal calibre that will have you hooked from the get-go. A well-produced piece, perfect in introducing such a promising artist.