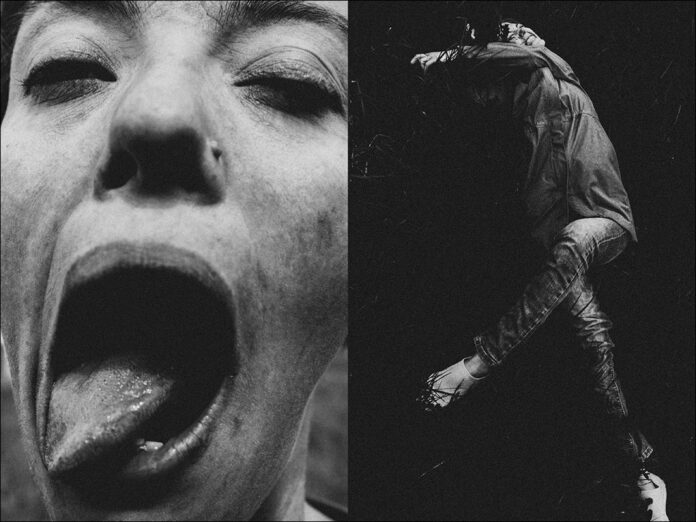 Dmitri Pryahin, the Russian photographer, released a mesmerising experimental series named Miracle. In this superb series, Pryahin explores vastly intense expressions that create a disturbing and uneasy-like atmosphere. The uncomfortable atmosphere and imagery are further intensified through the black and white display of the photos, and the contiguity of the subjects to the audience.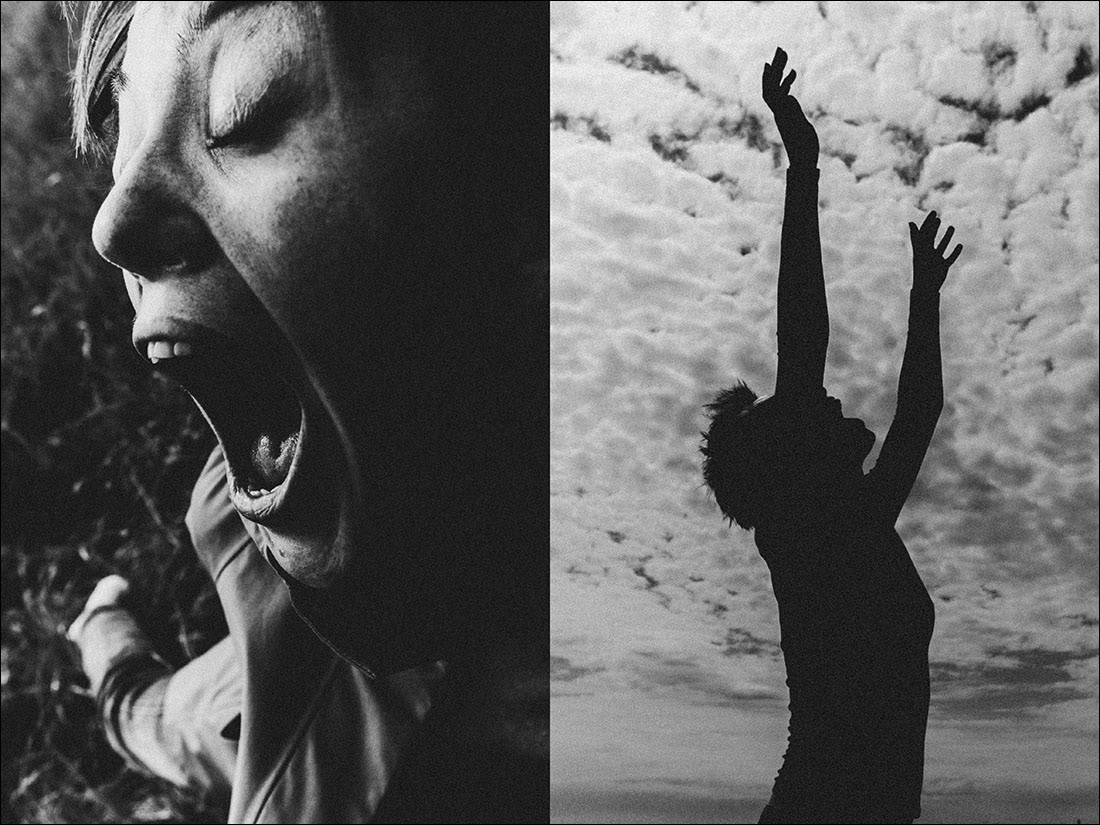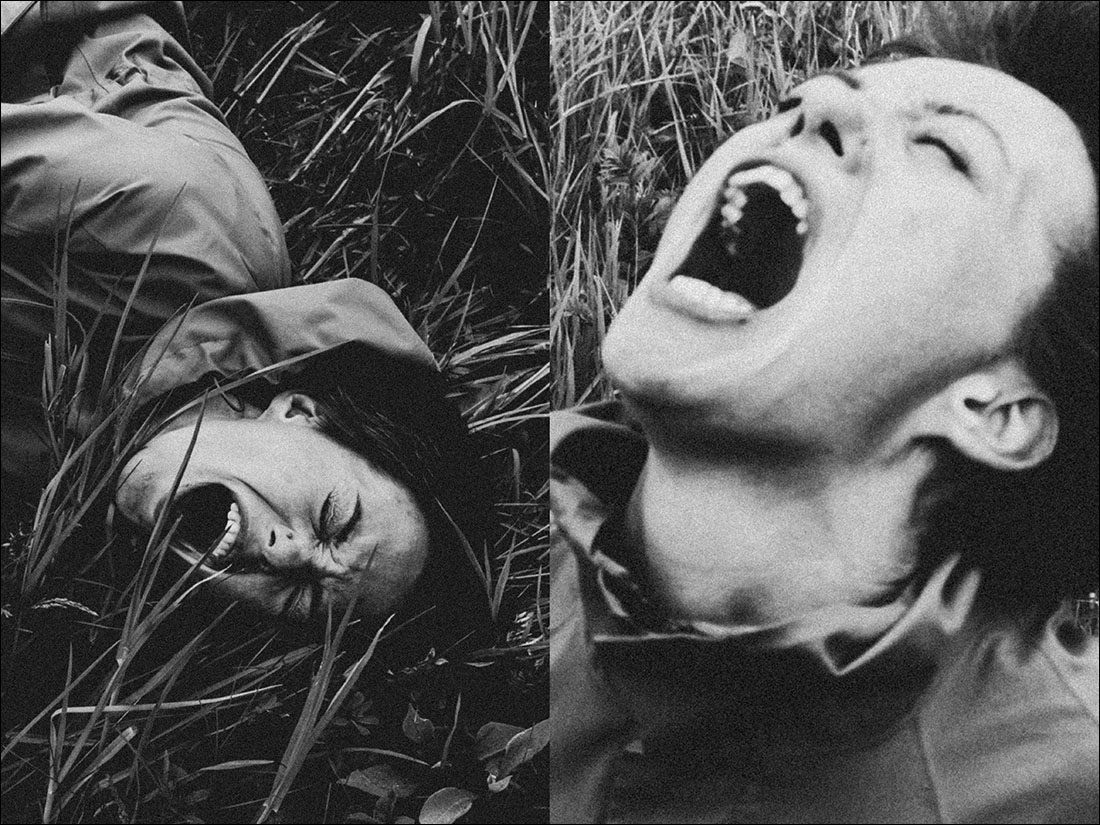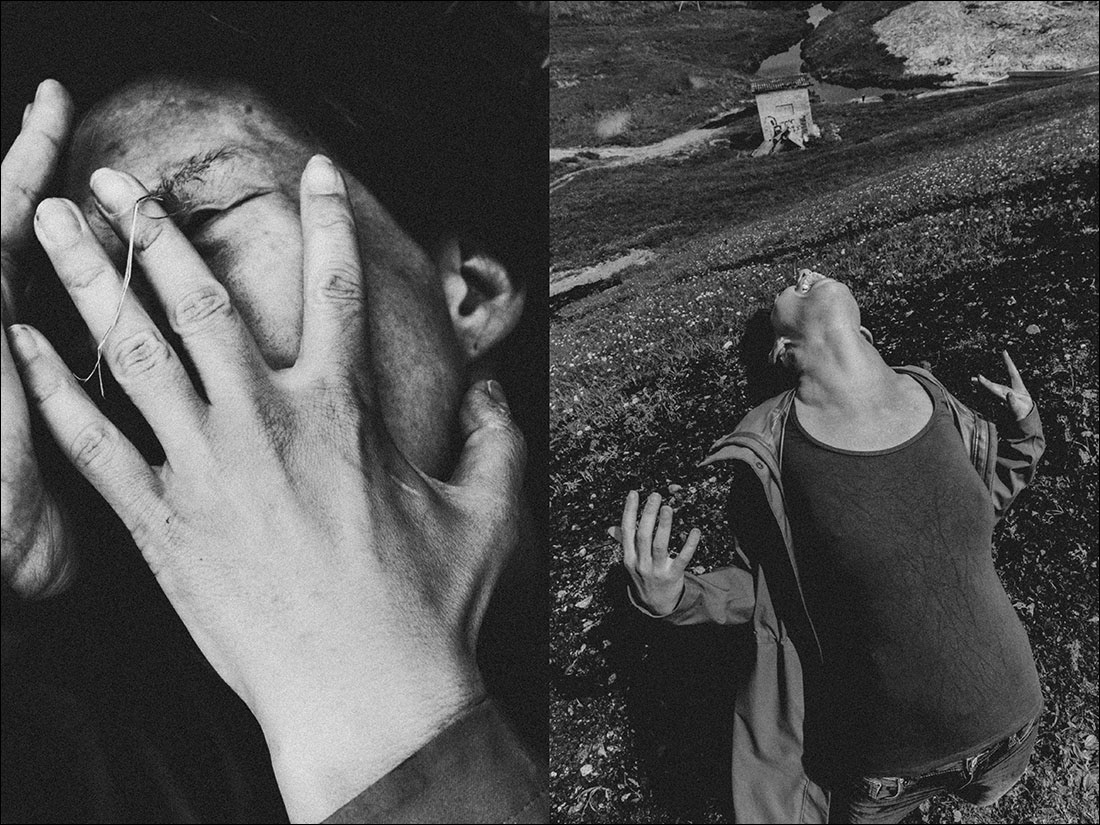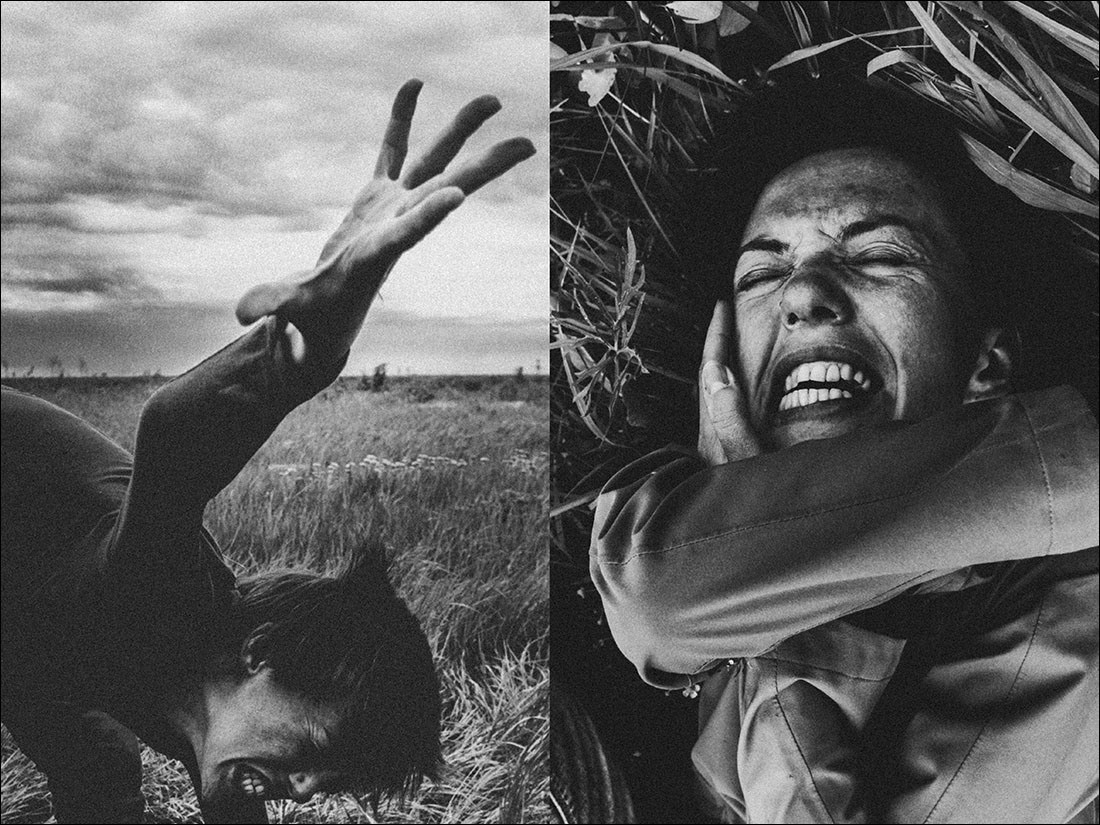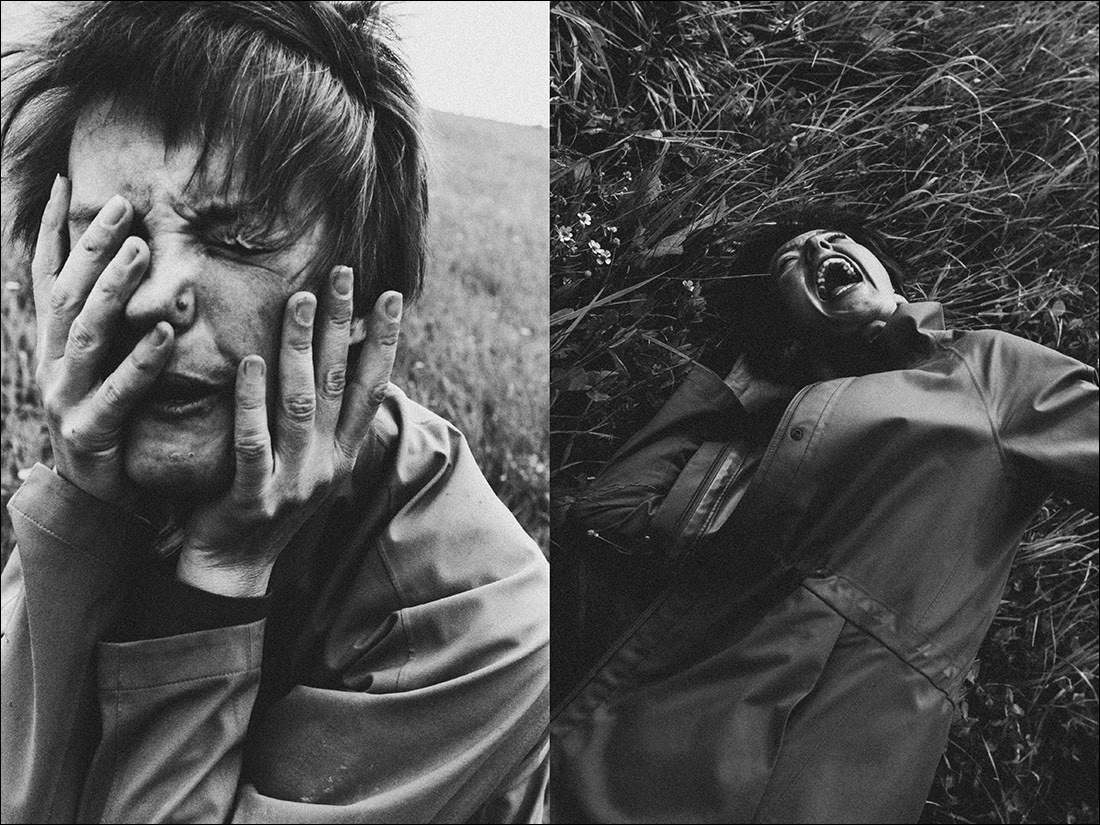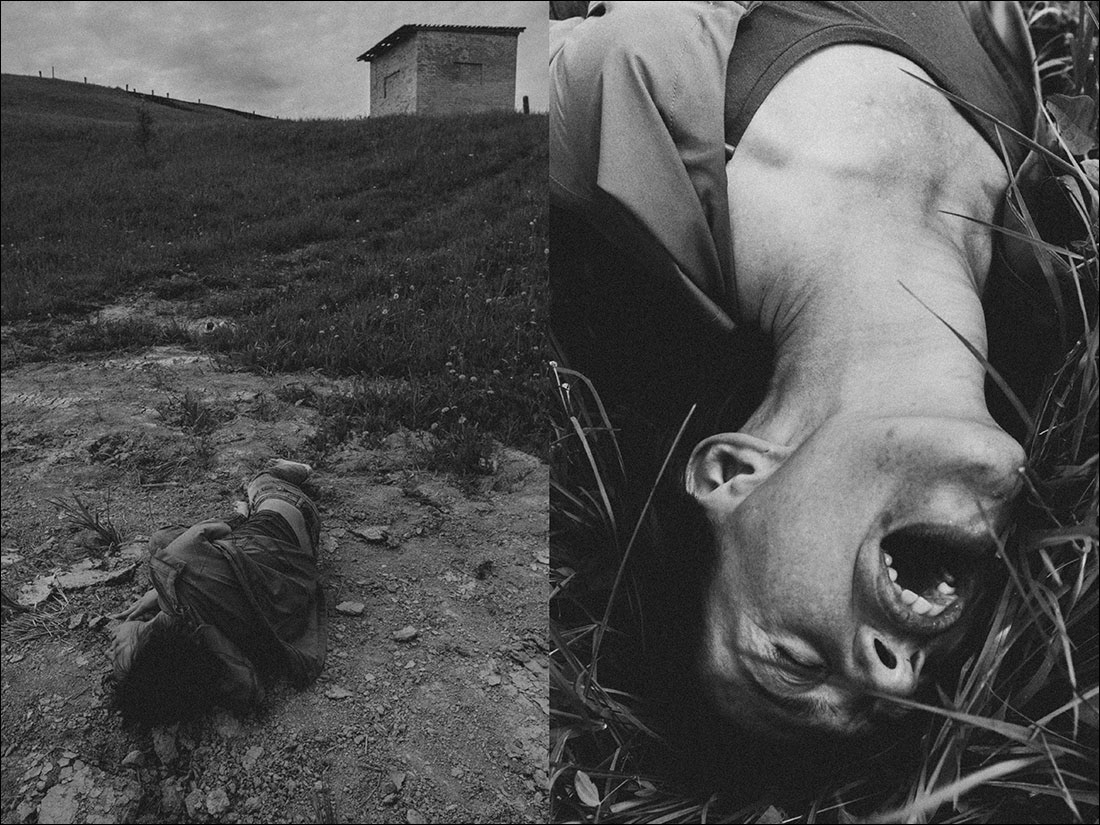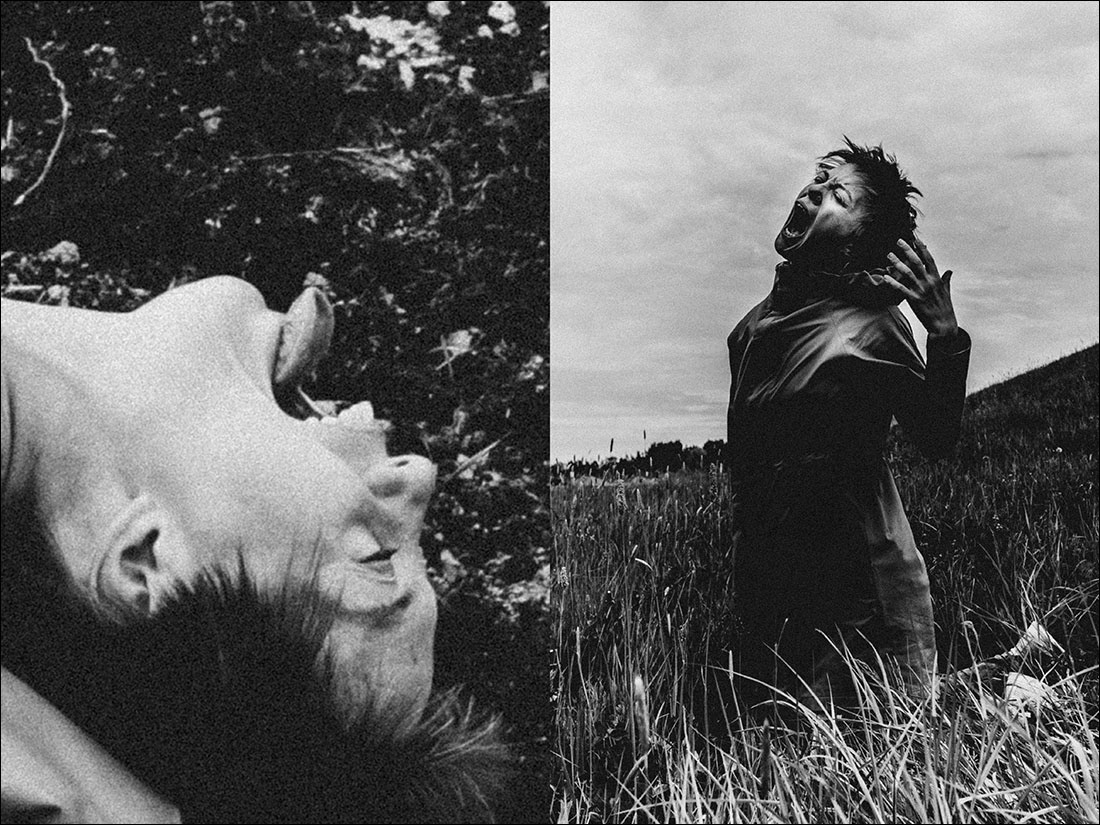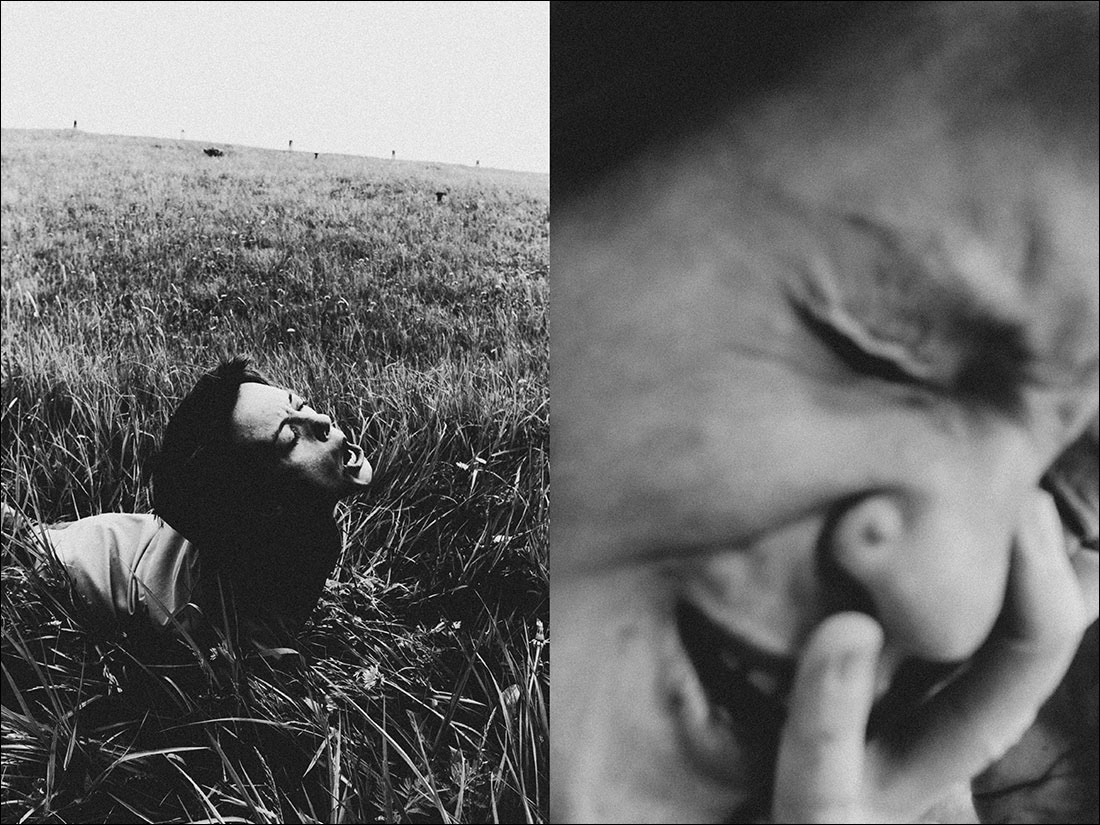 You can find more work by Dmitri Pryahin here.
Subscribe to Our Culture Mag
Join our FREE monthly newsletter.
Thank you for subscribing.
Something went wrong.