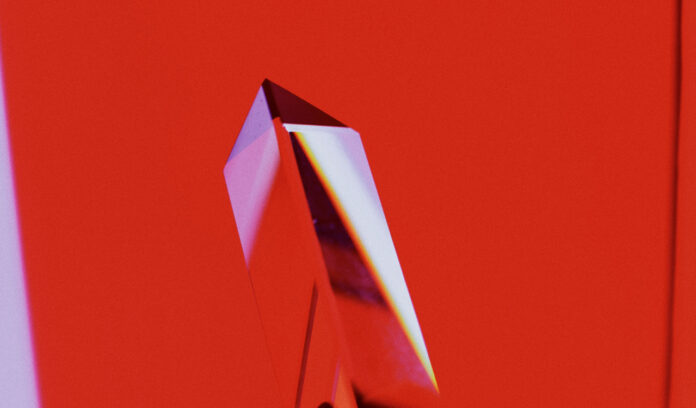 Celeste Coco Blood
Celeste is back and this time with another phenomenal song named Coco Blood. Unsurprisingly, we are presented with the incomparably magical vocals of Celeste that deserve the highest praise and are present throughout Celeste's wider discography. Coco Blood is a truly ear-pleasing song.
Marcus Grimm Night Rush
An intense journey with a wave of melancholy is arguably the best way to describe the latest project by the beloved Marcus Grimm, who just recently released Night Rush. The characteristics of previous projects of Grimm are present in Night Rush, and we can clearly hear that Grimm has developed an authentic style that will put his name in the premier league of neo-classical artists in the near future. We are thrilled to see what is next for Grimm.
Jake Troth Open Door
Jake Troth, a US-based artist, released a charming piece named Open Door. In this piece, Troth delivers beautiful vocals and well-flowing lyrics to our ears, that will have you hooked from the first note. This one is for the playlists.