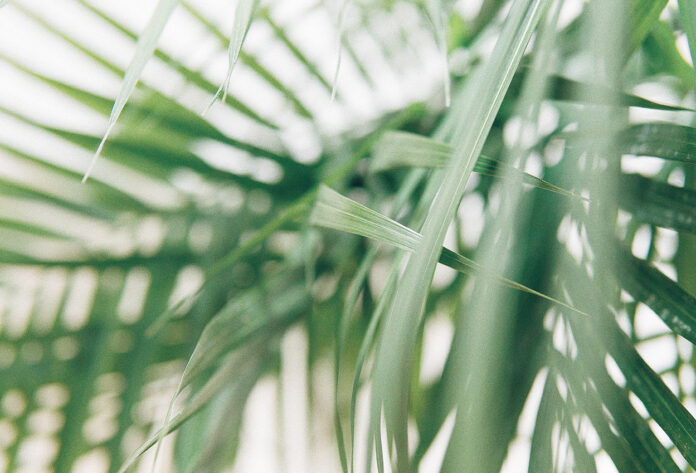 Calcou Colors on Screen feat. GRIP TIGHT
The first entry on our sixty-ninth Sound Selection is Calcou with Colors on Screen. In this latest track, Calcou presents a smooth production that drives on a superb melody, euphonous percussion, and modulated vocals. Colors on Screen is a true gift for any of serious Deep House fan.
Four Tet Anna Painting
The legendary Four Tet has returned with a three-track EP named Anna Painting, which is also the name of the first track that opens the EP. As always, the level of production Four Tet presents is unmatched in its quality and originality. Combining a variety of ambient of elements, and refreshing melodies Anna Painting carries a splendid strength that makes this track suited for an interesting DJ set.