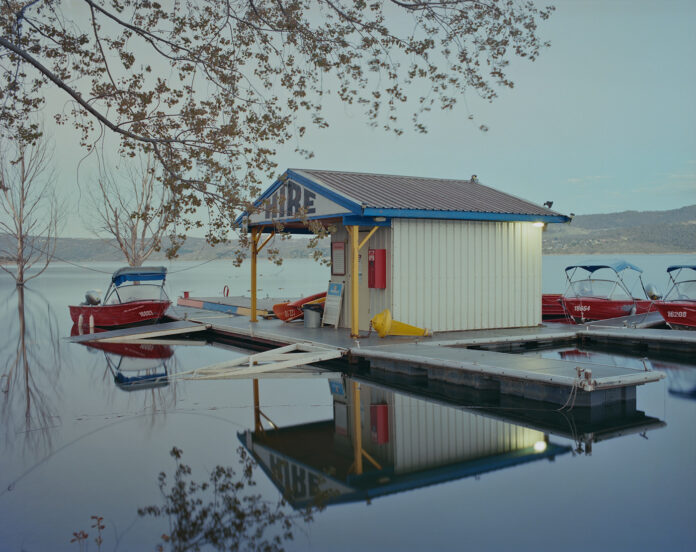 Chris Round, a Sydney, Australia based photographer whose work is focused on landscapes, released an ongoing series named The Grand Scheme back in 2016. In this series, Round focuses on the ongoing project concerning the Snowy Hydro Scheme and the Snowy Mountains region in NSW, Australia. It's a beautiful showcase, of time and progression and how the landscape has changed over time.
Writing about the series Round stated that the project is "ongoing since 2016, this series aims to present a contemporary document of a landscape that changed in order for a nation to change."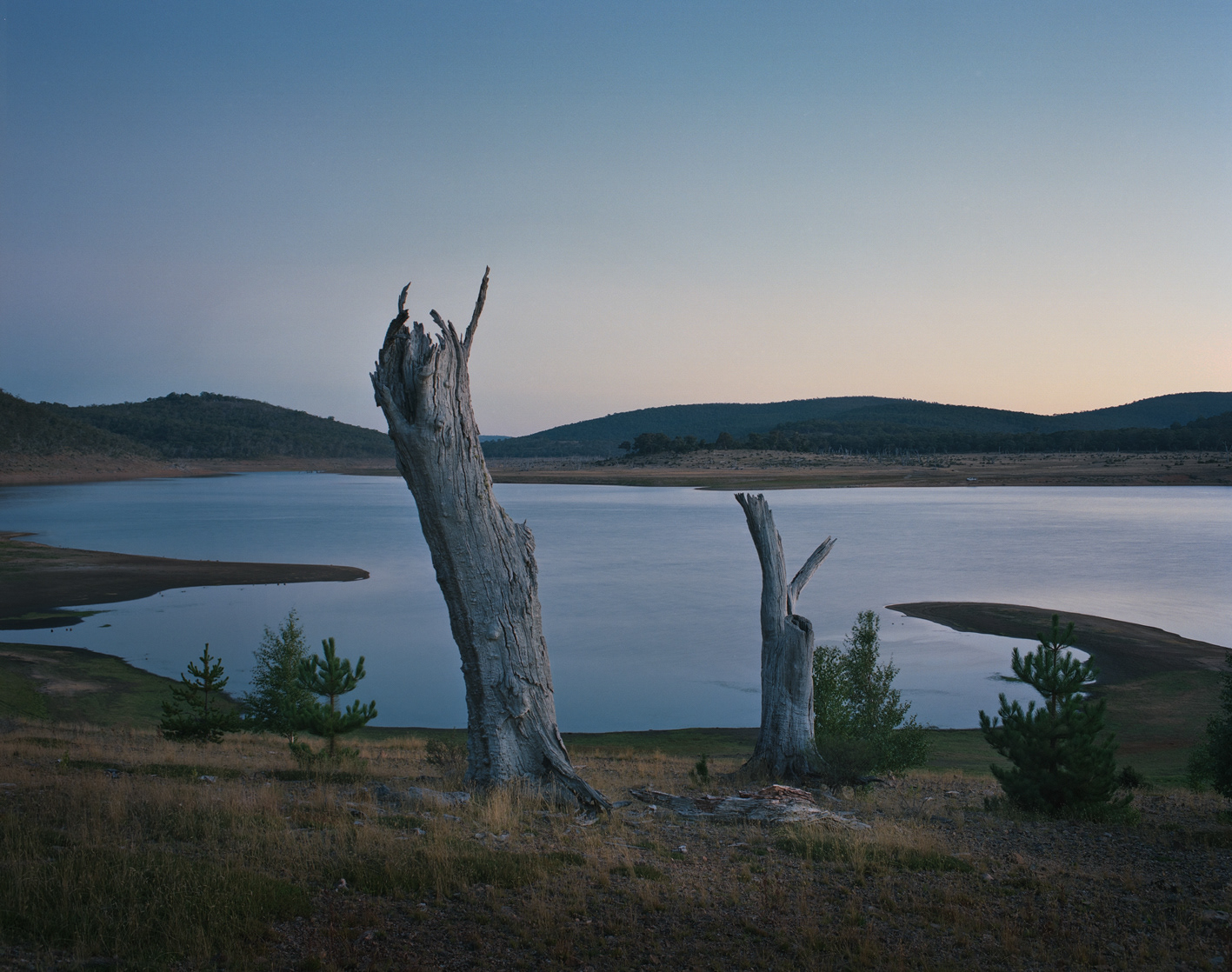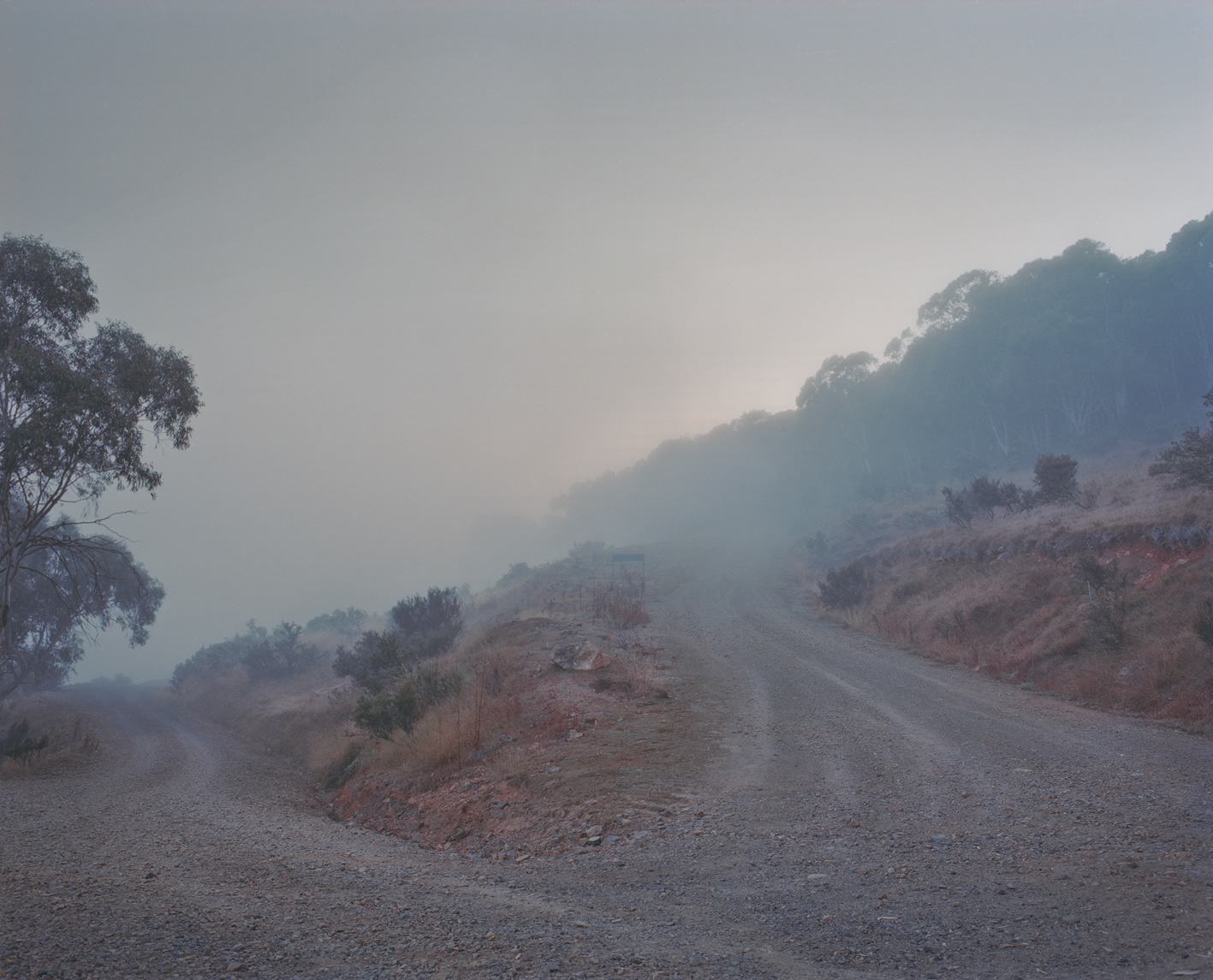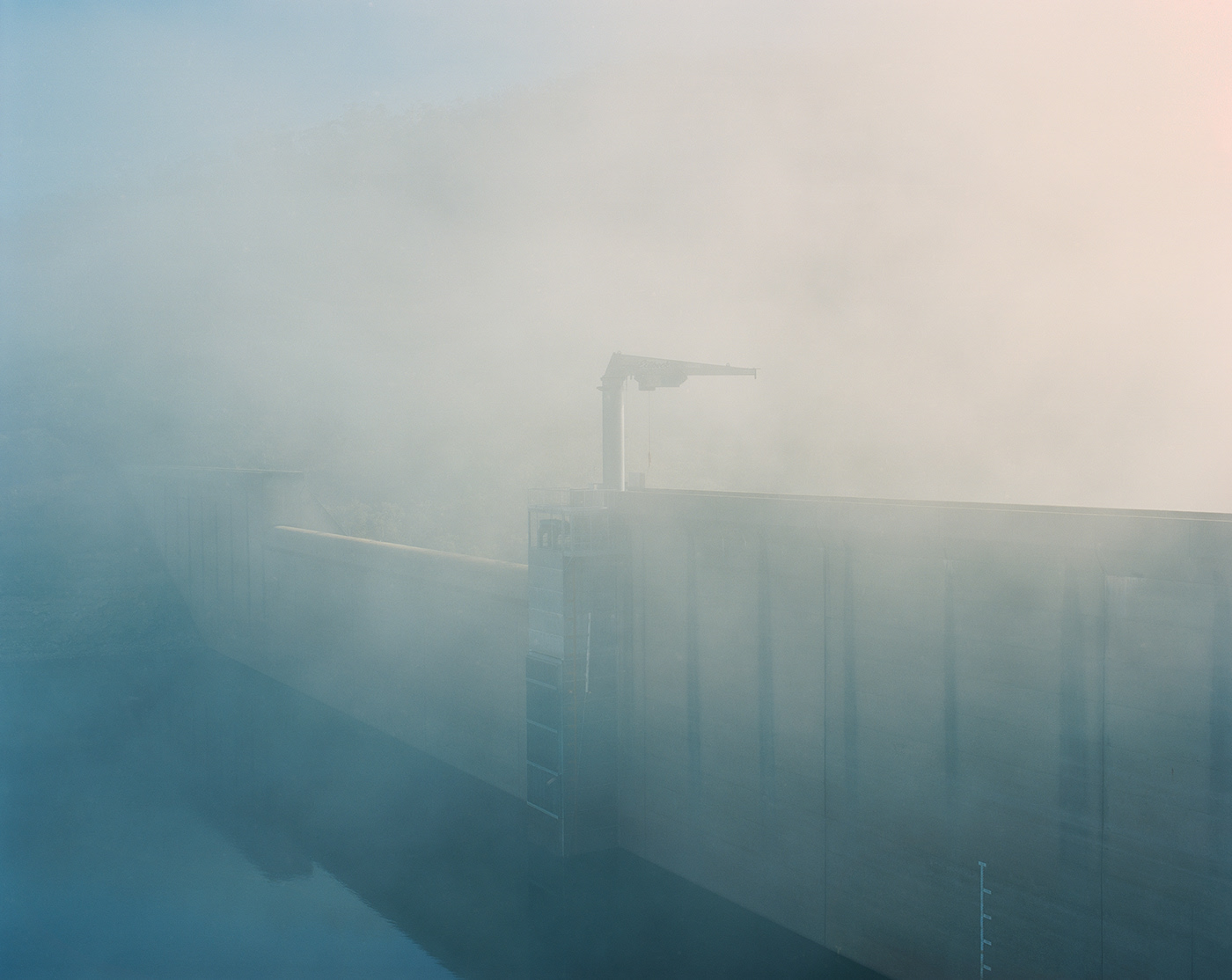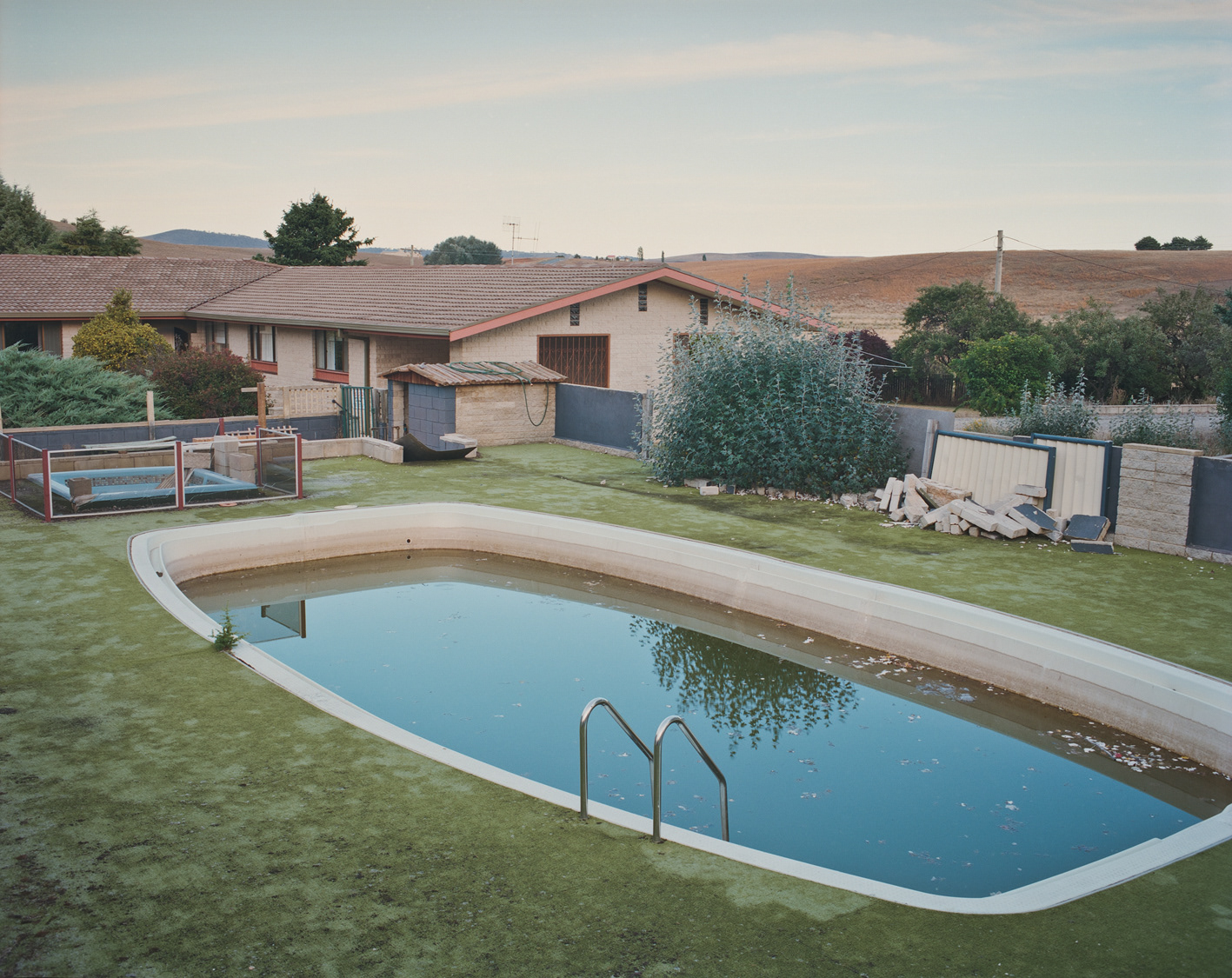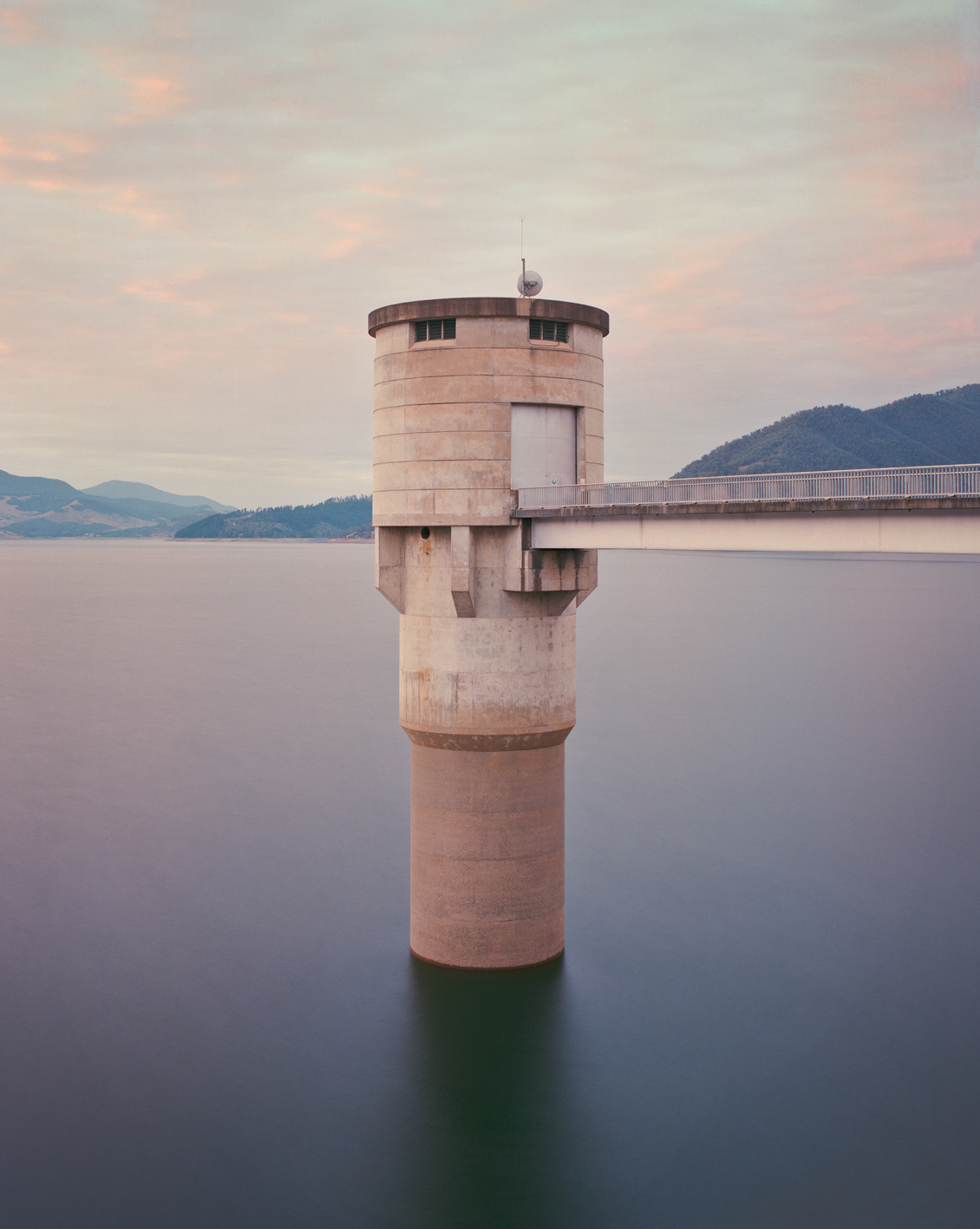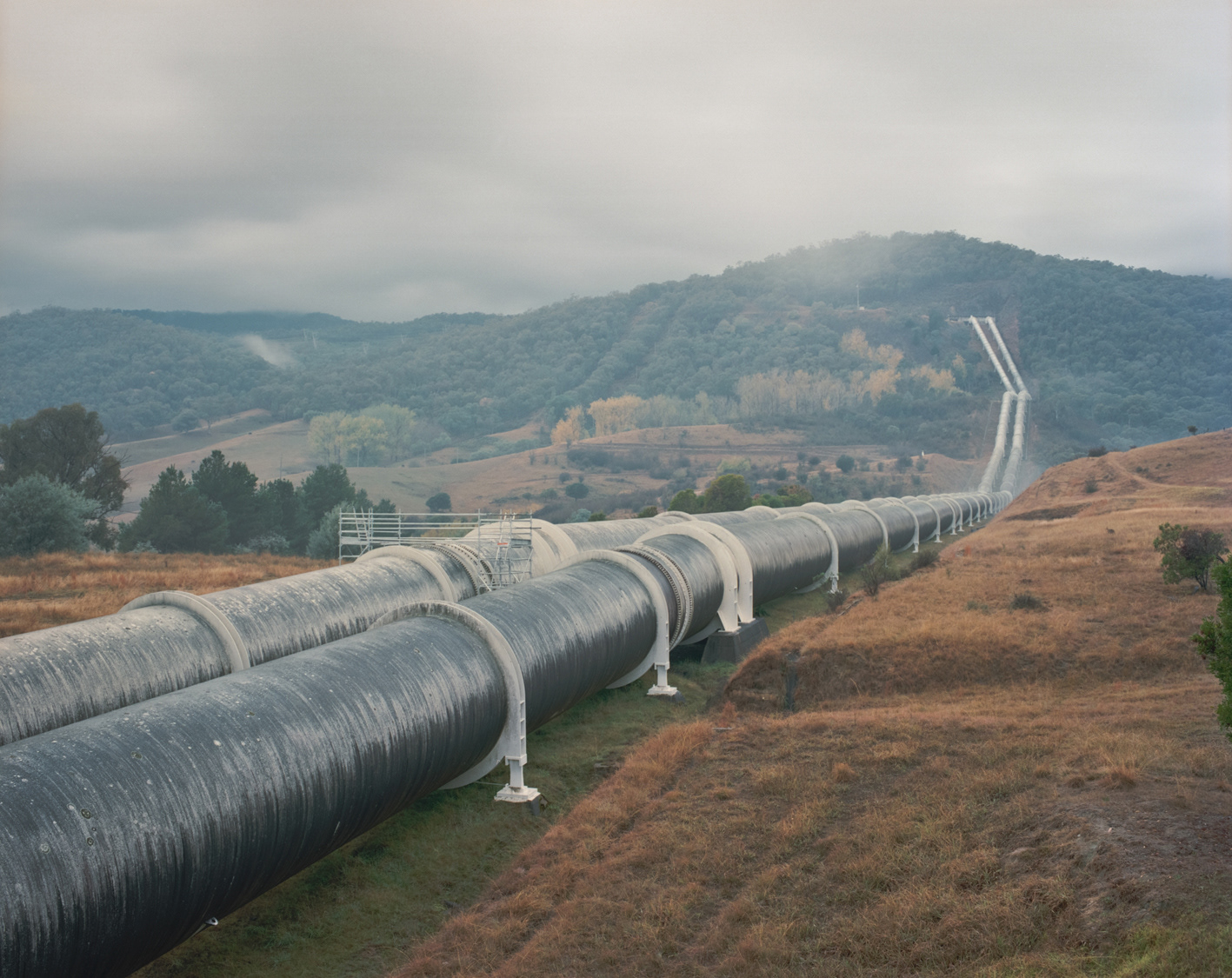 You can find more work by Chris Round here.