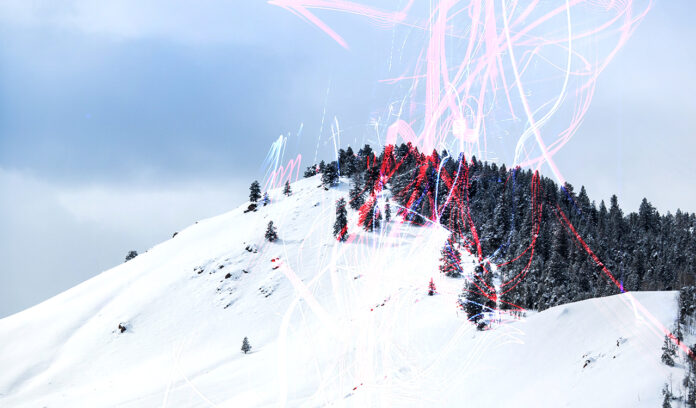 Matthew Chaim Reason
Bringing a smooth electronic production, vibrant vocals, and catchy lyrics is Matthew Chaim in his latest song Reason. Chaim's ability to extract a wave of emotion through his vocal range truly platforms him as an artist to watch. This one is for the playlists.
Devault Sapphire
Devault's latest electronic journey of a track Sapphire reminds one of 80s inspired synths and Justice-like energy that travels from the start to the end. The core of this piece must be the gritting and raw synths that Devault uses to bring out intensity and a sense of coolness.
David Baron & Donna Lewis Running Up That Hill
Reviving a classic song, Running Up That Hill, that was originally performed by British singer-songwriter Kate Bush are David Baron and Donna Lewis. In this rendition of the timeless piece, Donna Lewis and David Baron bring out a filmic-like vibe that will have you hooked from the get-go.