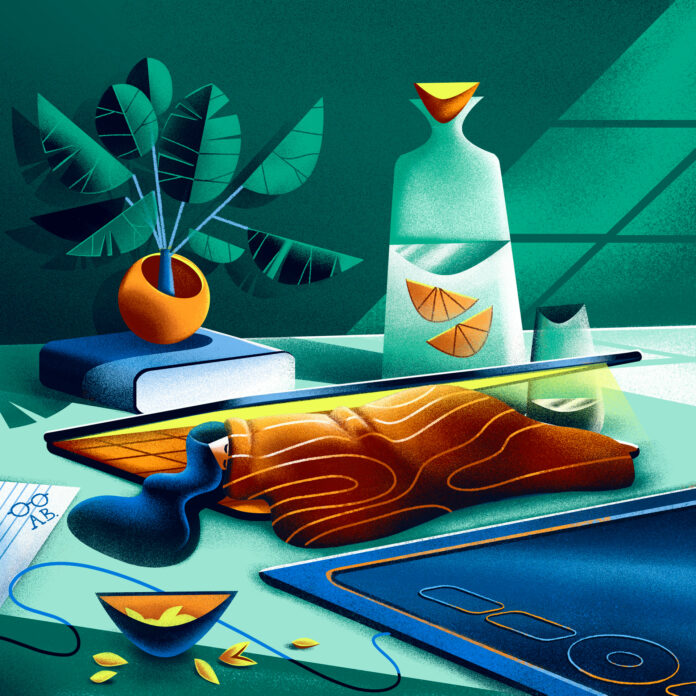 Alina Bohoru, a Romanian artist and illustrator, over the years has delivered some stunning and vibrant illustrations that stand out from the page in an instance. Combining beautiful colours and striking shapes, Bohoru manages to create dynamic images that are simply eye-pleasing. One of my personal favourites comes from a series named welcome to the playground which depicts a cool-like female-shaped figure with no face.
The several illustrations that I have selected to showcase come from various series and personal projects by Bohoru. Style-wise these are quite similar and contain sharp shapes and popping colours that are becoming more and more associated with Bohoru's work.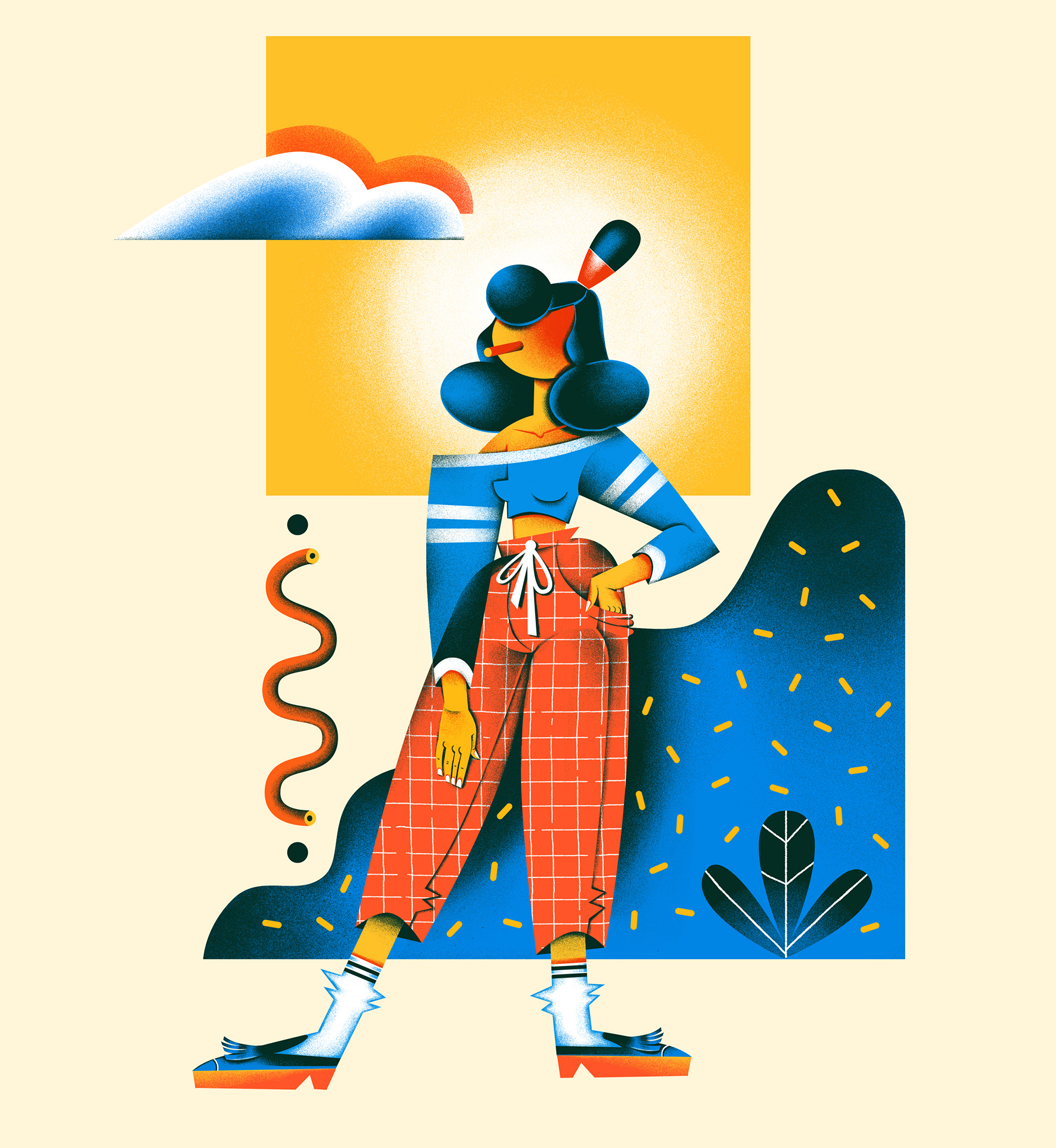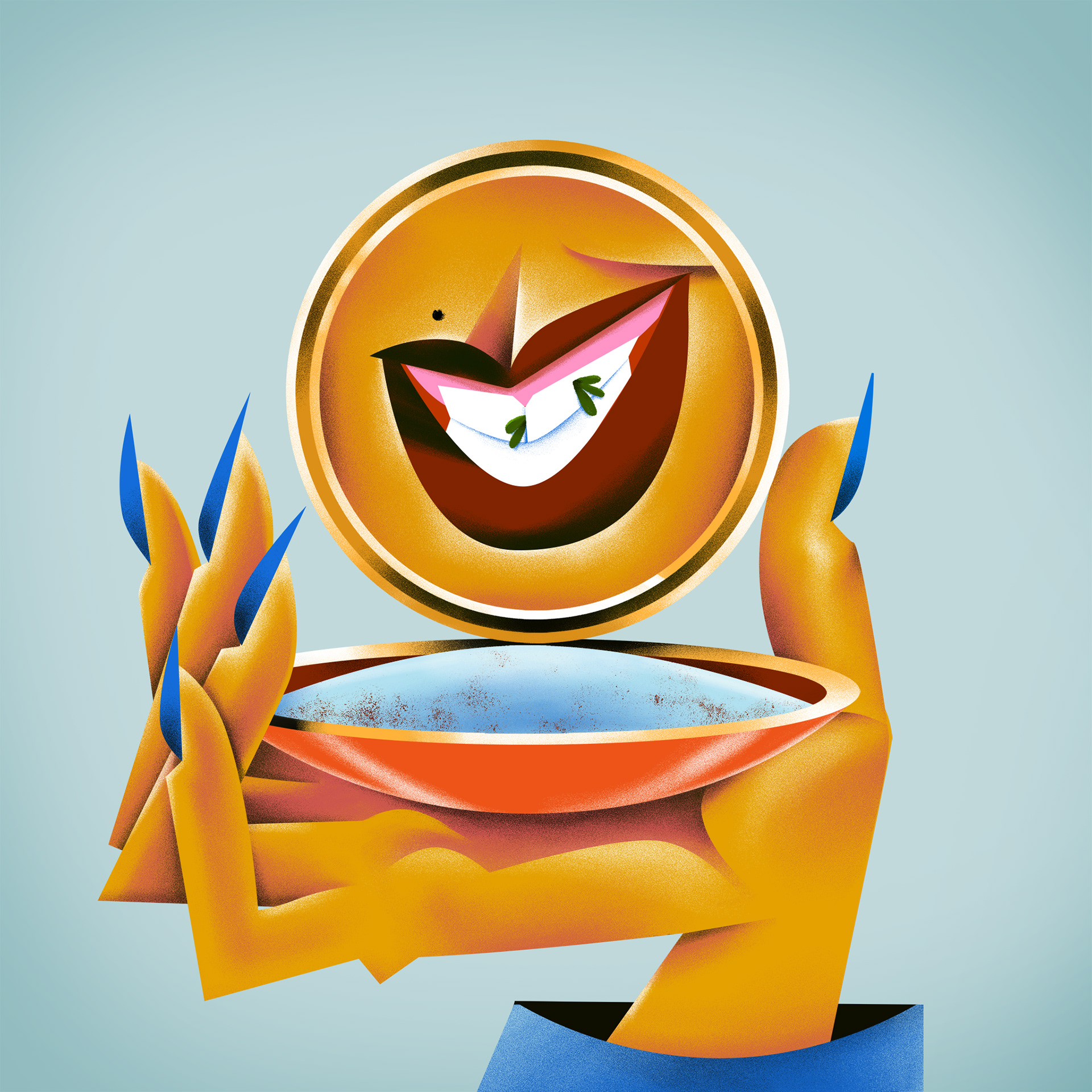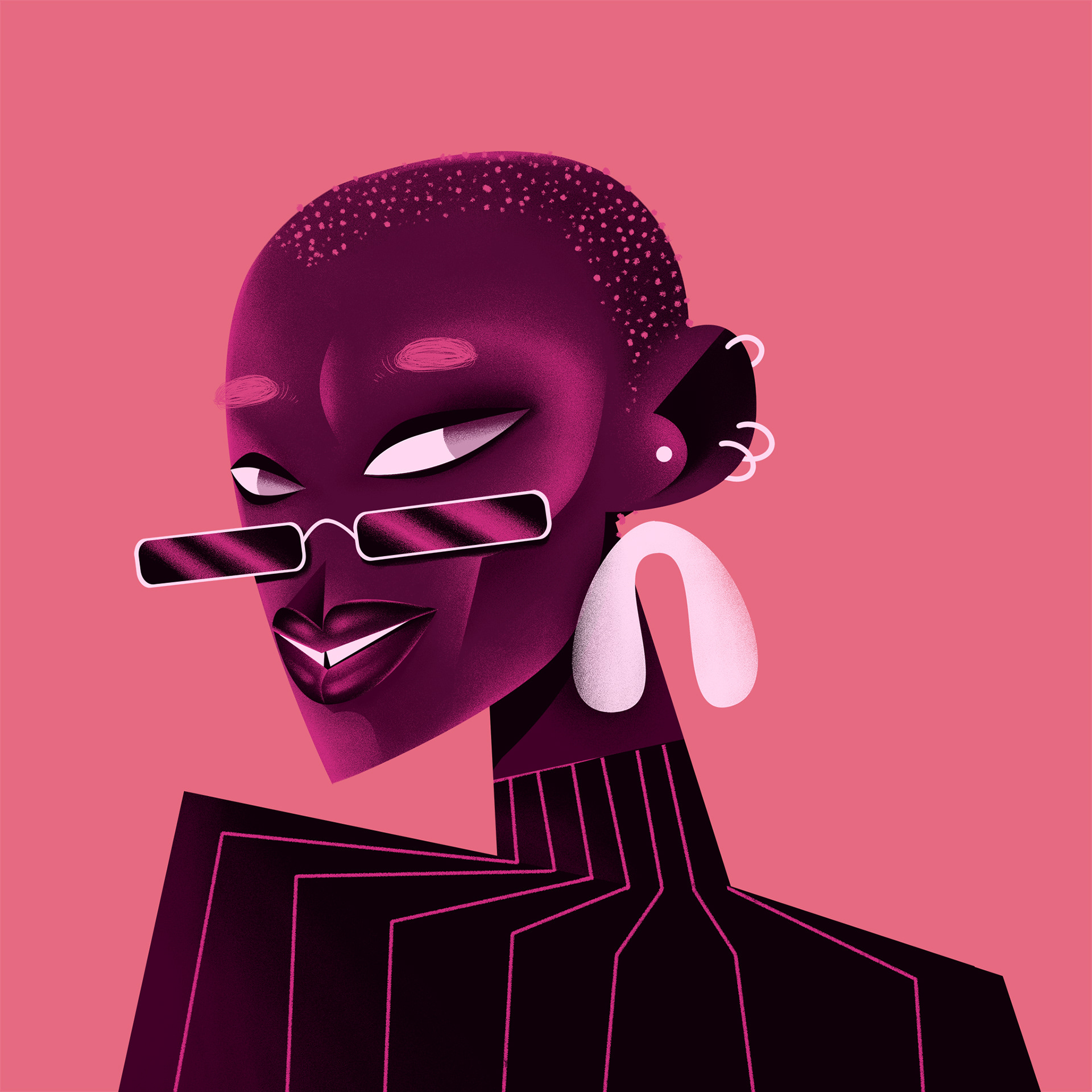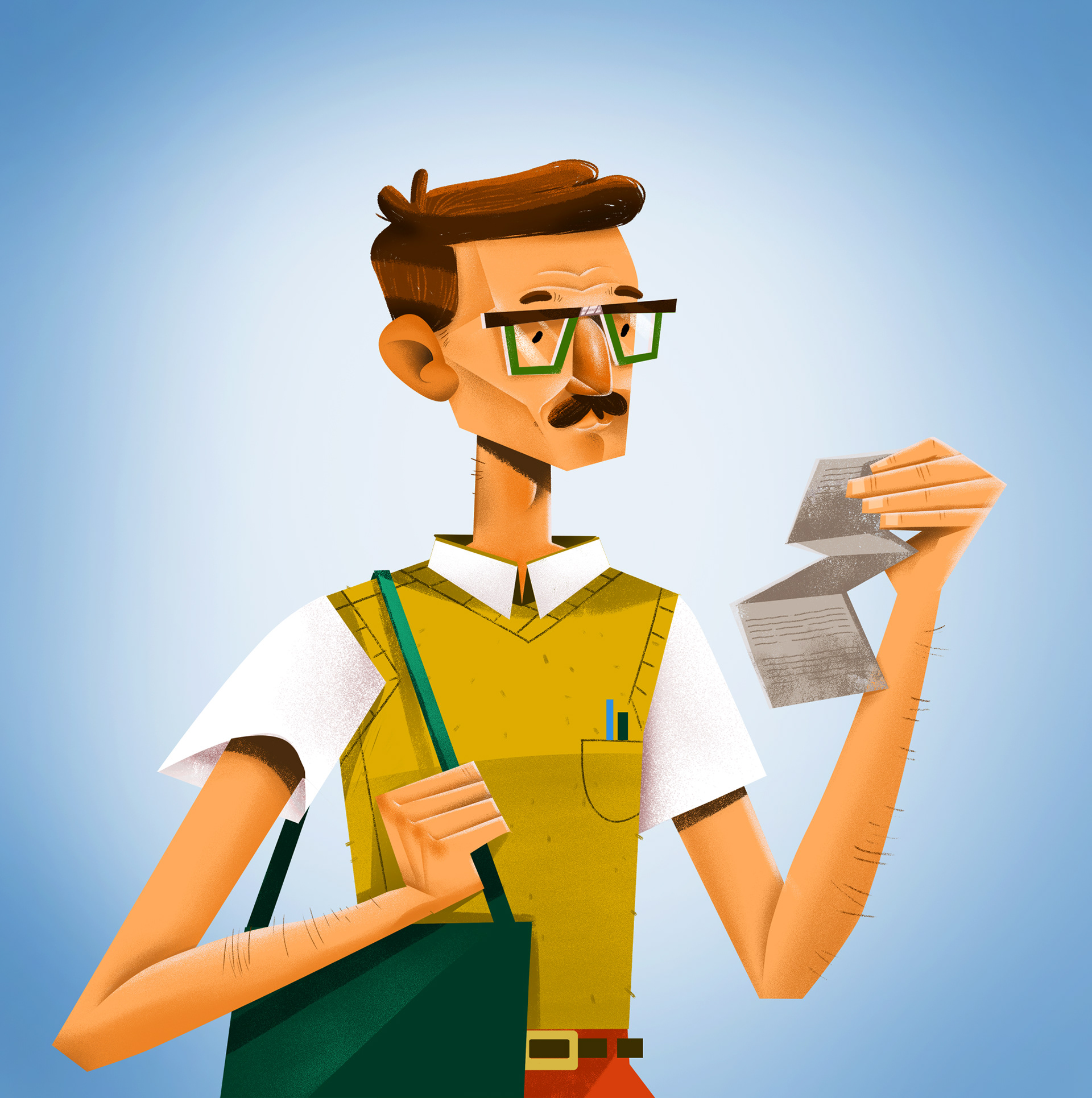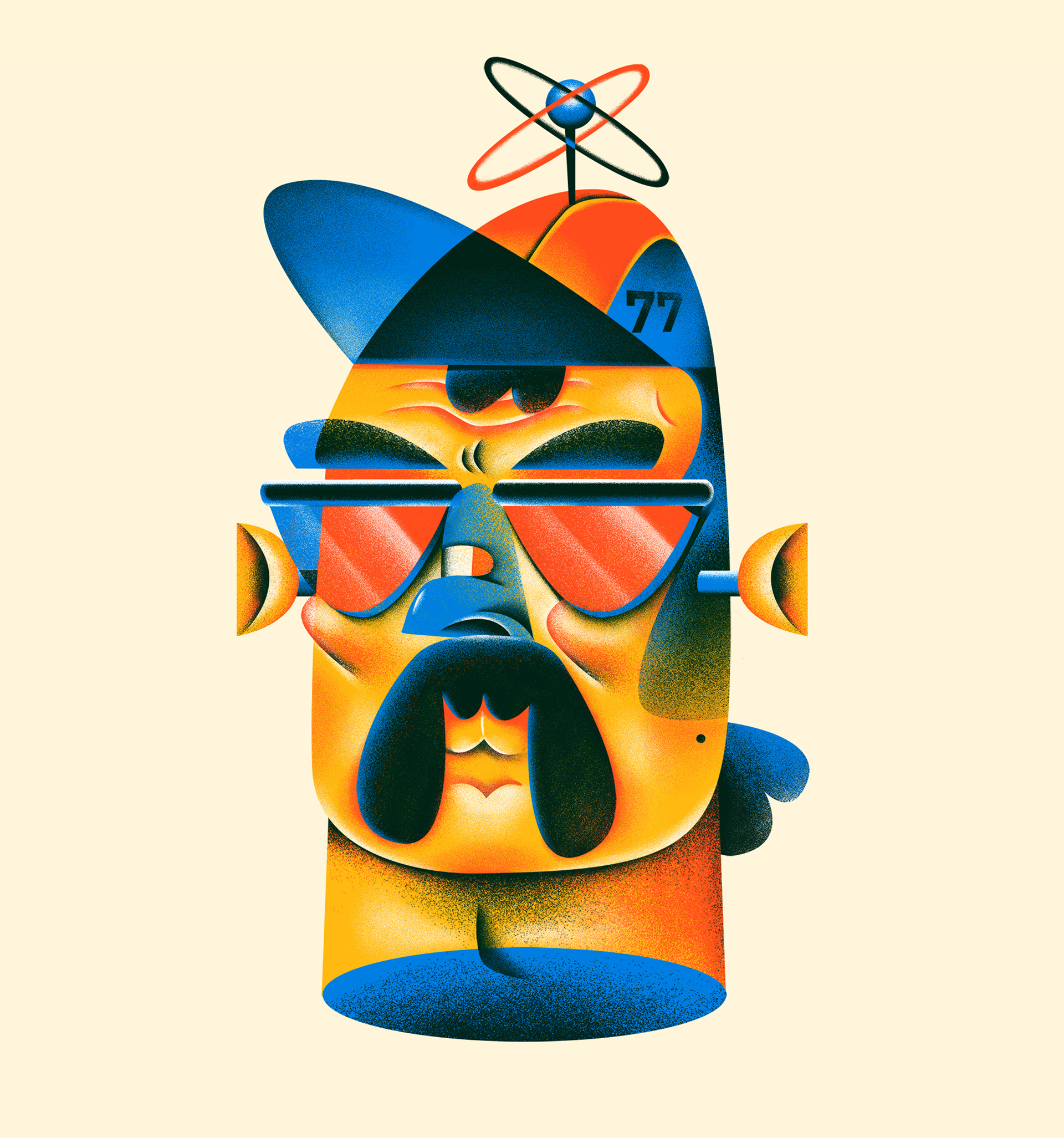 Find more work by Alina Bohoru here.