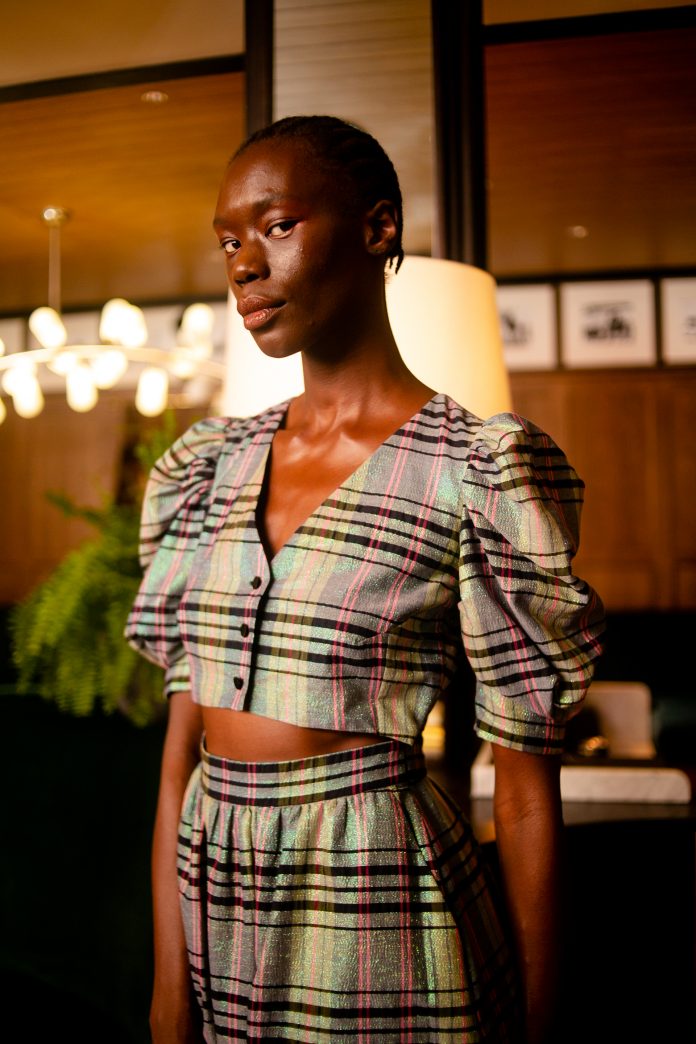 Deborah Lyons, a label which is led by the designer Deborah Lyons and which began its journey in 2016, presented their Spring Summer 2020 at the London Fashion Week. The collection pays tribute to romanticised British adolescence, the yearning for widening horizons, strive for identity, and above all a desire for the unknown.
Staying in touch with the brand's ethos, Lyons returned to partner with some of Britain's finest mills, maintaining her affinity for Scottish tartans and tweeds from the Lake Districts, celebrating these traditional crafted heritage fabrics to create a youthful collection that pleases the eye.
The election of the mills and the luxurious local textiles complement the timelessness of the tailoring, while the East London Garment District's production parallels the modernity of the Deborah Lyons' woman.
The overall collection by Deborah Lyons has a stunning essence that looks to stand the test of time with its modernity and classiness.